As the largest employer in Ireland with over 120,000 employees, the Irish Health Service has an excellent reputation for providing quality nursing care, and is ideally suited to the development of a rewarding and respected career in nursing. By joining the HSE (Health Service Executive) you will benefit from the opportunity to get highly insightful experience as you develop your career within the nursing sector. With the demand for healthcare staff so high, this is a great chance to come to Ireland and build your career.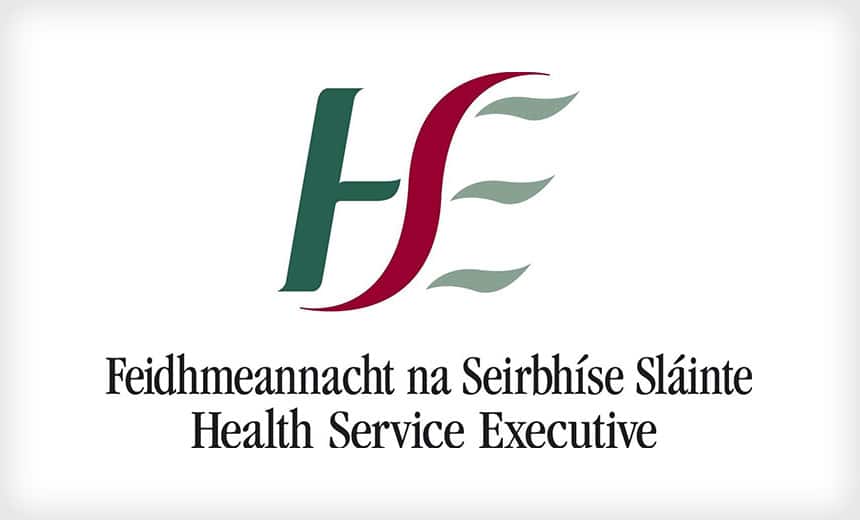 A nurse based in Ireland can work in both the private and public sector, widening their job search and future opportunities. Recent reports from the Government and independent corporations revealed that the number of applications and hires in the Irish healthcare sector increased massively over the past two years. There is a huge demand for staff across the health sector, especially after the impact of the Covid-19 pandemic and a growing need for healthcare services. This can be seen in Ireland, with Dr Noirín Russell, clinical director for Cervical Check Ireland, describing those working in the nursing sector as 'the most valuable asset' to the Irish healthcare system.
By the end of 2020, there were over 1,700 more nurses and almost 900 more doctors working in the HSE compared to the end of 2019. With countries across the globe still coming to terms with the pandemic and all its consequences, the demand for qualified healthcare professionals continues to increase. With other professions, such as healthcare, midwifery and social workers also deemed eligible for an employment permit, Ireland will be an increasingly popular choice for applicants from both EU and non-EU countries. This high demand for staff means the opportunity for a full-time role is very high.

The Benefits of Working in Ireland
Nurses and midwives will find that working in the Irish Health Service provides plenty of opportunities and variety. Working alongside experienced professionals, you will have excellent opportunities for mentoring and enhancing your own personal development.
Some benefits include:
Permanent contracts of employment.
Opportunities for continuing professional development.
Sponsorship programmes for specialist post-registration education.
A competitive salary scale of €31,109 - €47,931 (additional pay for shifts & differentials).
39-hour work week.
Excellent public service pension.
Various employee scheme entitlements including matenrity & parental leave, shorter working year, flexible working arrangements etc.
Travel pass with sigificant tax relief.
The essential requirements for every nurse to apply for a job in Ireland are:
Nursing Degree
English proficiency certification
Not being suspended or disbarred for malpractice
Required PIN from the NMBI (Nursing & Midwifery Board of Ireland)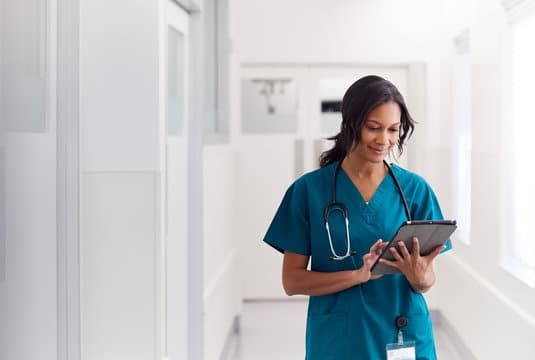 How much does a Nurse in Ireland earn?
Nursing and healthcare staff salaries can only be answered in general terms as it depends on a sliding scale system. As with most jobs, this can depend on experience, qualifications, specialty and so on. In the HSE, your salary will increase for every year of work you complete and the more experienced you become. Another factor that can impact this is if you work in a public or private hospital. To find out more about this pay scale, visit the HSE website: https://healthservice.hse.ie/staff/pay/pay-scales/
How do I apply:
If you are passionate about making a difference and helping people, then a career in the healthcare industry is one of the most rewarding career choices there is. Dorset College Dublin offer professional courses in Nursing studies and Healthcare Support. Both are QQI (Quality & Qualifications Ireland) Level 5 accredited programmes and are 1 academic year long. A recognized qualification in both Nursing Studies and Healthcare Support demonstrates a broad range of skills and knowledge which allow you to progress to further education and training.
If you are ready to start your career in the healthcare sector, you can speak with a Sales Advisor at [email protected] or visit our website: https://dorset.ie/healthcare-science/