Nowadays, there is (almost) an app for everything. This can make student life just that bit easier, cheaper, safer, and more fun! Living in the digital age, we always have some form of a tech device on us, so why not make the most of it by finding more interesting apps. Whether you need an app for helping with your concentration, travel, music, or events we have you covered.
Here is a list with some of our favourites...
1. Unidays - One of the great benefits of being a student is the access to discounts and exclusive offers. Unidays & Student Beans apps offer discounts to all higher education college students. All you need to sign up is your student email address and you will get multiple discounts on clothing, food, and technology. To avail of these discounts, you simply copy and paste a code from the app and your discount is applied. These are both free apps.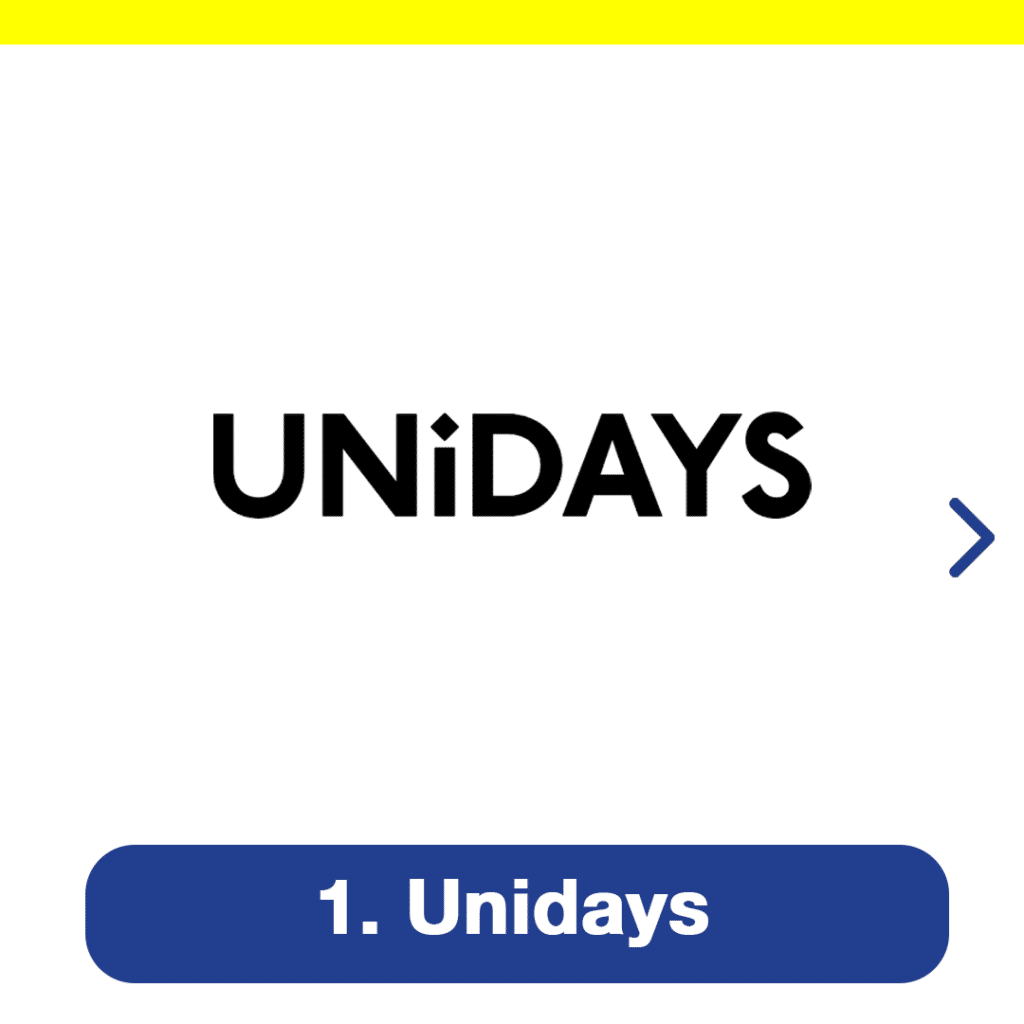 2. Free Now & Bolt – Bus services in Dublin typically stop running at 12:30 am, and even earlier on Sundays/bank holidays, so due to this, students are left with limited options. Free Now & Bolt are the two main taxi apps in Ireland that people use to get a taxi home. They are both free, and Bolt offers discounts for creating an account with them. (Good to note: Driver Check app - Ireland's taxi driver check app allows you to check the license details of the taxi you are travelling in. You will see the details of the driver with a photo of the authorized driver). These are all free apps.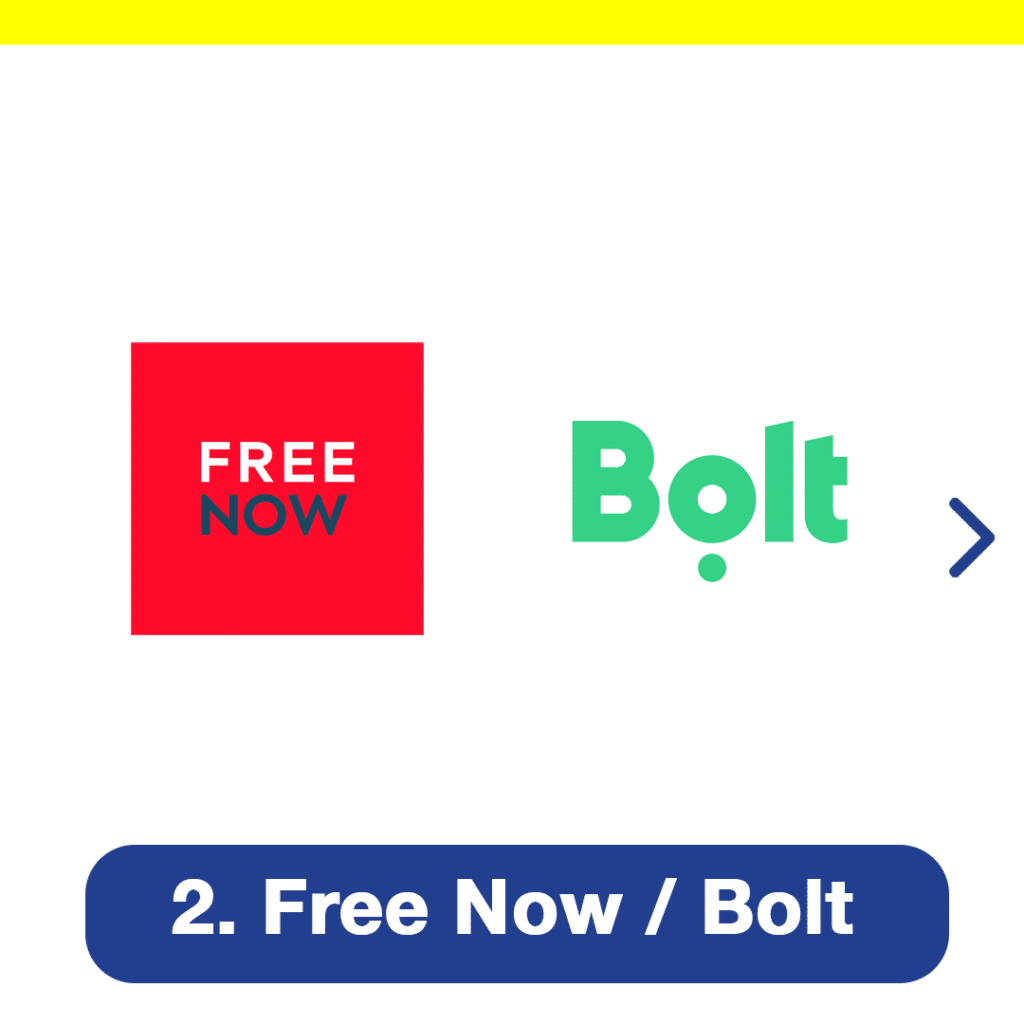 3. Dublin Bus – The Dublin Bus app provides real-time information. The app estimates the time your bus is due at your stop. This app will let you plan your journey ahead, calculate your fare, and get multiple bus timetables. This is a free app.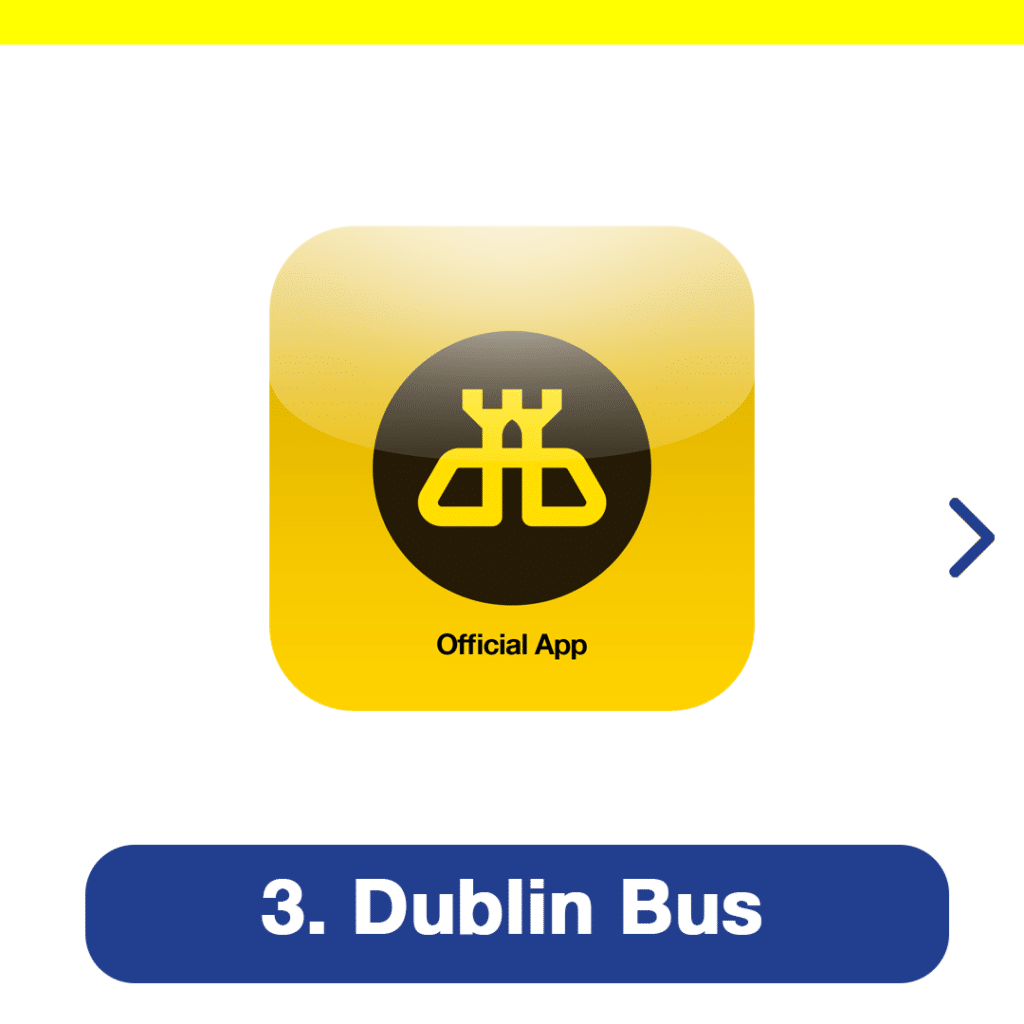 4. Leap Card Top Up - The Leap Top-Up app allows you to instantly check your balance, top-up your Leap Card and purchase tickets directly from your phone. You can save your card details, making it a very quick and convenient tool for all students. This is a free app.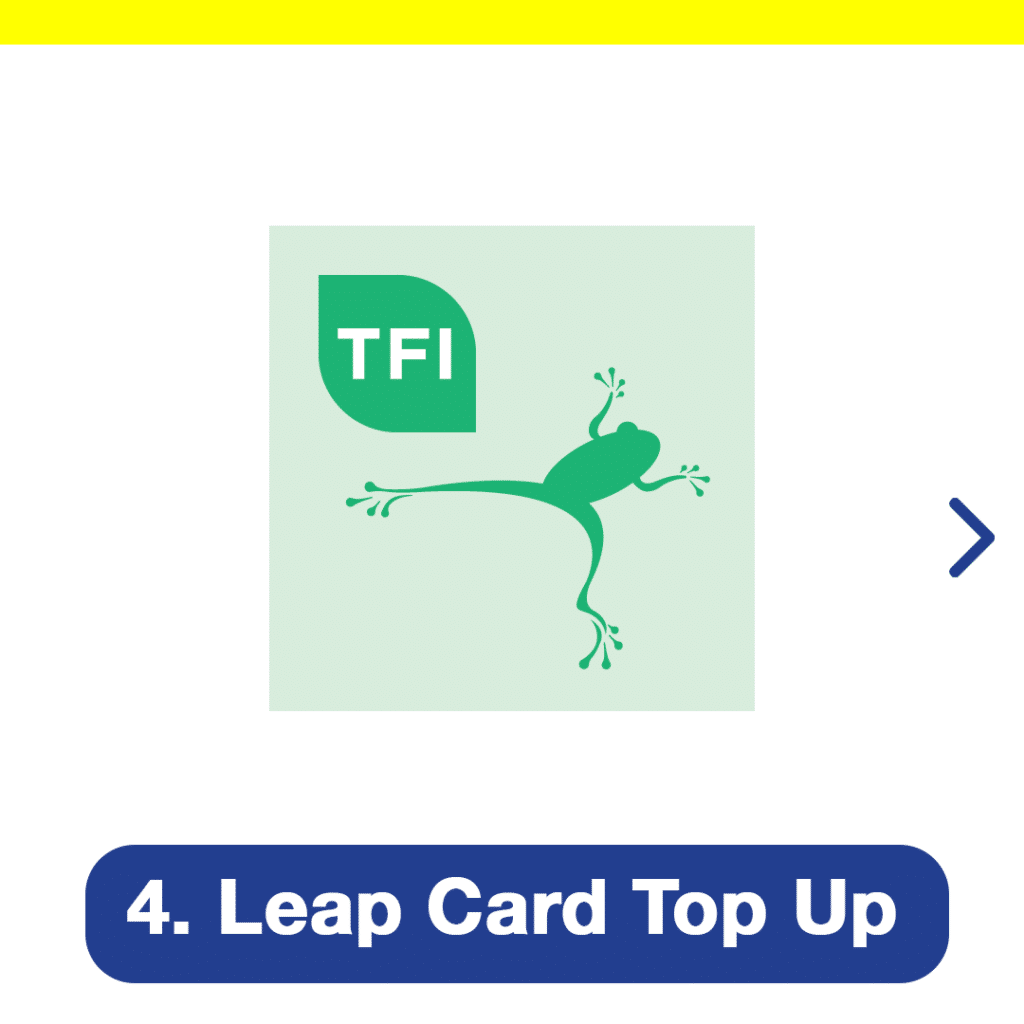 5. Spotify/Apple Music – The commute to college is often the part of someone's day when they can relax and listen to their favourite song, album or podcast before the day begins. Spotify and Apple Music both offer a student discount rate of €5.99 per month.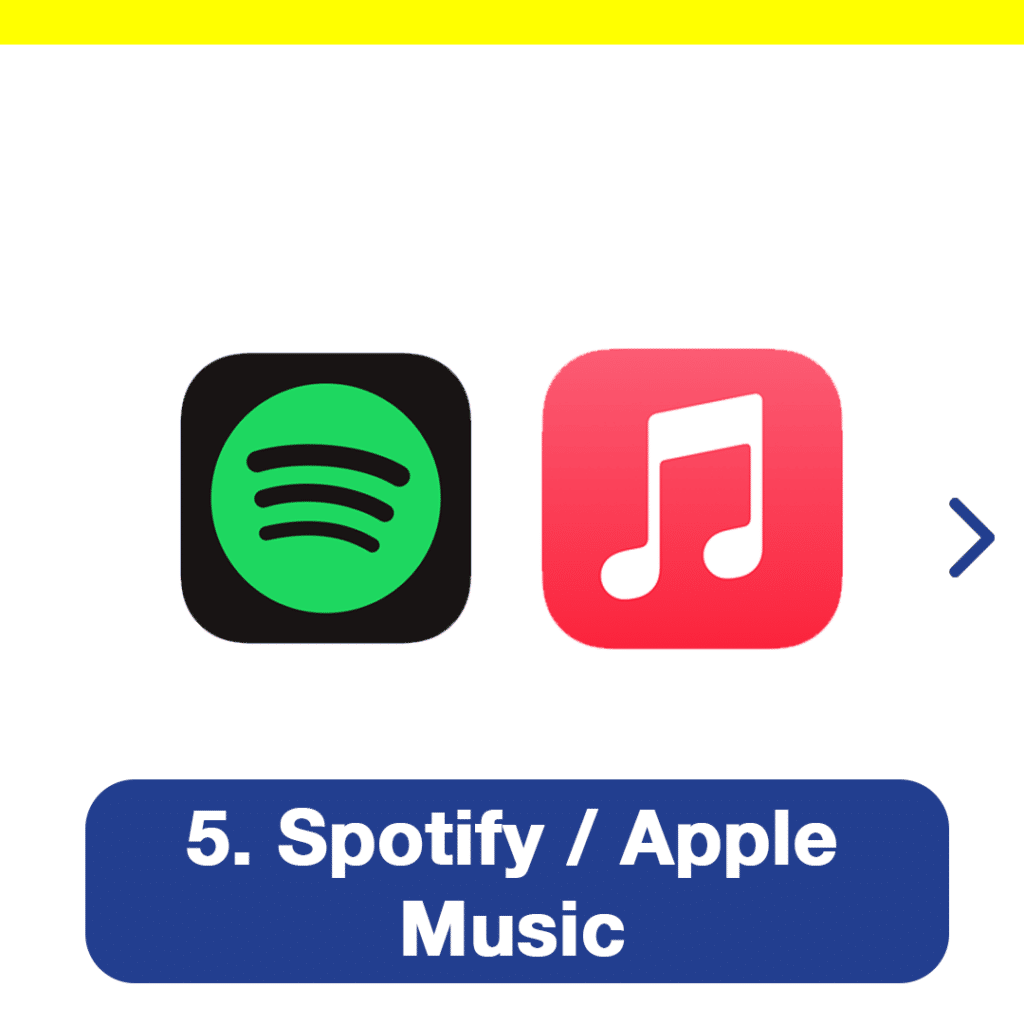 6. Eventbrite – For a small city, Dublin has a lot to offer. There is always a wide range of free and paid events happening around the city all the time. Download the app to find out about all the festivals and free events Dublin has to offer. This is a free app.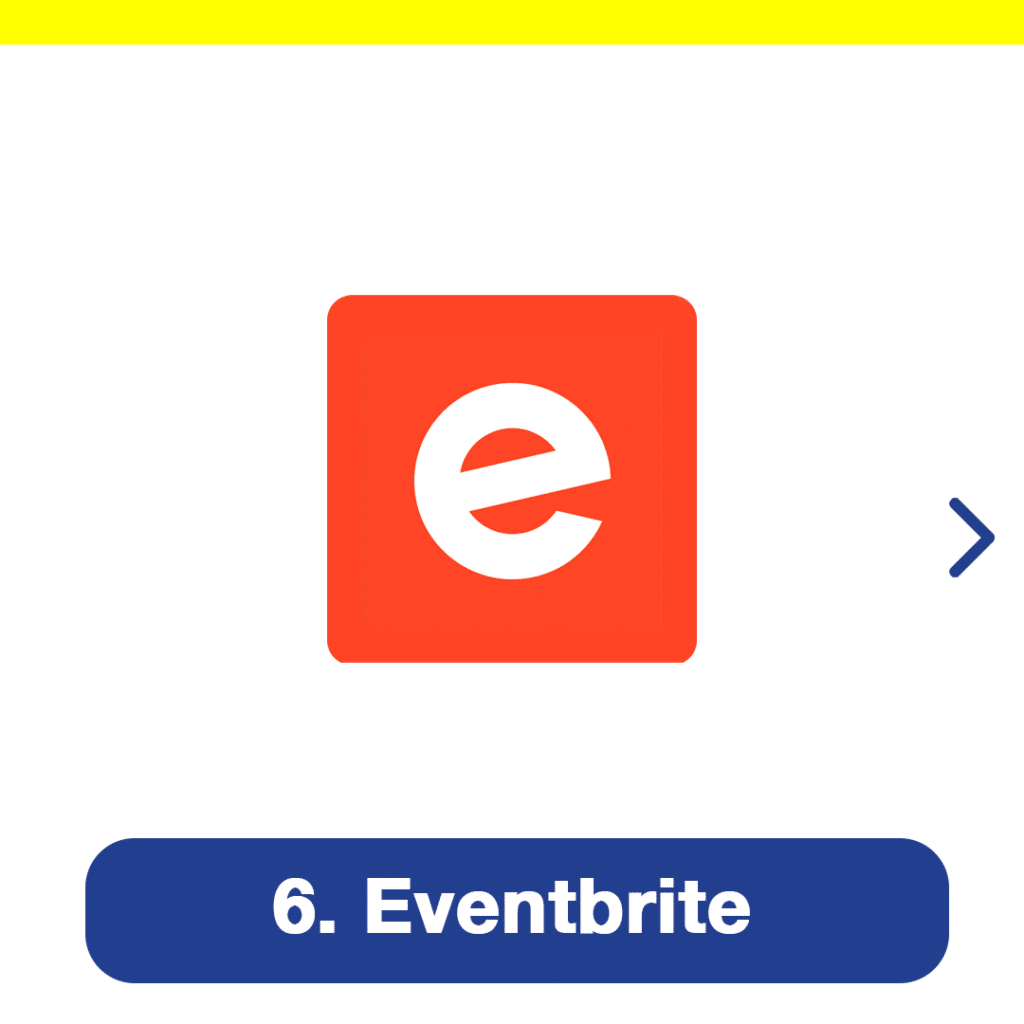 7. Forest – With social media at our fingertips, this makes it too easy to get distracted or procrastinate on your work. Forest is an app that helps you stay focused on the important things. Whenever you want to stay focused you will plant a tree. Your tree will grow as you stay focused on your work. If you leave the app, your tree will die. Forest partners with tree planting organisations to plant real trees on Earth. This app has a fee of €1.99.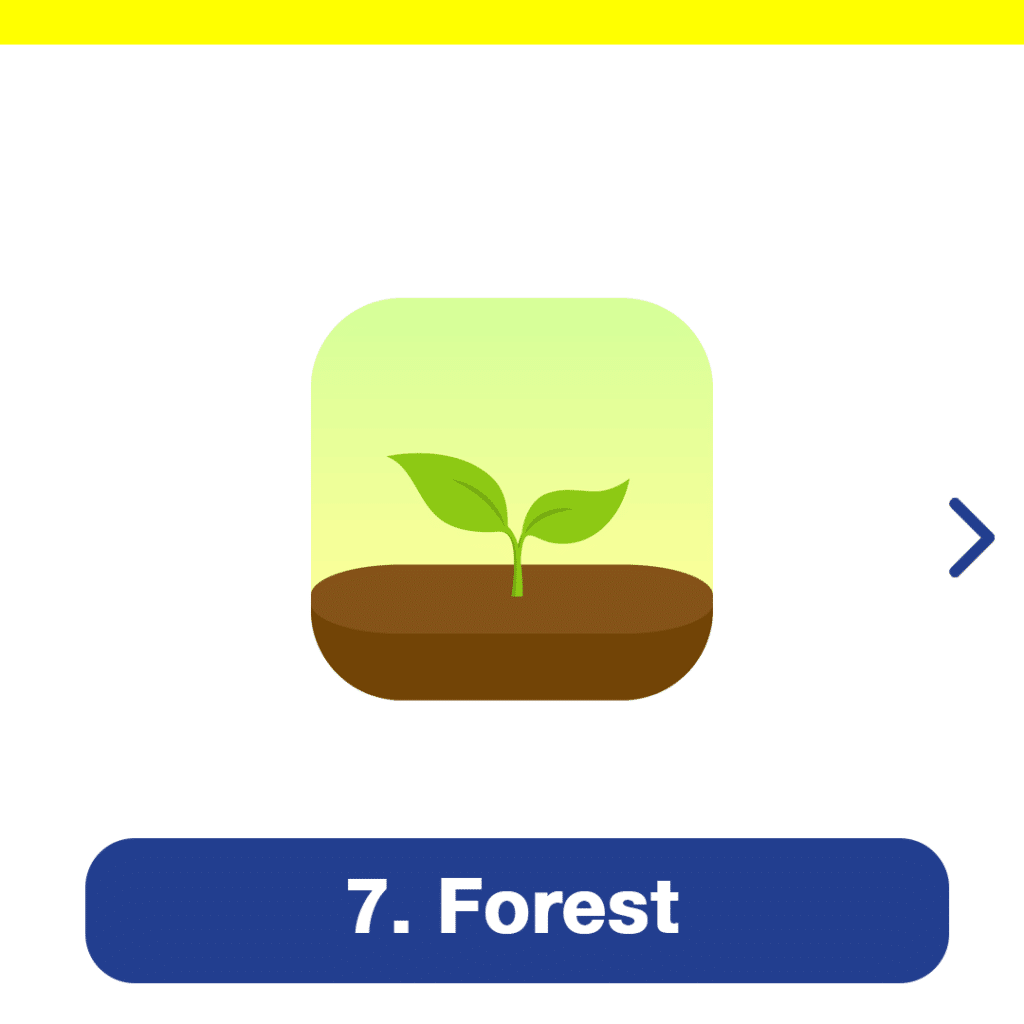 8. Splitwise – This is a free tool for friends, family and roommates to track bills and other shared expenses, so that everyone gets paid back. In one app you can track your expenses, split bills and pay friends back. This is a free app.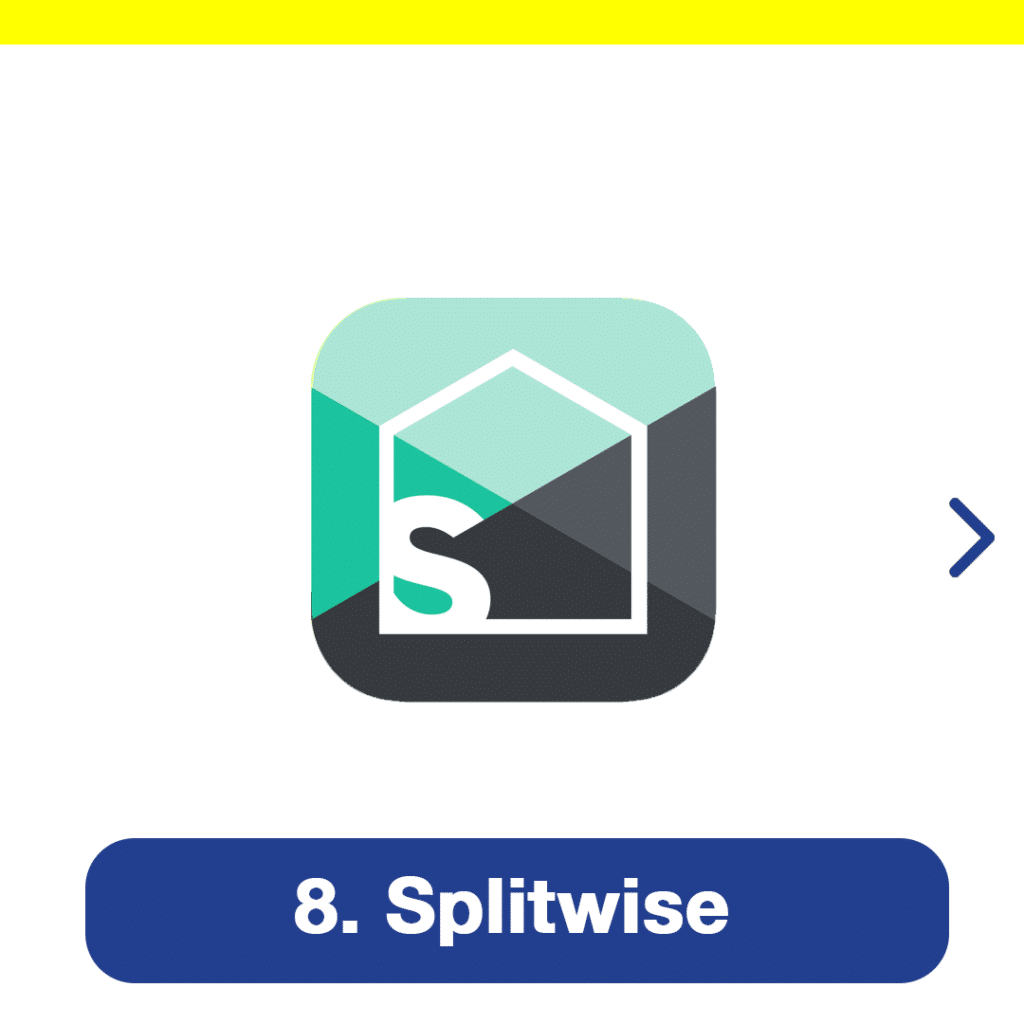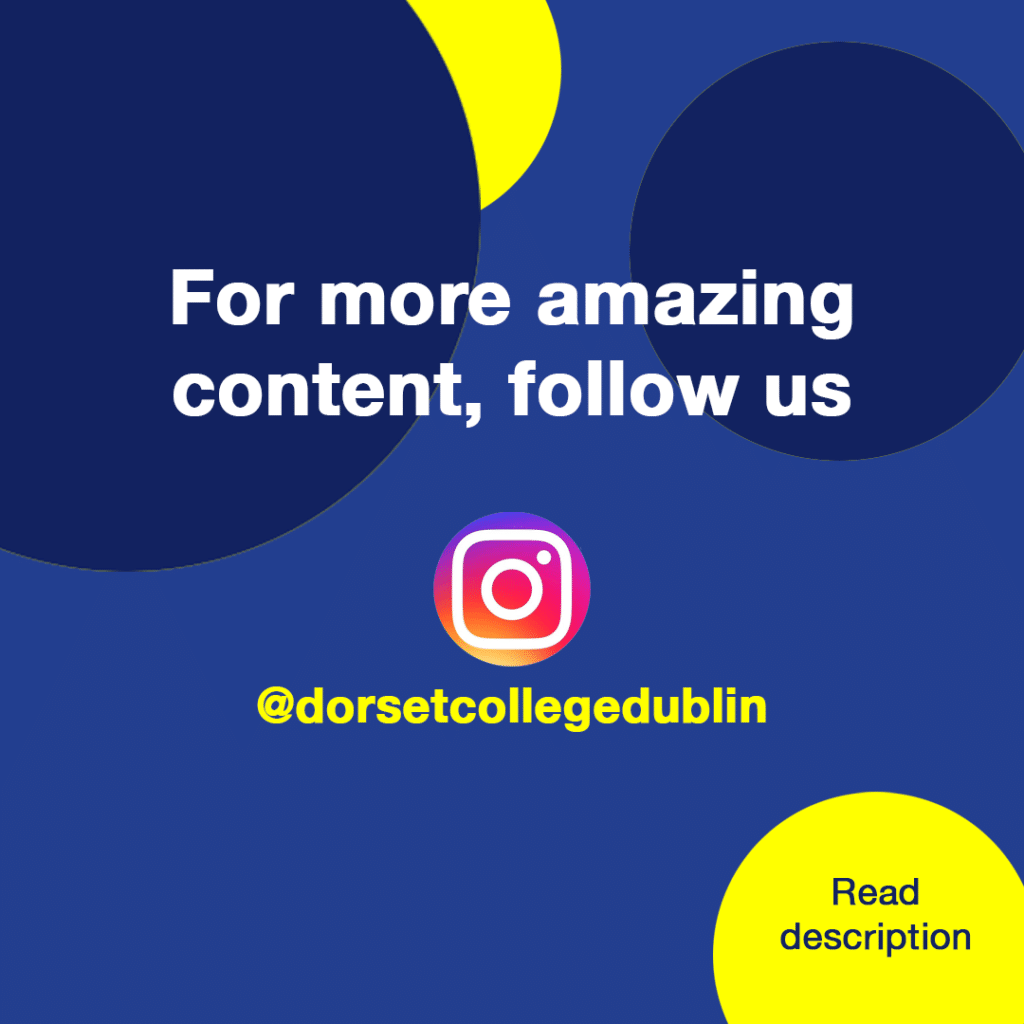 What are your most important apps as a student?