Freshers' week continued for our learners as they got up bright and early on a chilly Saturday morning to head into the city centre. Although Dublin is one of the best cities to walk around, sometimes it can be nice to see it from a different view.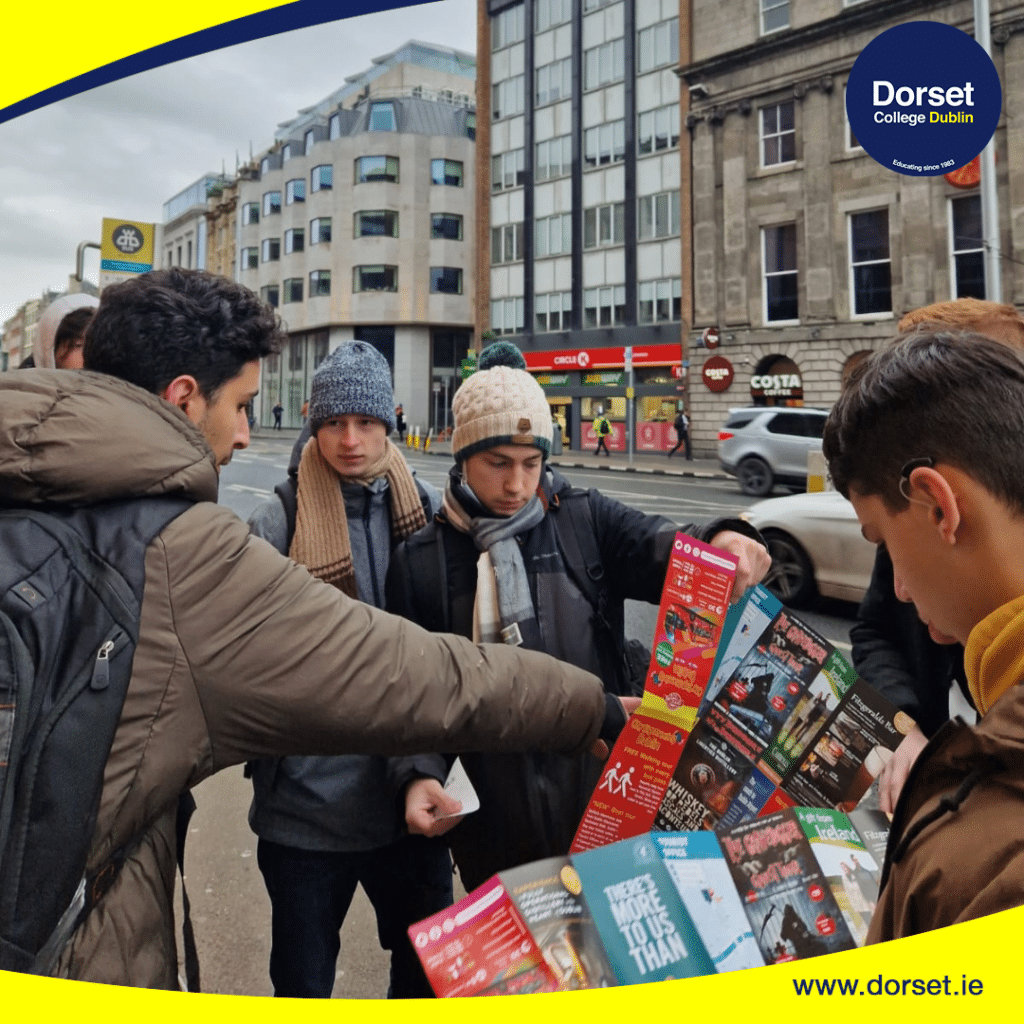 To help see other parts of the city, our learners got on a hop on – hop off bus, a cheap and cheerful way to get around and get to see the best sights of Dublin, such as Dublin Castle, Kilmainham Gaol, IMMA, the Guinness Storehouse and so much more!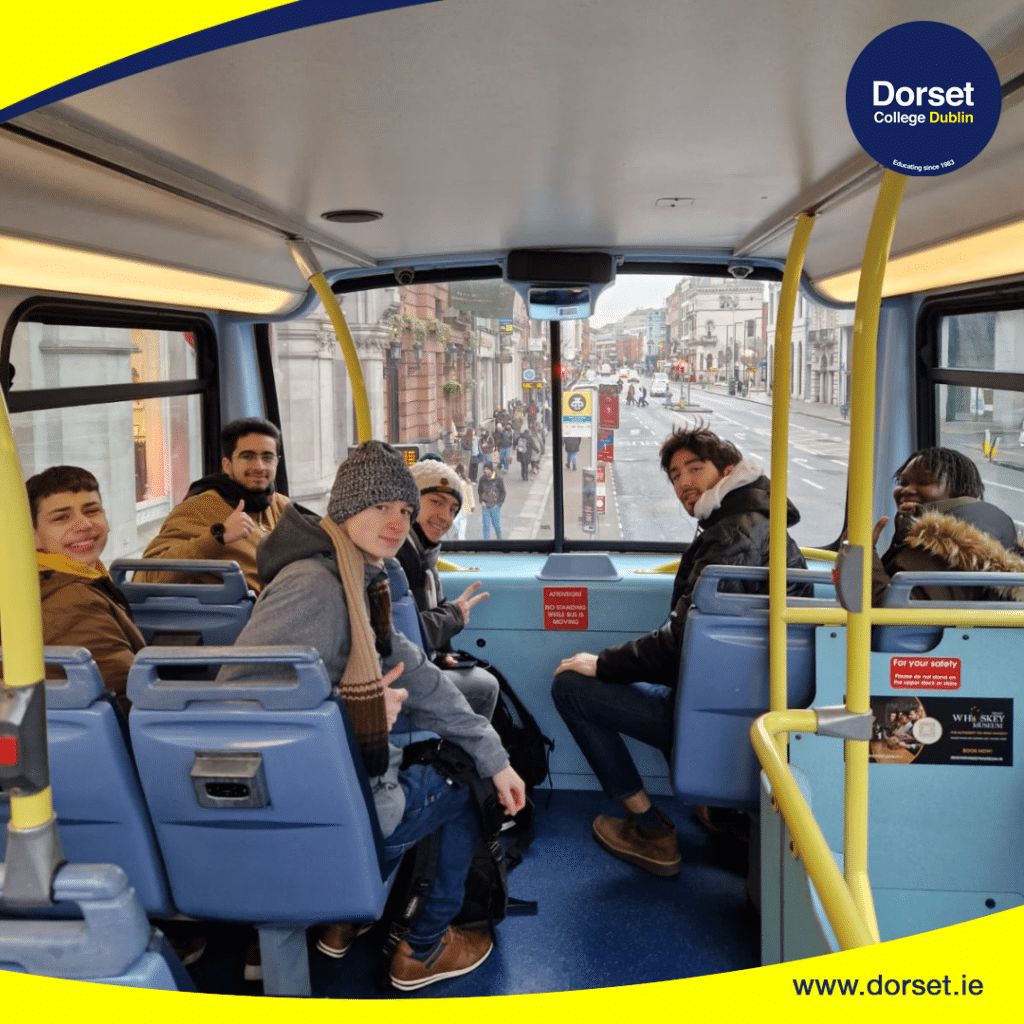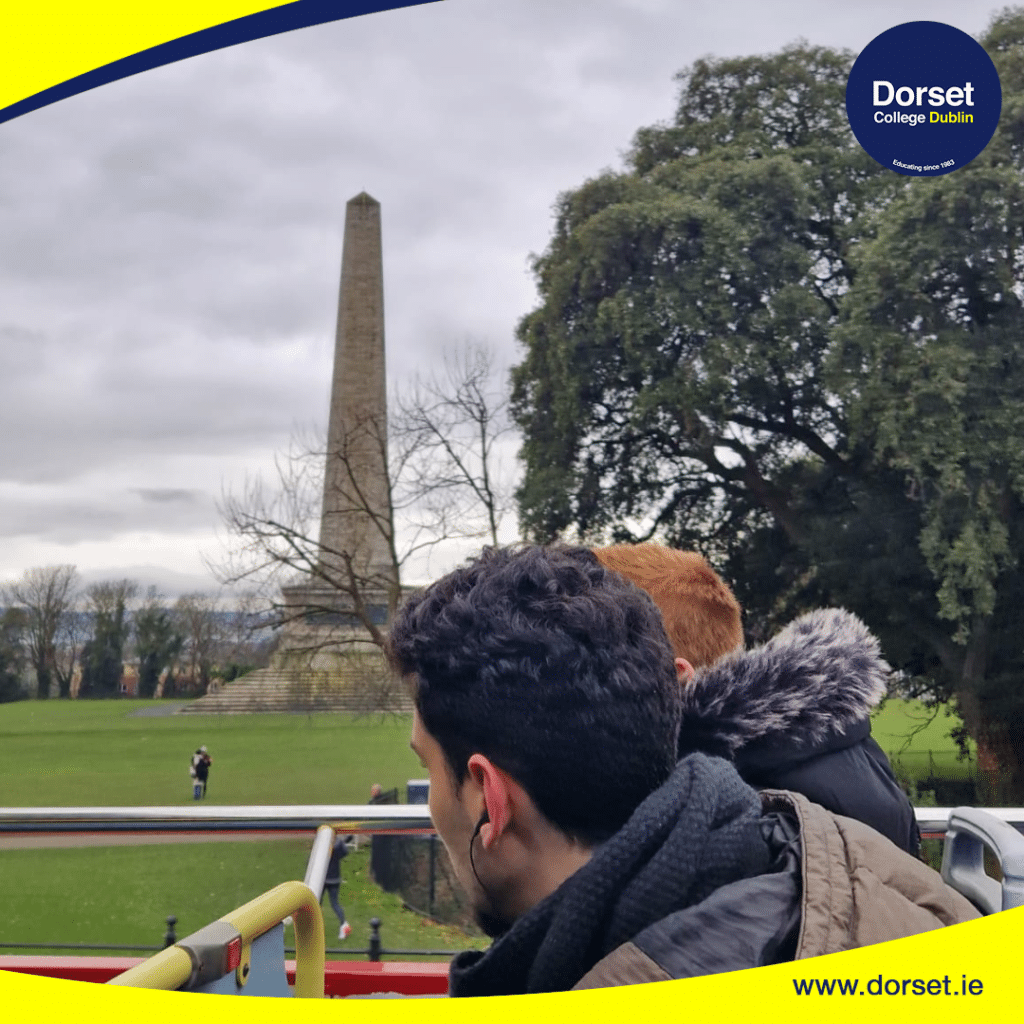 Even though the sun didn't make an appearance, it was still a great experience for all the students.