The rain didn't stop a group of Dorset College learners making their way to Wicklow and Glendalough!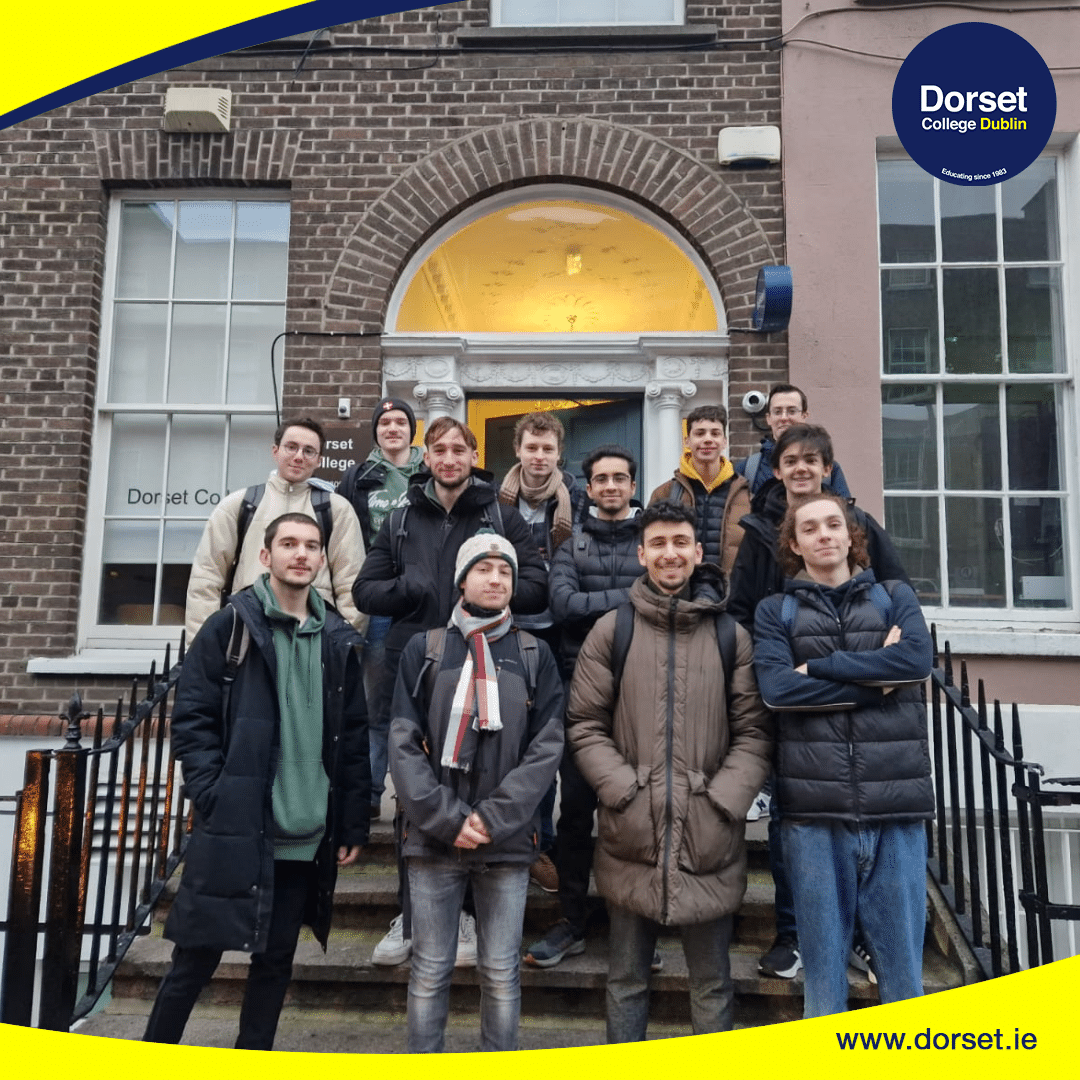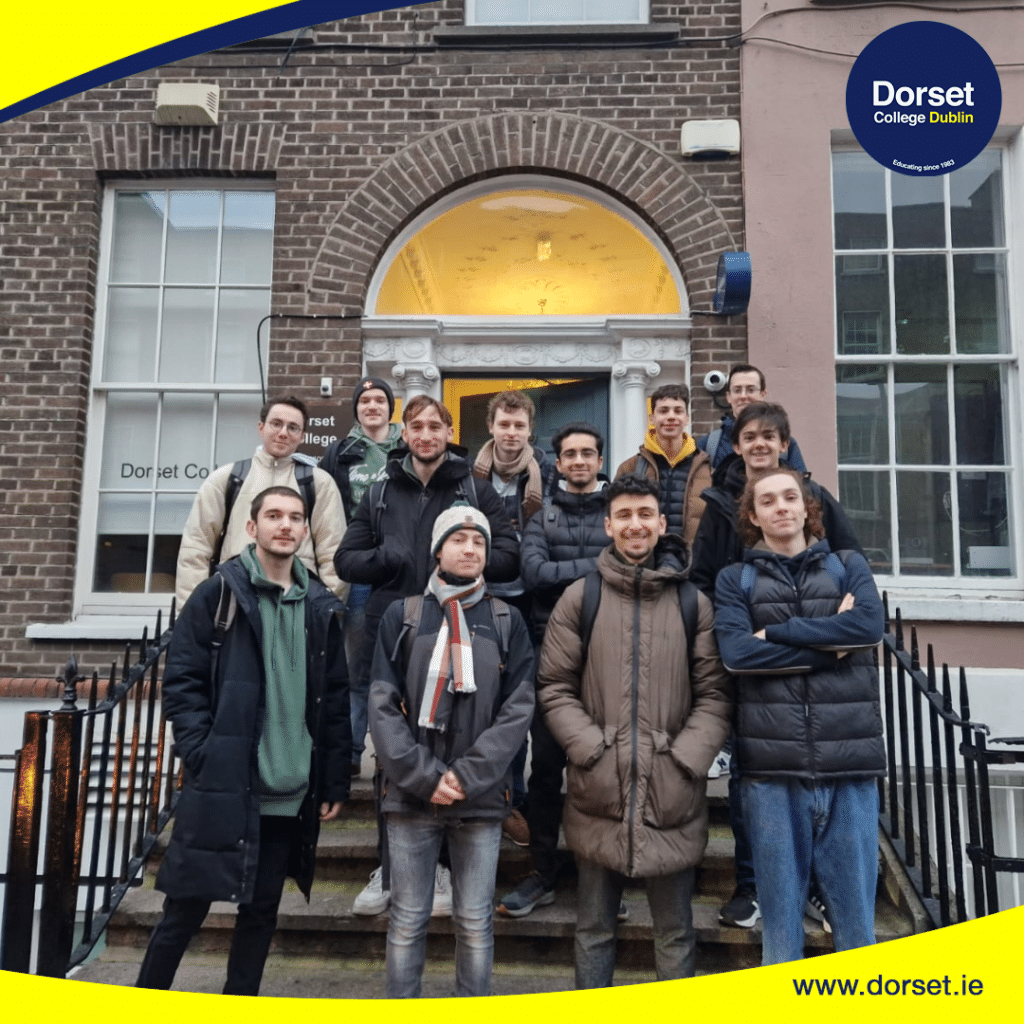 With their walking boots and umbrellas in hand, they started their journey to the 'Garden of Ireland'. Wicklow is known for its natural beauty, and is luckily only a short trip from Dorset College making it the perfect destination for our students.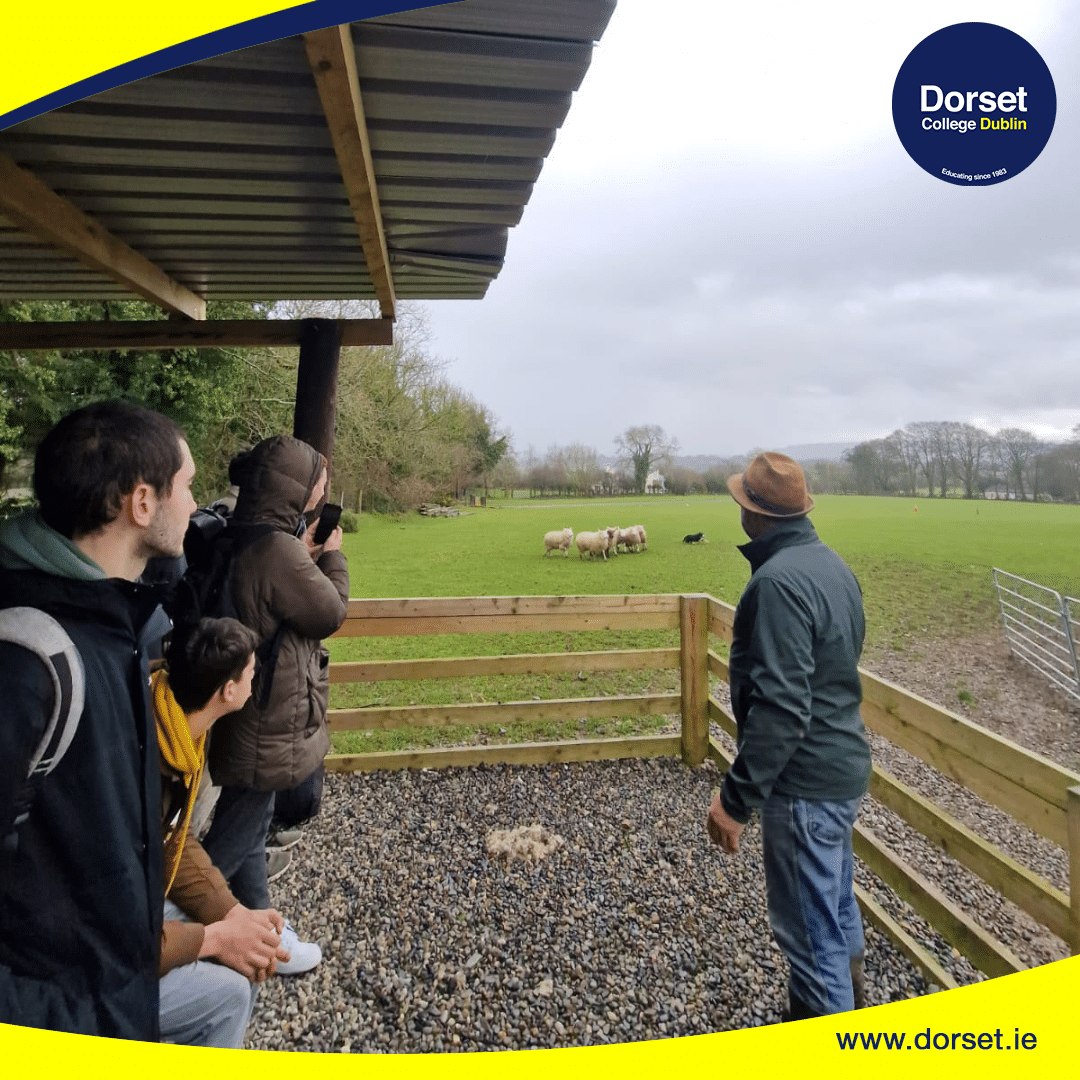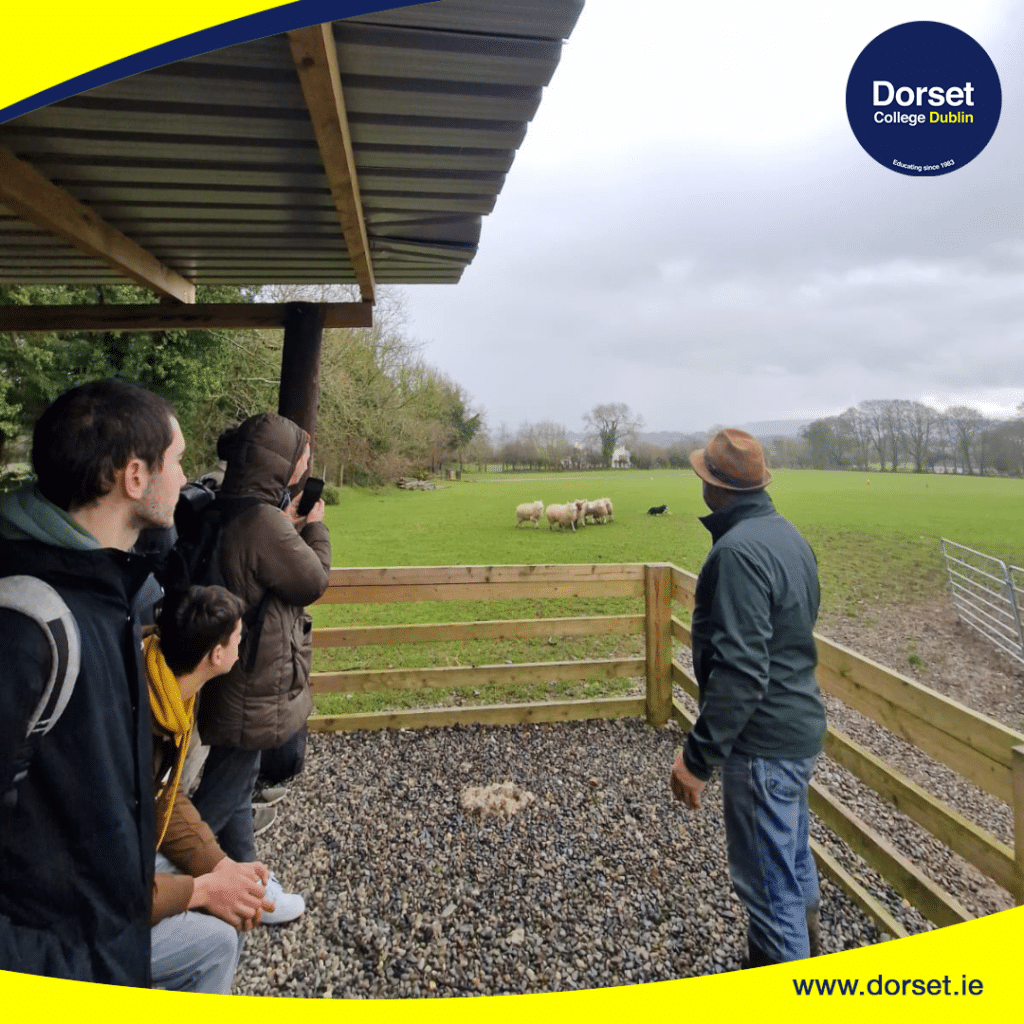 Arriving in Glendalough (Gleann Dá loch in Irish), they got to walk the grounds and see for themselves why visitors have been drawn to its spectacular beauty for years. It truly is a sight to behold!