Meet the concept behind Simply Brownie, the brownie company built by Carolina Leal, one of our amazing International Business Students.
How did you get the idea or concept for Simple Brownie?
My boyfriend Rodolfo (my partner in Simply Brownie) is crazy for sweets and we started to search for the best brownie in town, but we would always came to the same conclusion that it just fell a bit short here and there. We decided to start testing recipes to find the ultimate brownie. Our brownie takes the best of what we think a brownie is all about; quite chocolately, neither too sweet nor too bitter.
What made you choose this type of business?
We love to cook and eat, so it was a no brainer!
What are your company goals?
We aim to have more contacts within establishments and to eventually open our very own store.
What is unique about your business?
Our recipe is unique, and we treat every single brownie as a gift. For this reason, it comes in a package with a lace. In our brand, the contact is personalized and humanized which is very difficult to find nowadays, and this attention makes a great difference for our customers.
What are the services and products that Simply Brownie offer?
Simply Brownie sells brownies and sauces for customers, corporate events, birthdays and for cafes. We have different sizes to offer and ways to present in the best possible way for our clients.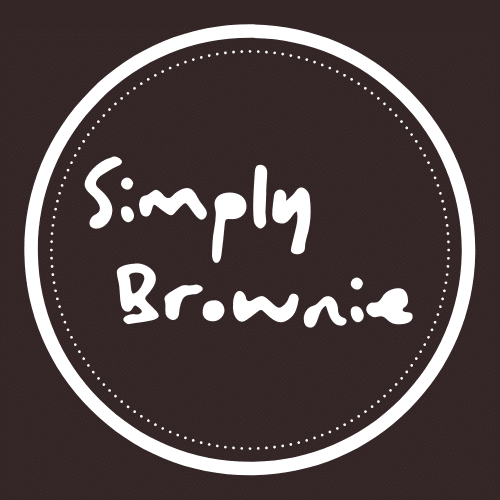 Simple Brownie
Phone: 089 959 3918 (call, text or WhatsApp)
E-mail: [email protected]
Instagram: @simply.brownie