Hi, I'm Sophie, I'm 23 years of age from Dublin, Ireland. I took part in this course simply to upskill what I already know about the world of social media. I wanted to know more details about the digital marketing aspect of the marketing world and how, what we see today comes alive. I chose to create my company around makeup and beauty as that is what I am passionate about. Hopefully one day, I will be able to work in the beauty world as a digital marketing executive. This is only the beginning for me.
How did you come to study at Dorset College Dublin and what attracted to study Digital Marketing & Social Media?
In all honesty, college was never something I could see myself trying again after not enjoying it the first time around after I had just finished secondary school. Unfortunately, I have been out of work due to Covid-19. I worked full time as a corporate travel agent and loved every minute of it. It took some time to for me to move on from the idea of ever getting my job back so I decided it was time to up-skill in something that I was interested in, apart from the travel industry.
Tell us about your final project
I chose SoBelle as my business idea because the beauty industry is al ways something I have been interested in. Growing up, I always wanted to work with makeup doing anything from makeup artist to beauty blogger or even Digital marketing executive for a high-end beauty company. As the beauty industry is constantly changing, SoBelle, source the hard to find brands and products you can't find elsewhere in order to bring our customers the best, first. SoBelle is not just a shop we are a community, a community of people, who like our customers, love beauty.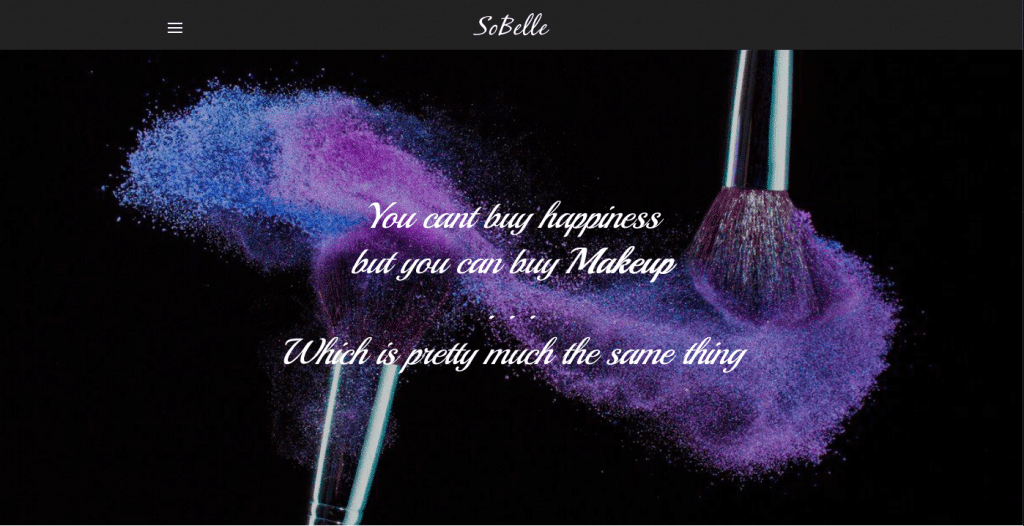 What is the most challenging?
Personally, the most challenging thing for me was the final presentation. Making the presentation wasn't the challenging part, it was presenting it. I would class myself as a confident person but when it comes to talking in front of people like anyone would be, it's nerve wrecking. Thankfully my lecturer and classmates made the situation easy enough for me to be able to confidently deliver my presentation
What is the best thing about studying at Dorset College Dublin?
Obviously the current times are not what we are used to with everything being online. I still feel like the course was presented and taught in an efficient manor. My lecturer was always there for questions day or night even though it was a once a week live lecture. I feel if I was looking to do another short course I would choose Dorset College again!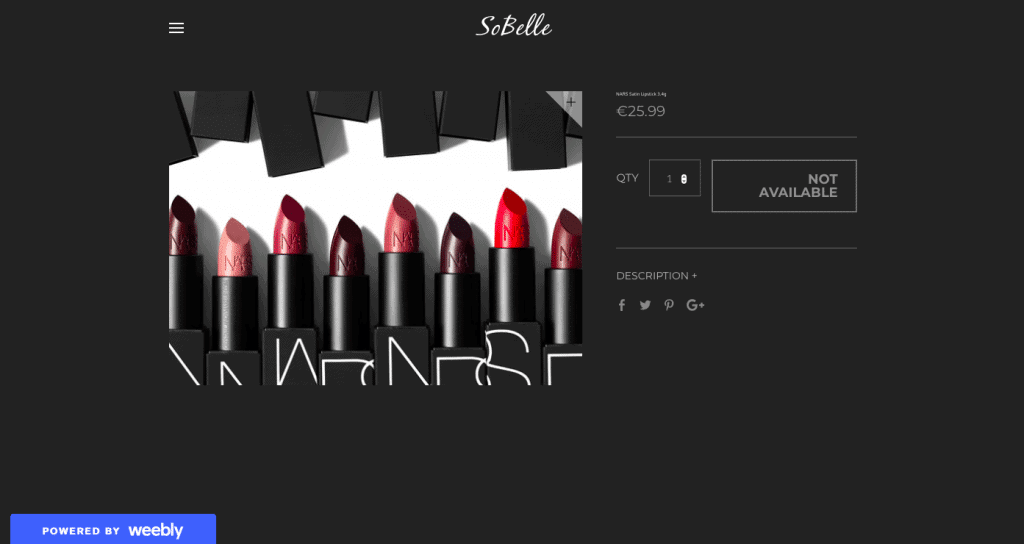 What will be your biggest learning?
My biggest learning from this course was the detail into Digital Marketing. I understand it was a course in Digital Marketing and Social Media, but I feel I learnt a lot more about the digital marketing world. I am constantly using social media so that is something I would already have a good idea on how to use.
What does the future hold for you?
Being out of work for so long has made me up-skill in a lot of different career options. I have applied to multiple jobs in the digital marketing world and I am currently waiting to hear back from each. Hopefully, a career in digital marketing will be my next step, but no one knows what the future holds.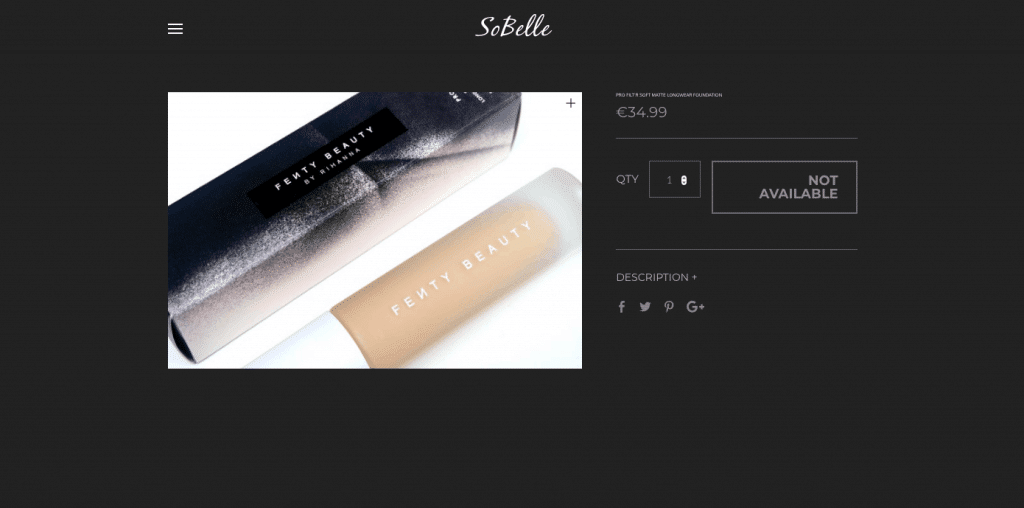 What has been your favourite part of studying at Dorset College?
My favourite part of studying at Dorset College was meeting new people but also learning so many new terms and aspects of the career in which I would hope to work for in the future.
Any tips for future students?
I would recommend to always ask questions if you are unsure in what you are doing. All the staff at Dorset College are extremely helpful in whatever you need. Also, if you are taking part in the Digital Marketing and Social media course I would recommend to start your plan as soon as week 3! This gave me time to go back over everything I had wrote down to correct, replace or remove information I had previously written to be more towards what we had learned that week.