The much anticipated Jobs Expo Ireland is returning to Dublin on Saturday the 15th of October 2022. This in-person event will be held at the Cusack Suite in Croke Park from 10AM - 4PM. This event will feature hundreds of active job positions and provide job seekers with real opportunities to network and find new employment.
This careers fair will be sponsored by Lidl Ireland and and is a free admission event, although it is highly advised to register your ticket in advance due to high demand.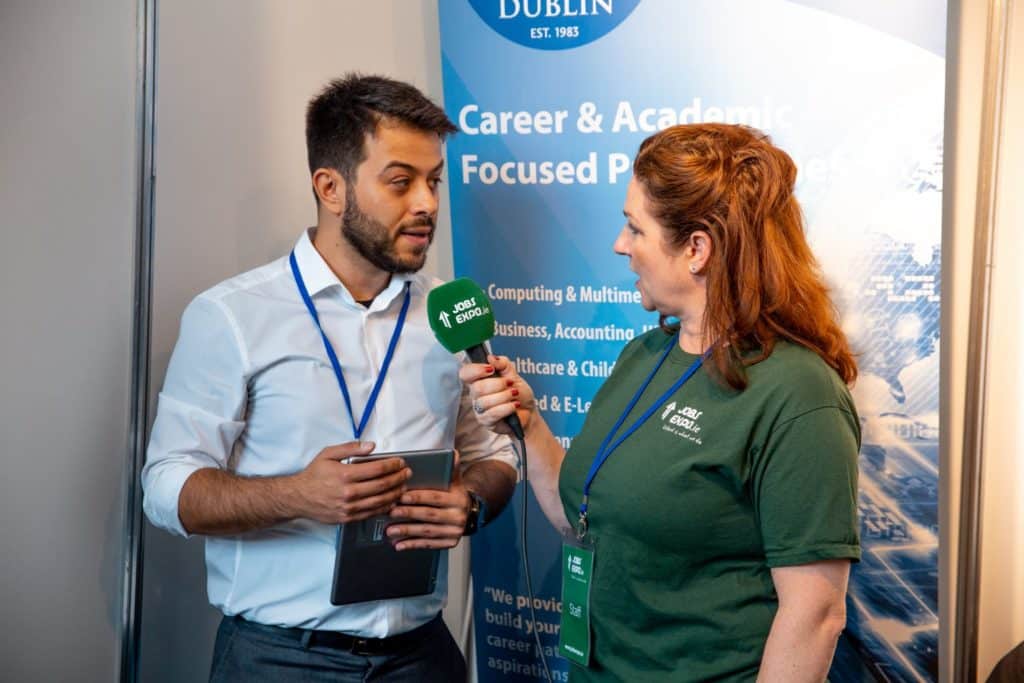 What can you expect at Jobs Expo Dublin?
Employers actively recruiting for various jobs, covering multiple employment sectors (both local and abroad).
Specialised areas dedicated to particular industries.
Expert discussions on how to start your own business, offering advice, support and opportunities for networking.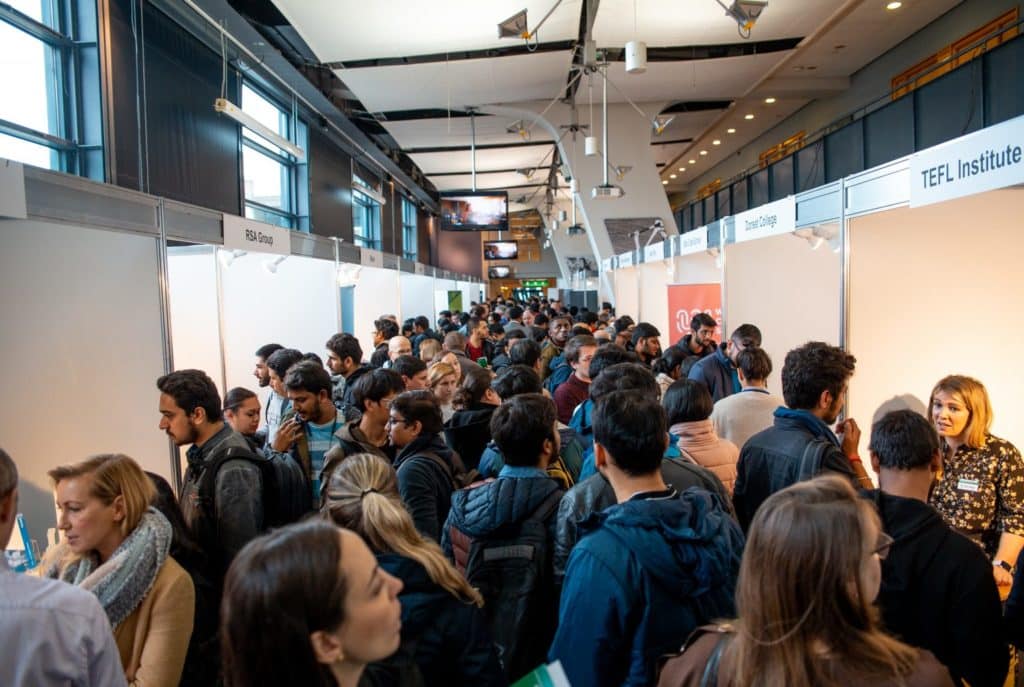 The Career Clinic:
Each year the Jobs Expo offer a 'Career's Clinic', which offers attendees the opportunity to meet with professional development coaches. These coaches help candidates with important topics, such as interview skills, CV presentation, employment advice and career direction.
Agenda Stage:
Job Expo Dublin's Agenda Stage will host talks on a variety of topics, including jobs seeking skills, such as using social media to help in the employment field and interview techniques, like CV writing workshops. Other seminars include talks from by industry insiders on a wide variety of career topics.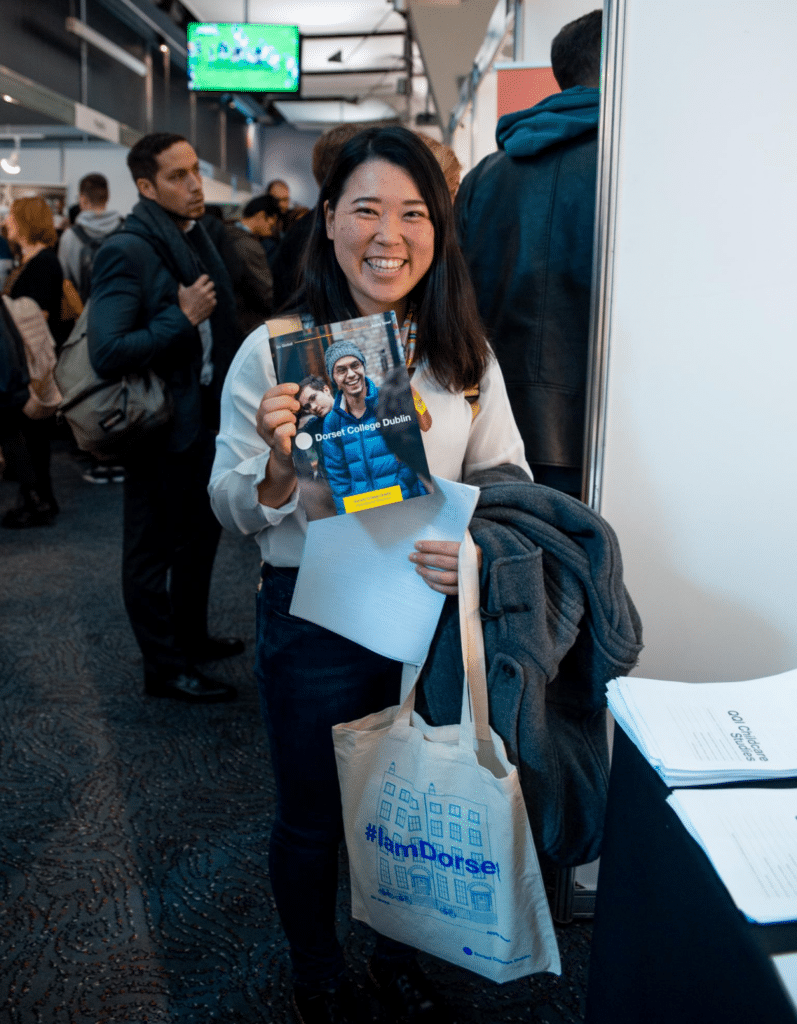 To register your place for this event, please visit: https://www.eventbrite.ie/e/jobs-expo-dublin-saturday-15th-october-2022-tickets-227696104177
Follow @jobsexpoireland on Instagram to stay up to date on all Jobs Expo dates.