One of the best ways to spend an afternoon in Dublin is to explore some of the fantastic (and free!) galleries that the city has to offer. Founded in 1854, the National Gallery of Ireland houses the national collection of Irish and European art. Located right in the heart of Dublin, it has one entrance on Merrion Square and another on Clare Street.
The mission of the National Gallery is to care, develop and showcase art in a way that makes the Gallery an exciting place to encounter art. With various exhibitions, artists, culture nights and tours to choose from, you will always see something new!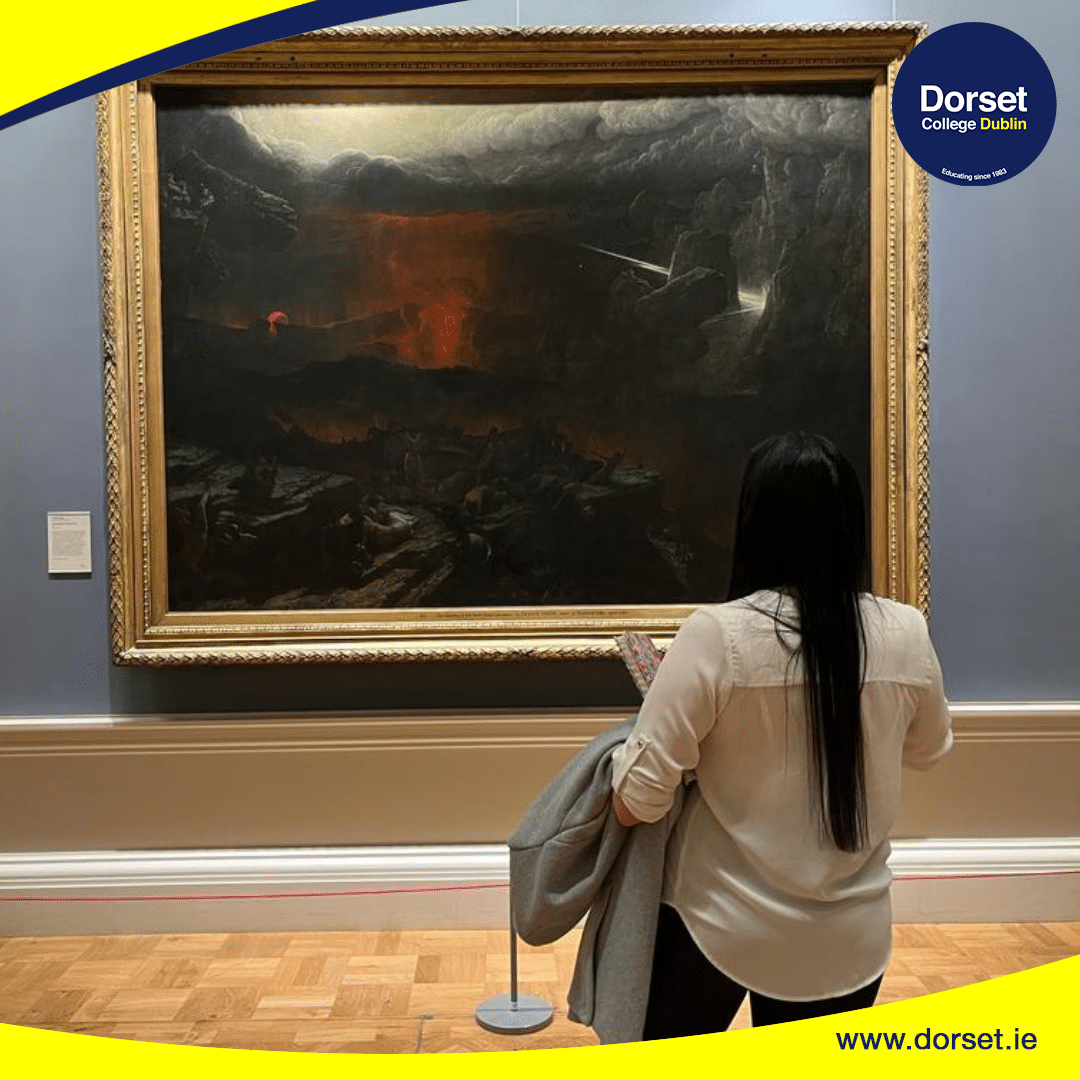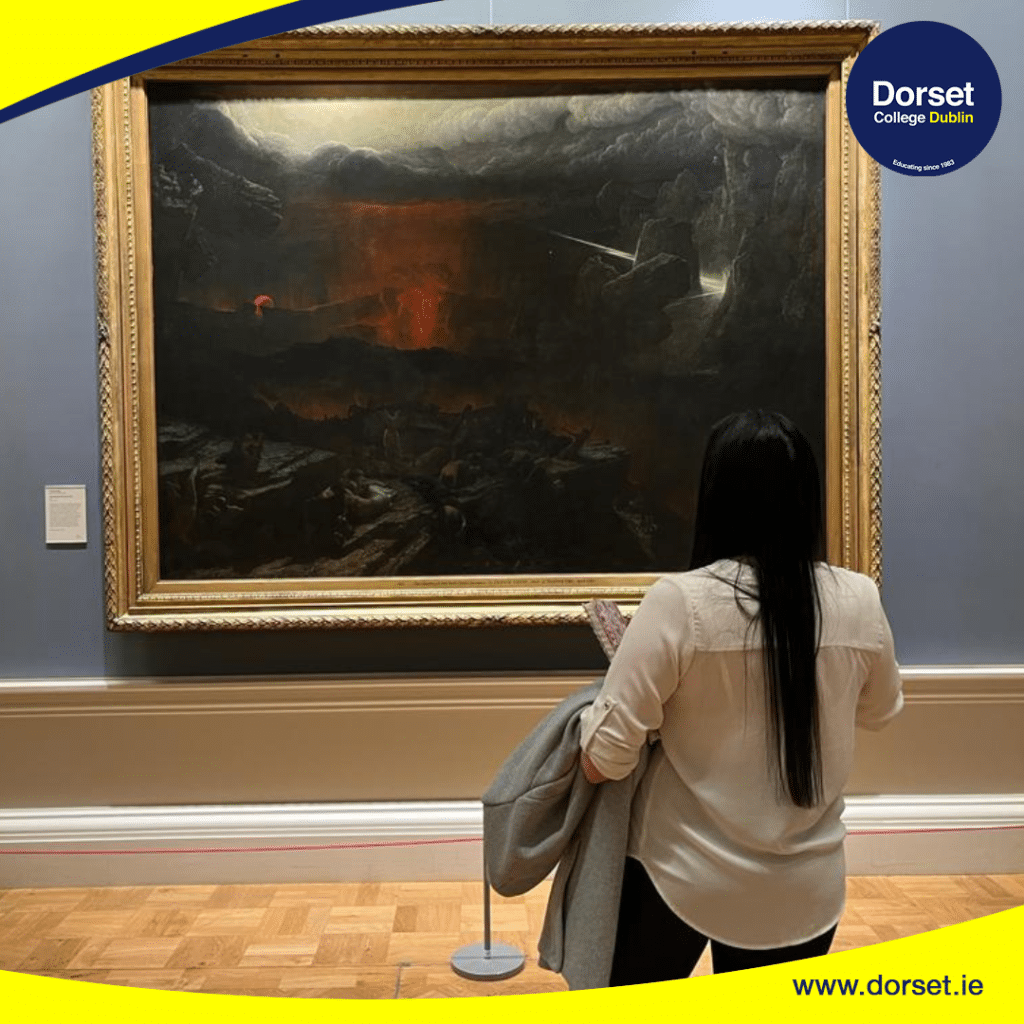 The National Gallery of Ireland is free admission to everyone, and is open until 8:30pm on Thursdays. We highly encourage all students to visit!