Getting involved with clubs and societies while studying abroad in Ireland is a great way to integrate into college life. Clubs and societies help to develop skills like teamwork, leadership skills and time management skills – all elements which increase your chances of employment. They are also a great way to meet new people, find a new hobby and embrace college life.
Clubs & Socs are another way to relax and de-stress after a day of classes. Have a look and see if we have a club or society which peaks your interest...
English Langauge Society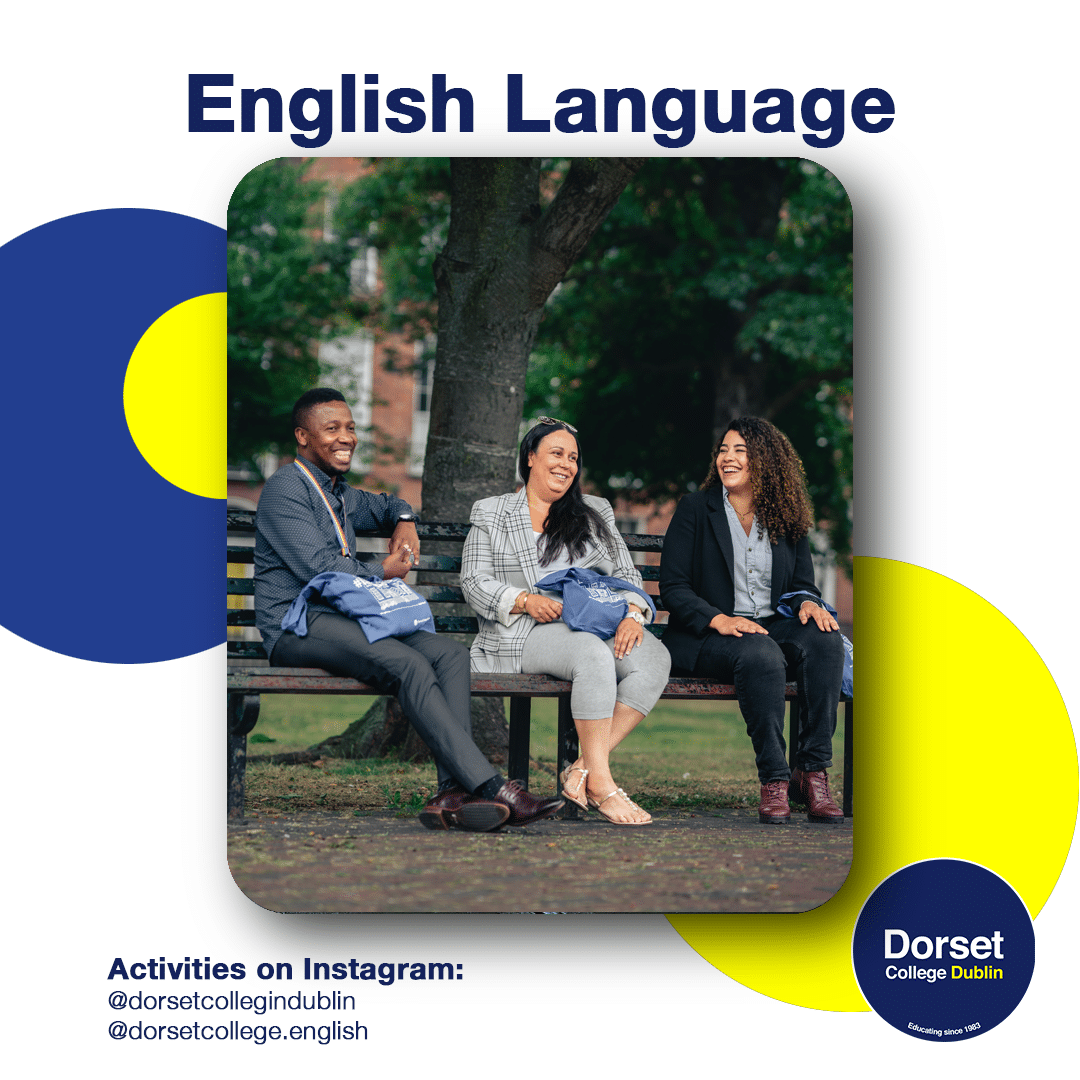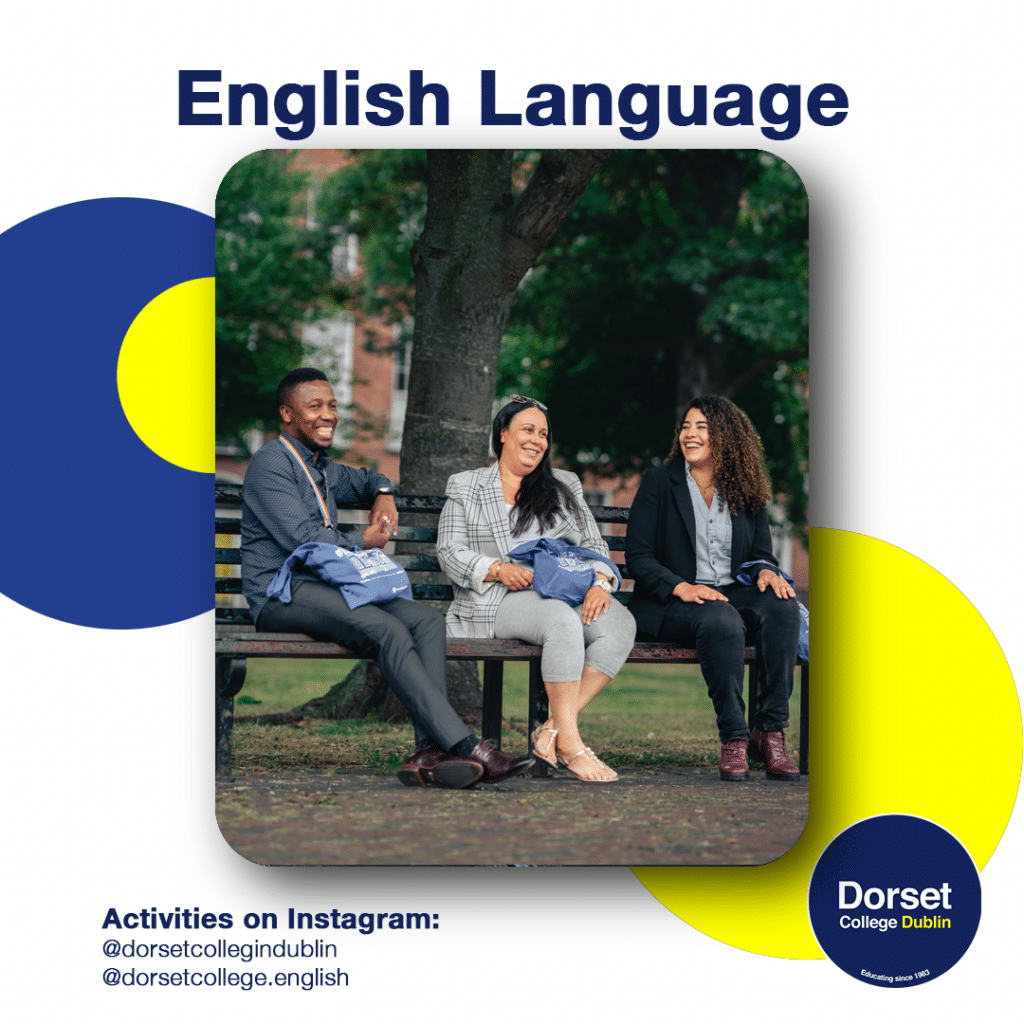 Gaming Society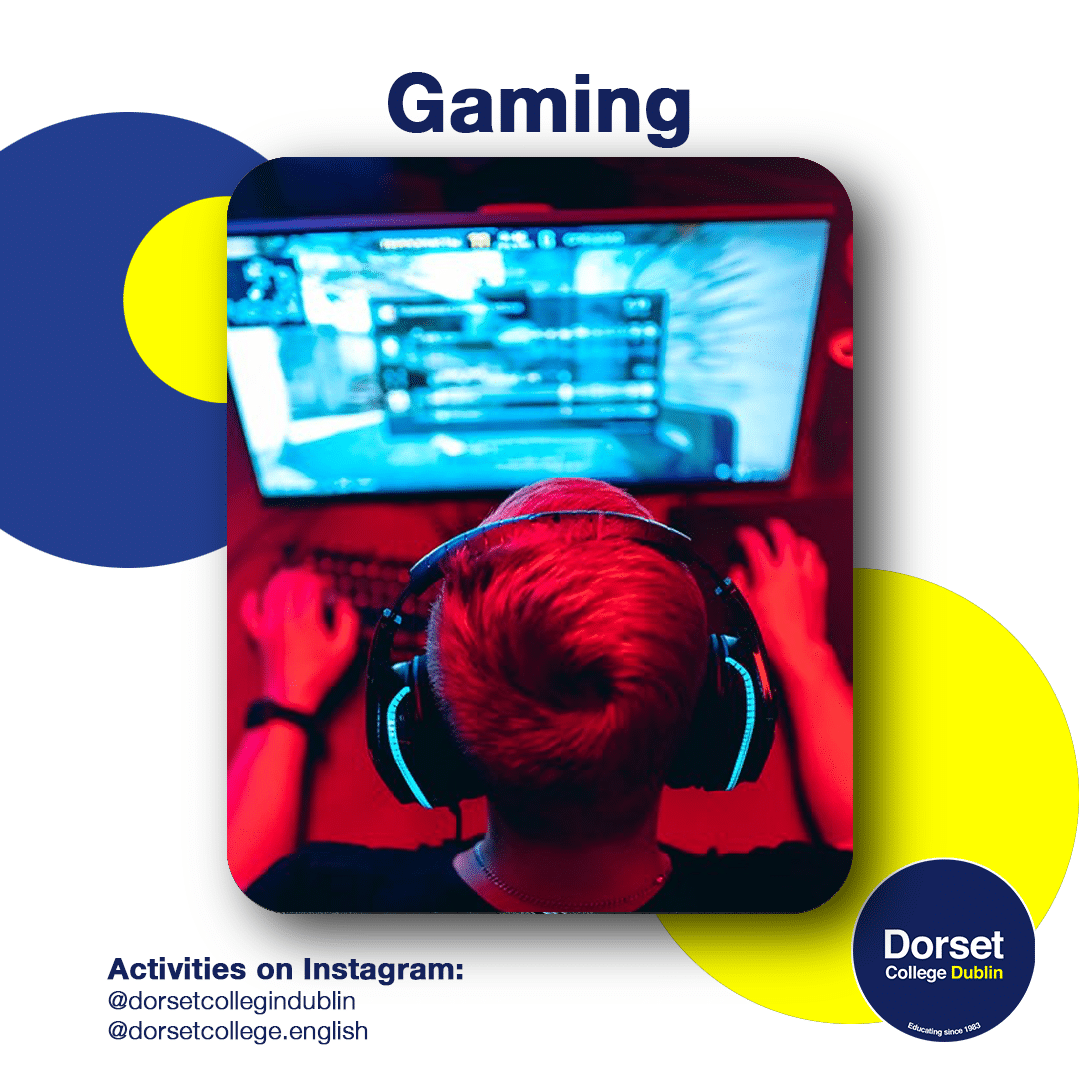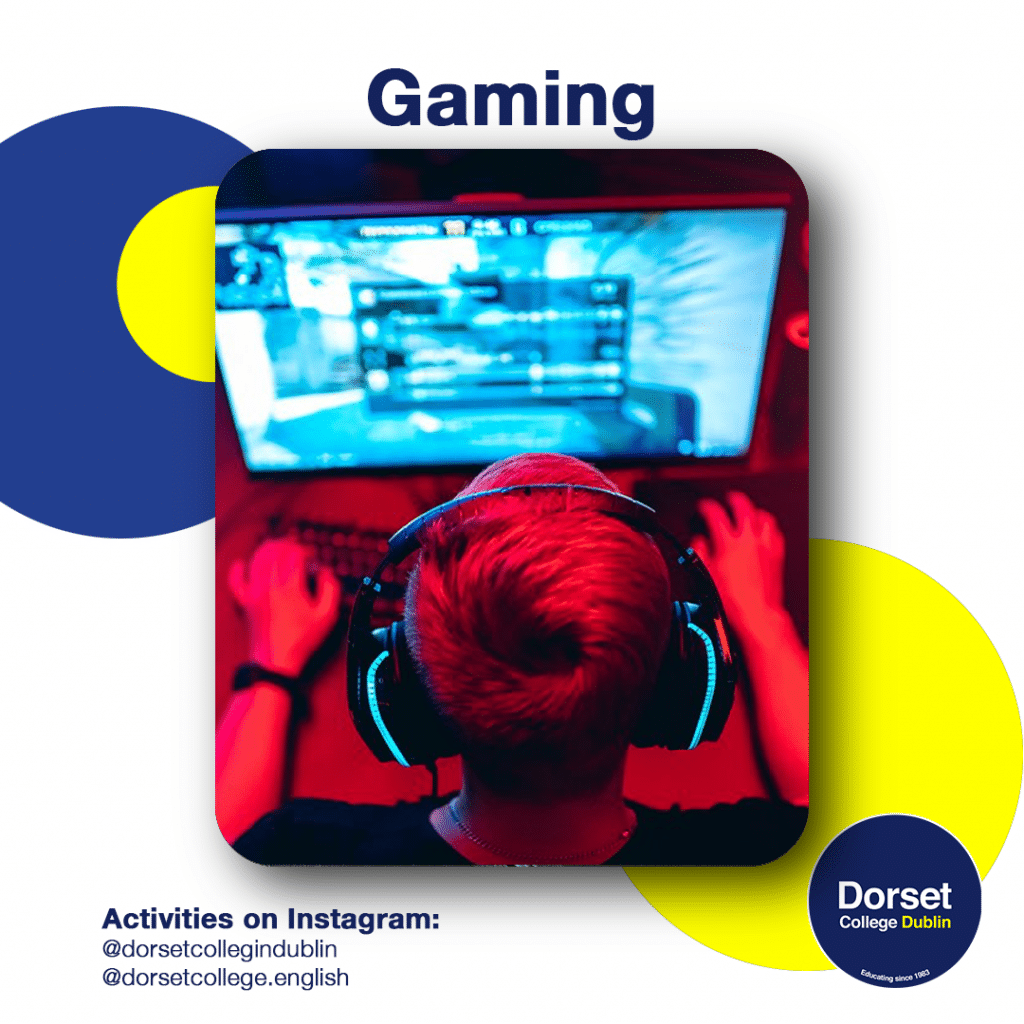 LGBTQIA+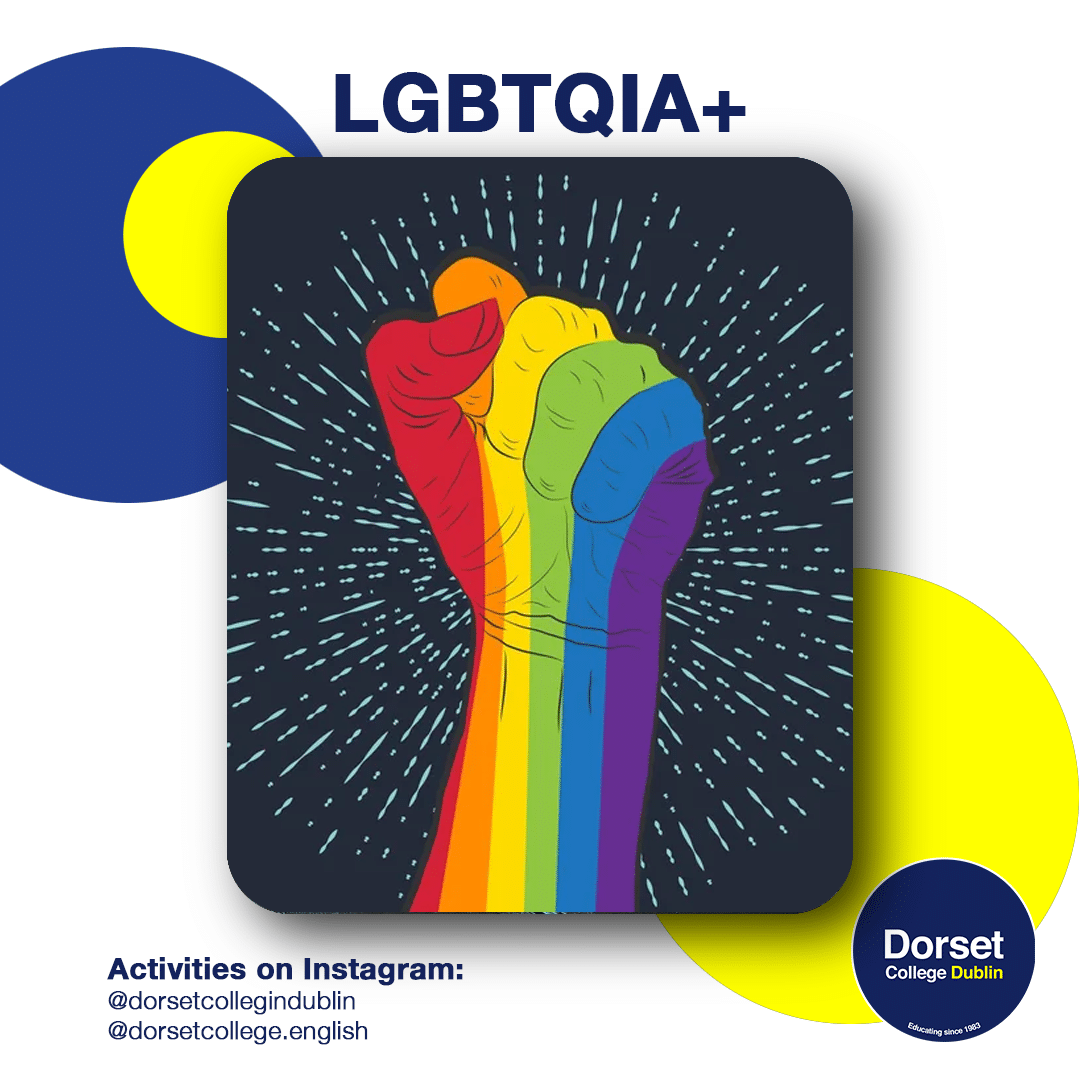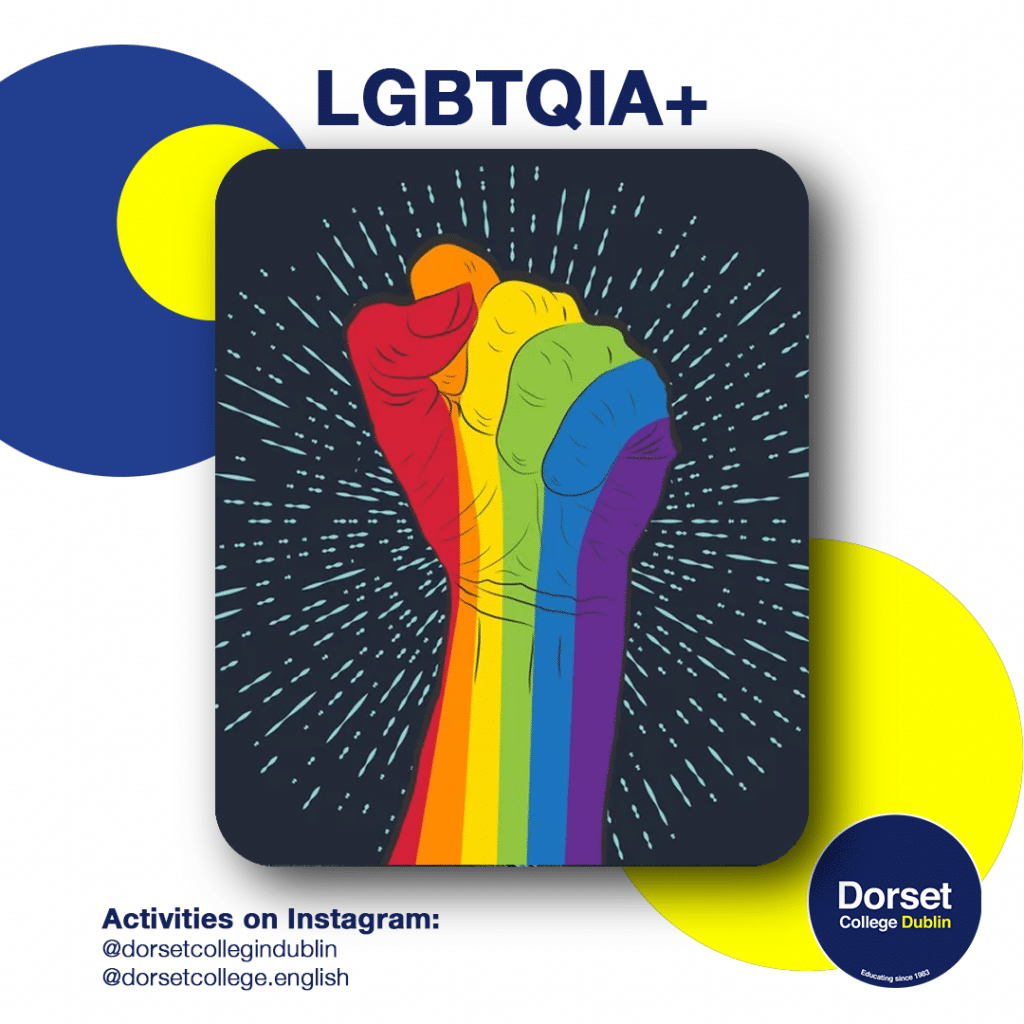 Sports & Social Club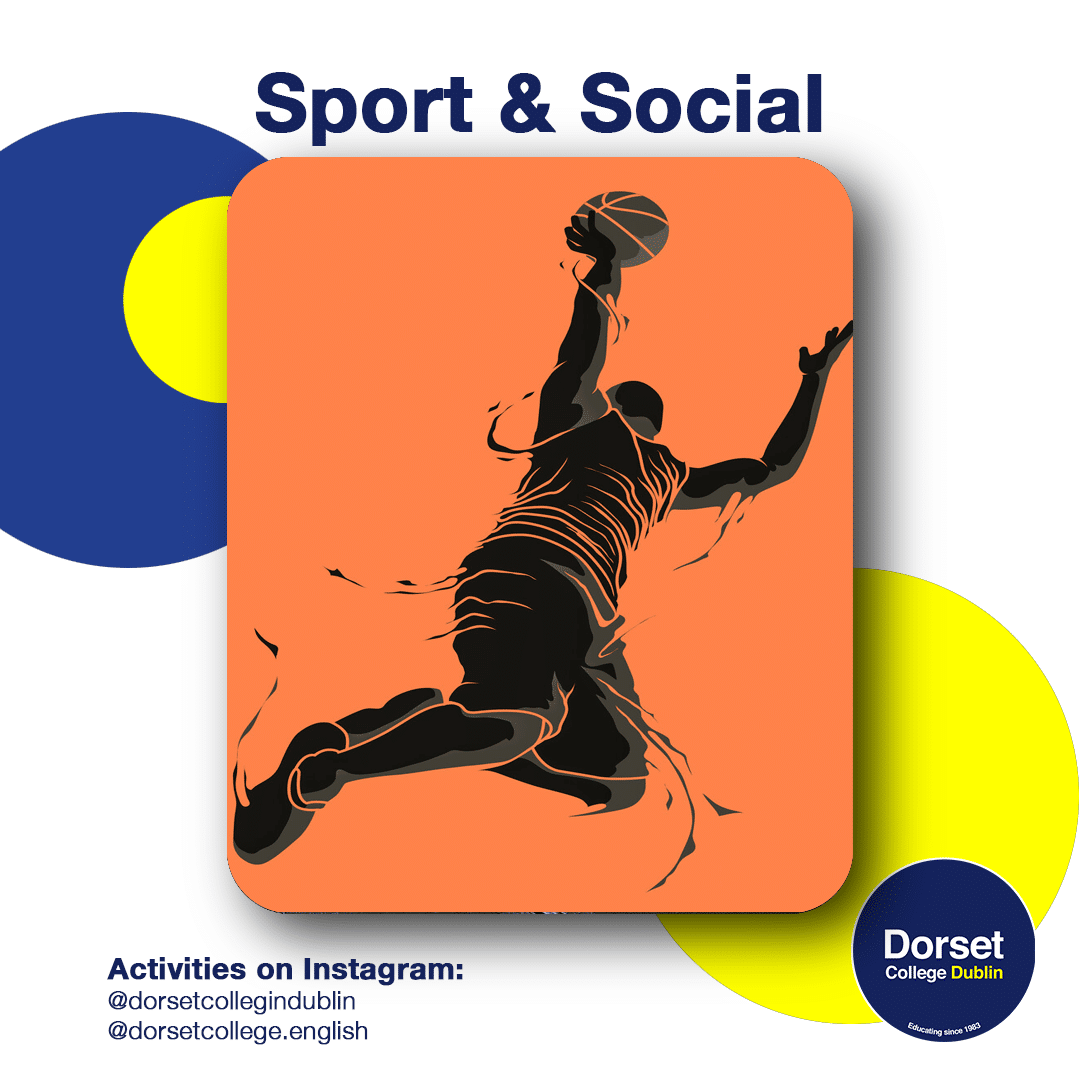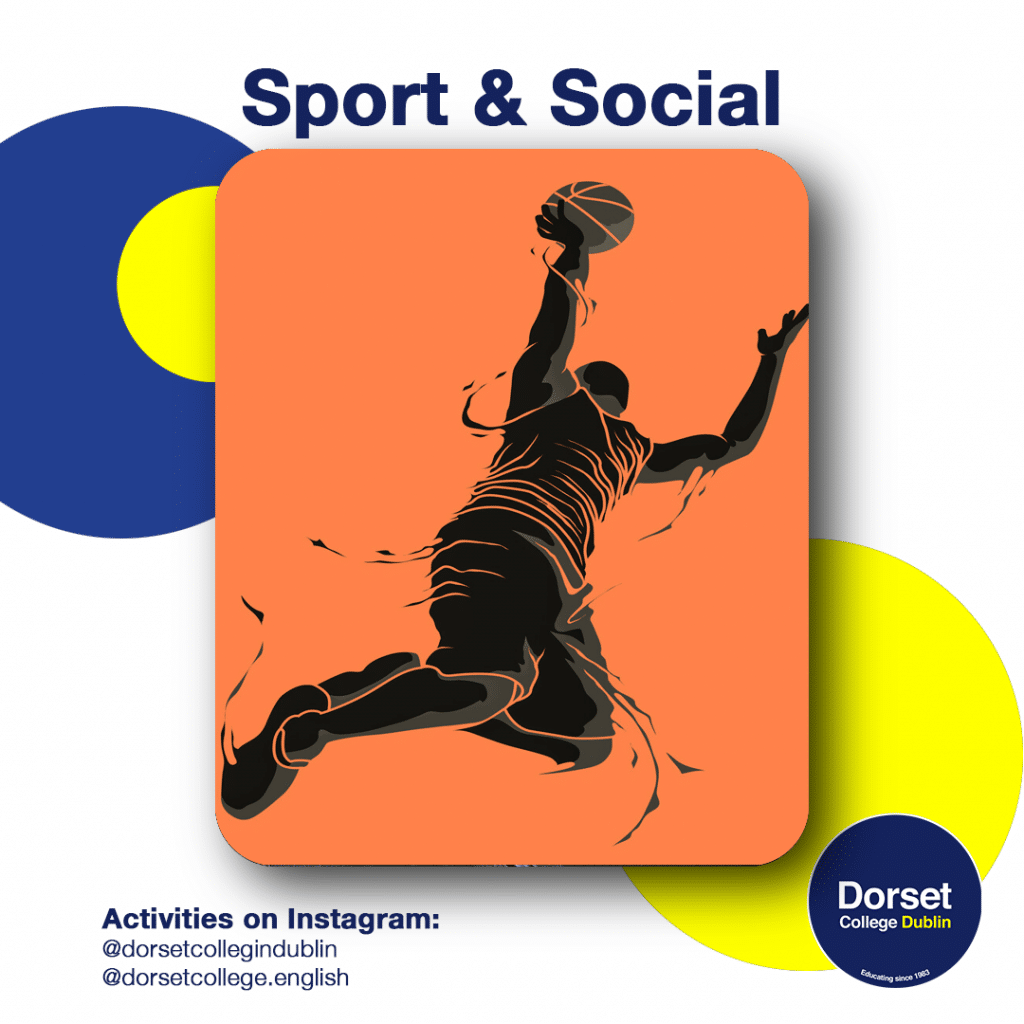 If you would like to start your own society, please email our Student Experience Lead [email protected] for more information.