On Saturday, a group of Dorset College Dublin learners made their way to the Aviva Stadium to watch the hotly anticipated rugby match of Leinster Vs. Munster. The 45,000 in attendance were treated to a gripping contest between these great rivals, one of the most compelling meetings between them in recent memory.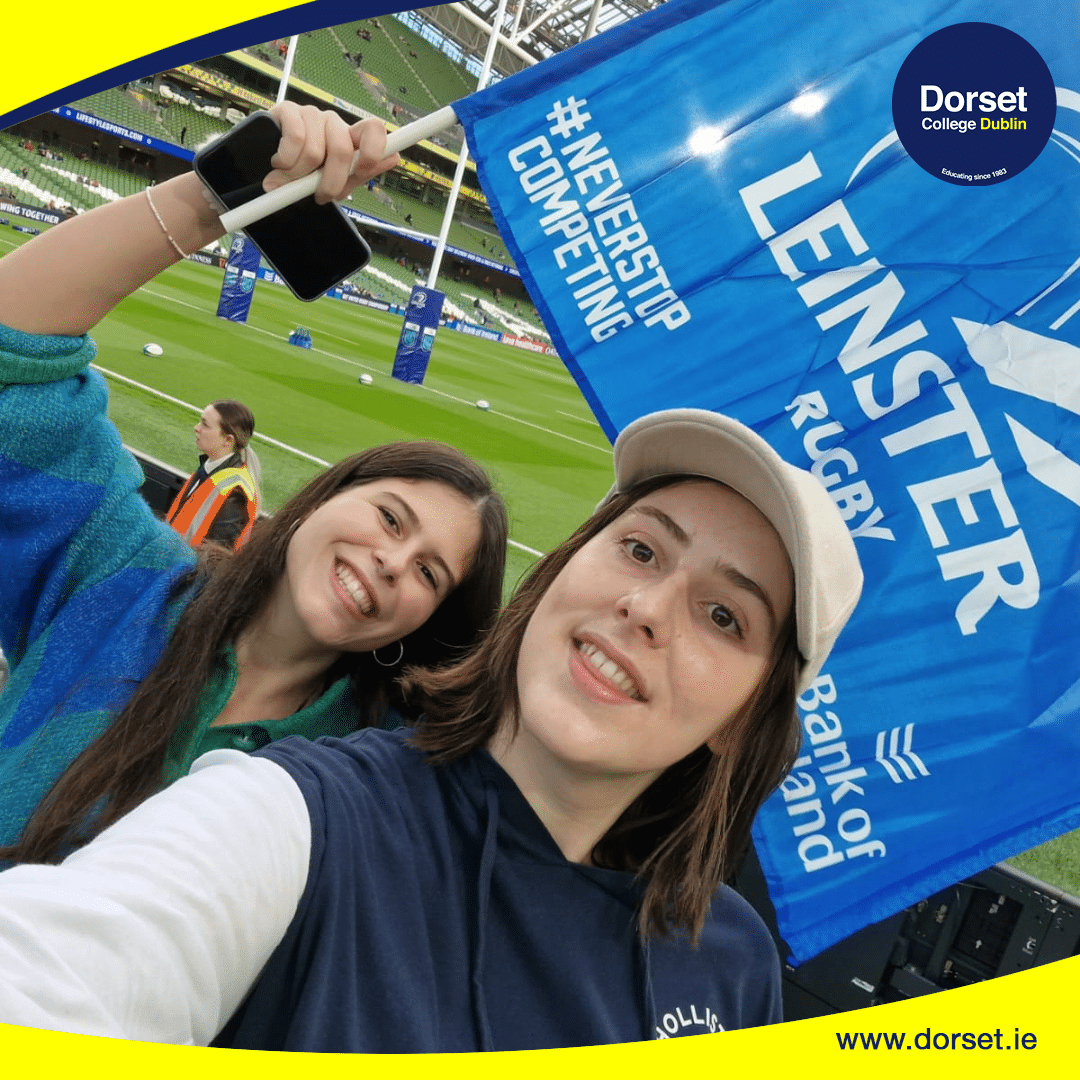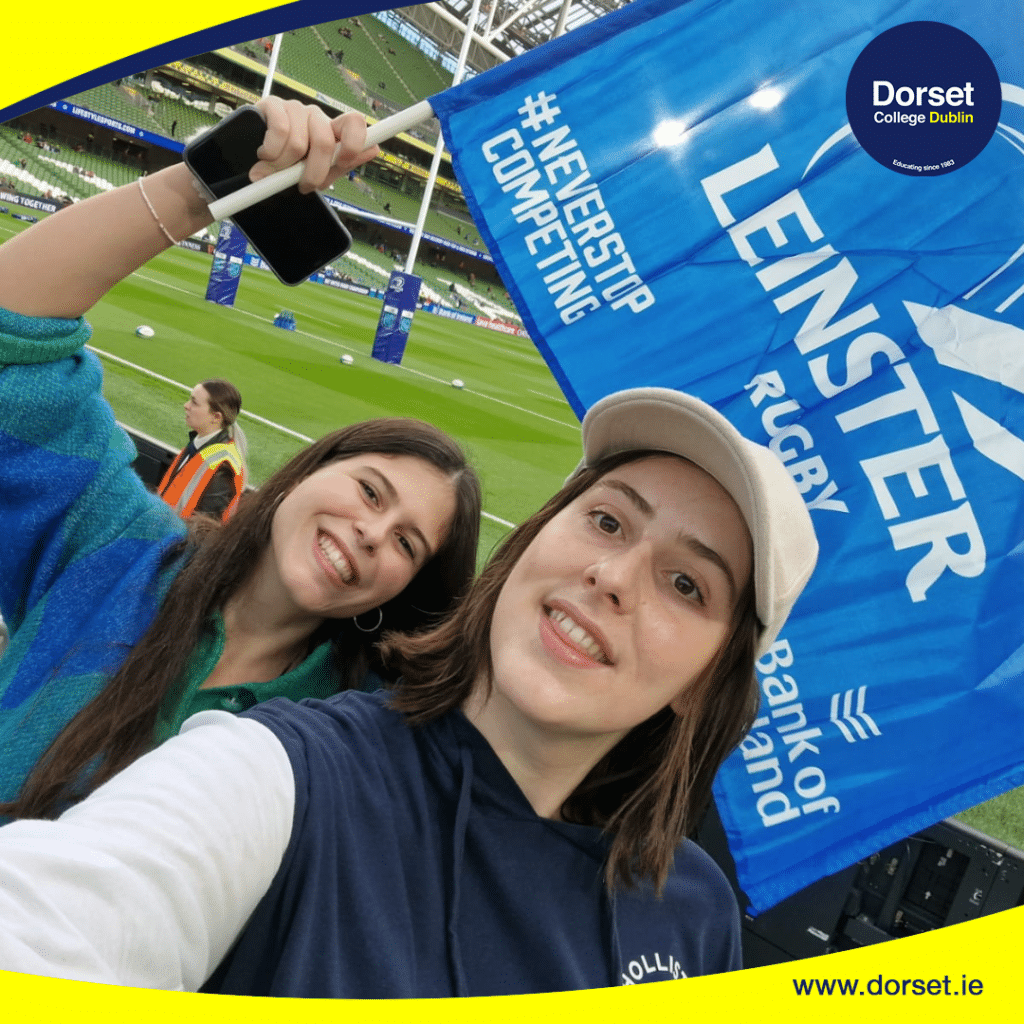 The Leinster team, also known as the 'Boys in Blue' took on their fierce rivals in an exciting match which saw a strong comeback from Leinster in the second half. With a final score of 27 - 13 to Leinster, it was thrilling game for our students to watch!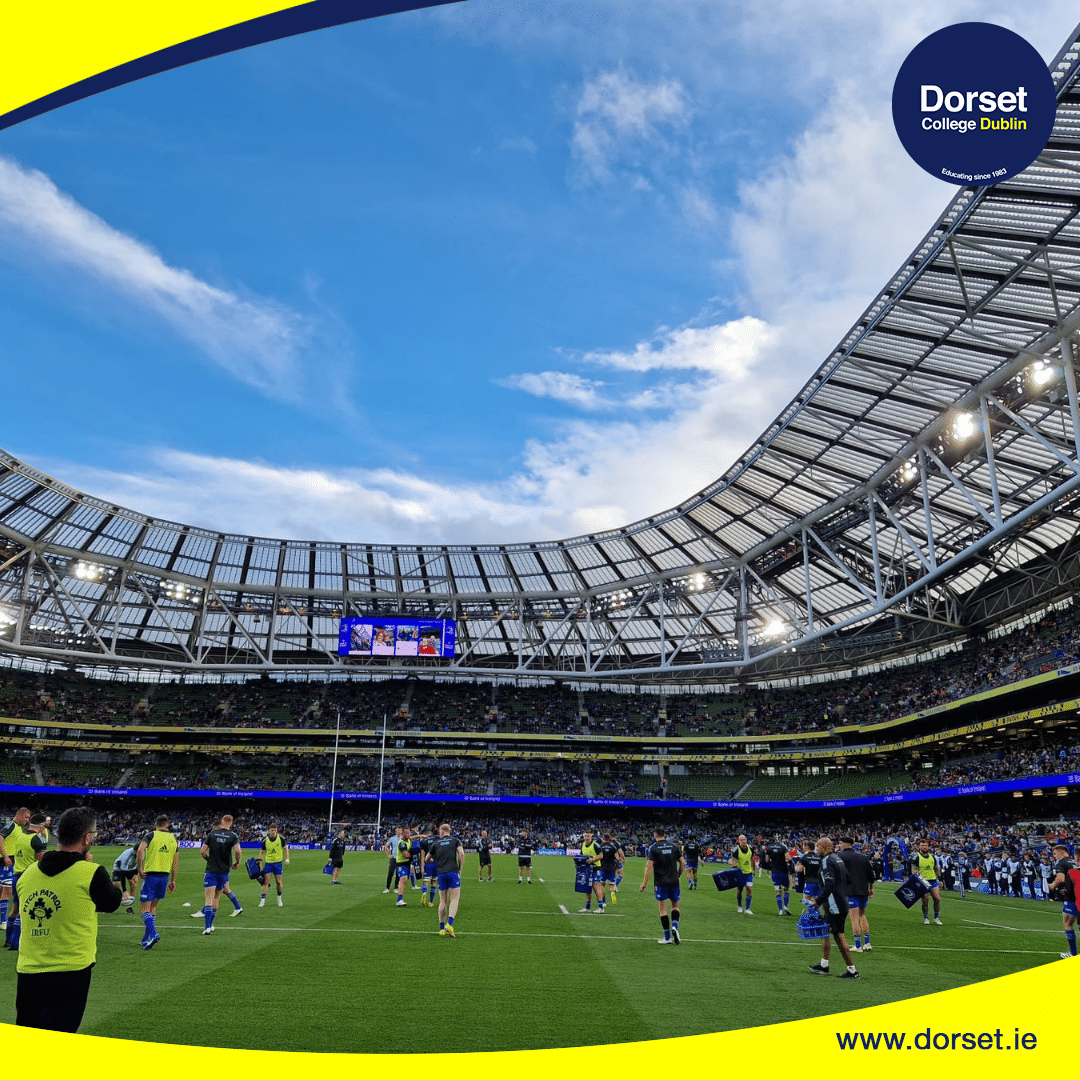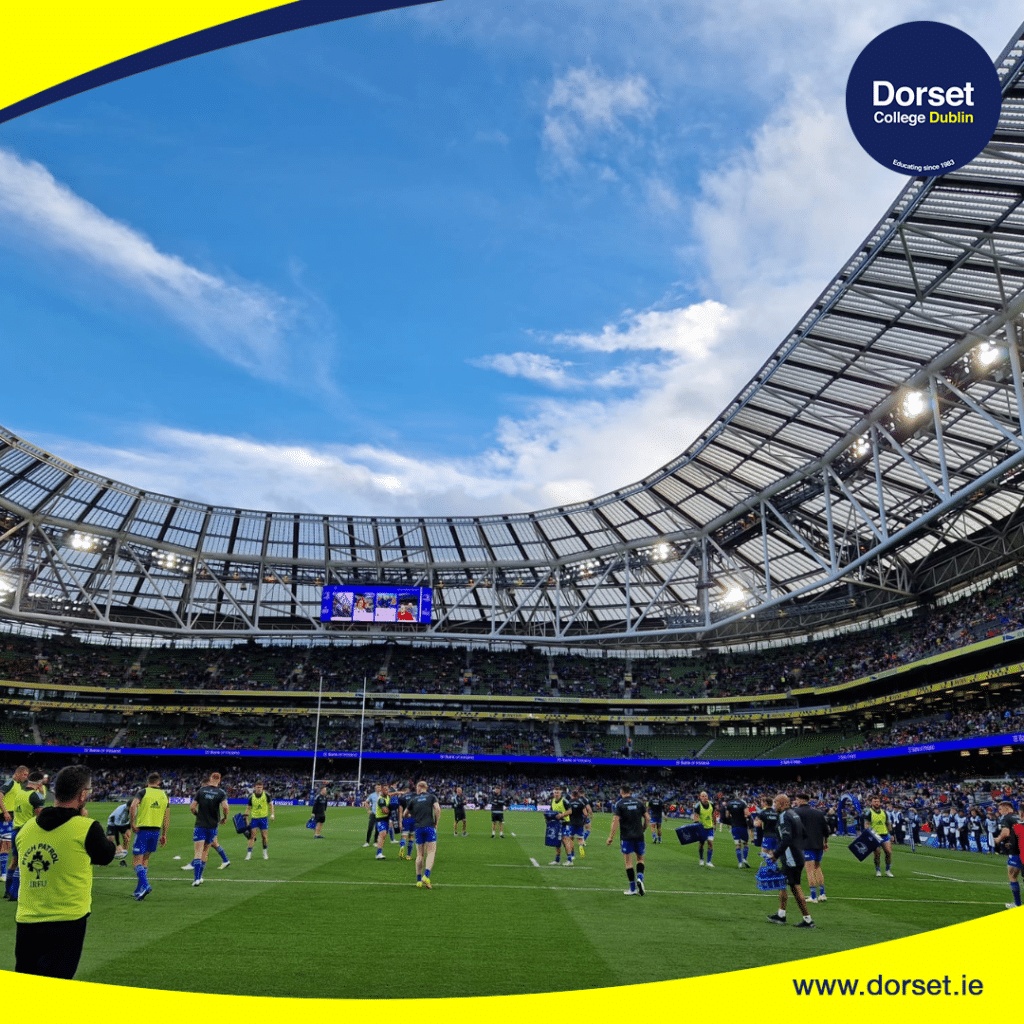 Coolmine Rugby Club, one of Dorset College's proud partners, very kindly donated tickets to us which were gladly taken upon by our learners. Although the rain made an appearance in typical Irish fashion, it did not ruin the day! With a great final result, our students got to experience a true Irish rugby match experience.