IMMA, The Irish Museum of Modern Art, is Ireland's leading national institution for the collection and presentation of modern and contemporary art. It is a popular destination in Dublin for both locals and tourists due to its extensive collection of art and events they organise on the grounds throughout the year.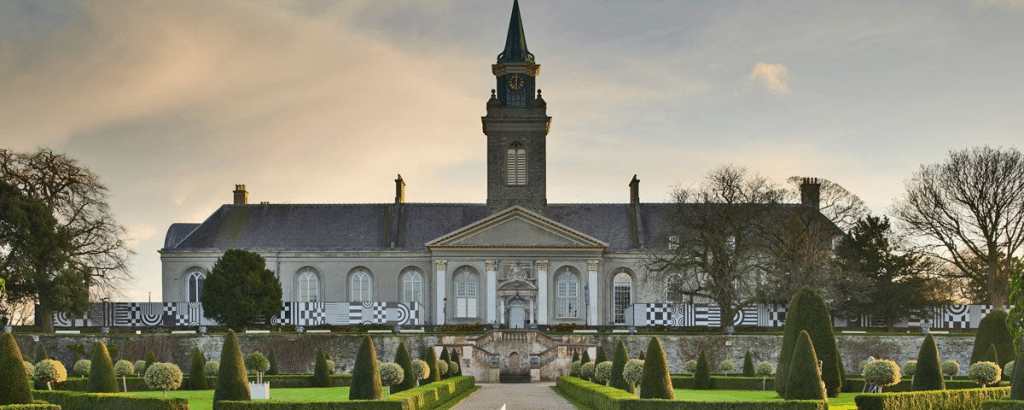 During the summer months, they hold the IMMA Outdoors events, which allow the museum and its ground to stay open much later. This vibrant artisitic programme turns the museum inside out and activates the museum's site through performances, music, talks, workshops and tours. This year, IMMA presented a new series of events called IMMA Nights running every Thursday and Friday evening. Due to its success (and good weather!) they have made the decision to keep the events running until the 30th of September!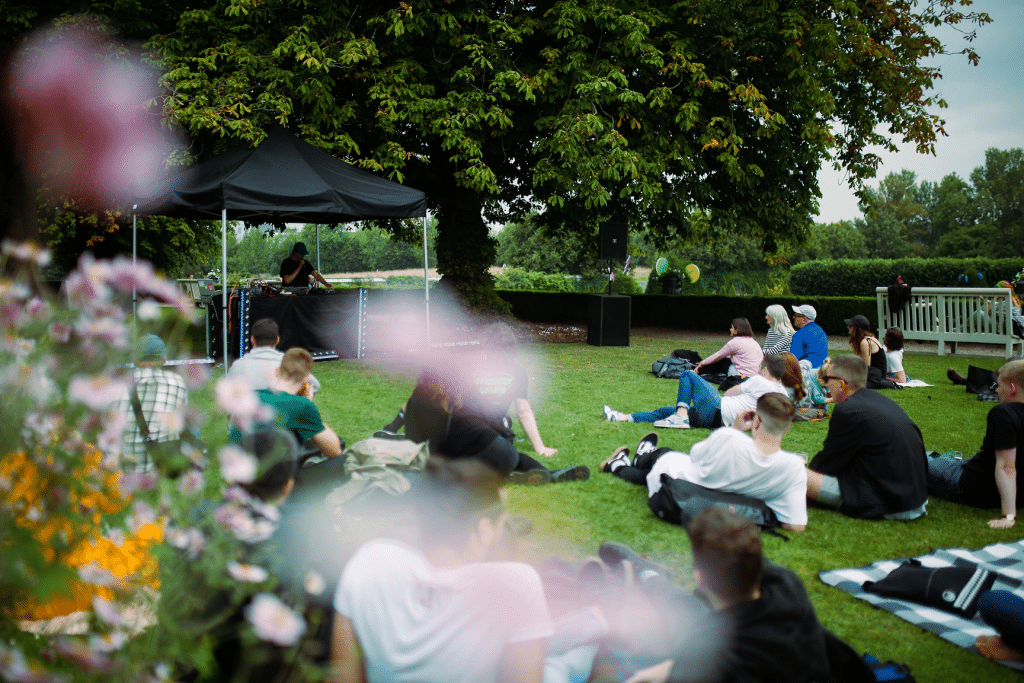 Entry to IMMA and all these events are all free of charge, making it perfect for those looking to make the most of the longer evenings and seeing all that Dublin has to offer - without breaking the bank! For learners new to Ireland, these are great events to meet new people and explore the city.