On Tuesday, the 6th of December, our brilliant IIM learners organised and held their own photography exhibition right here in Dorset College! As French students completing their Semester Abroad in Dublin, they wanted to show their own artistic viewpoint of Ireland as they got to know and love this beautiful country they have called home the last few months.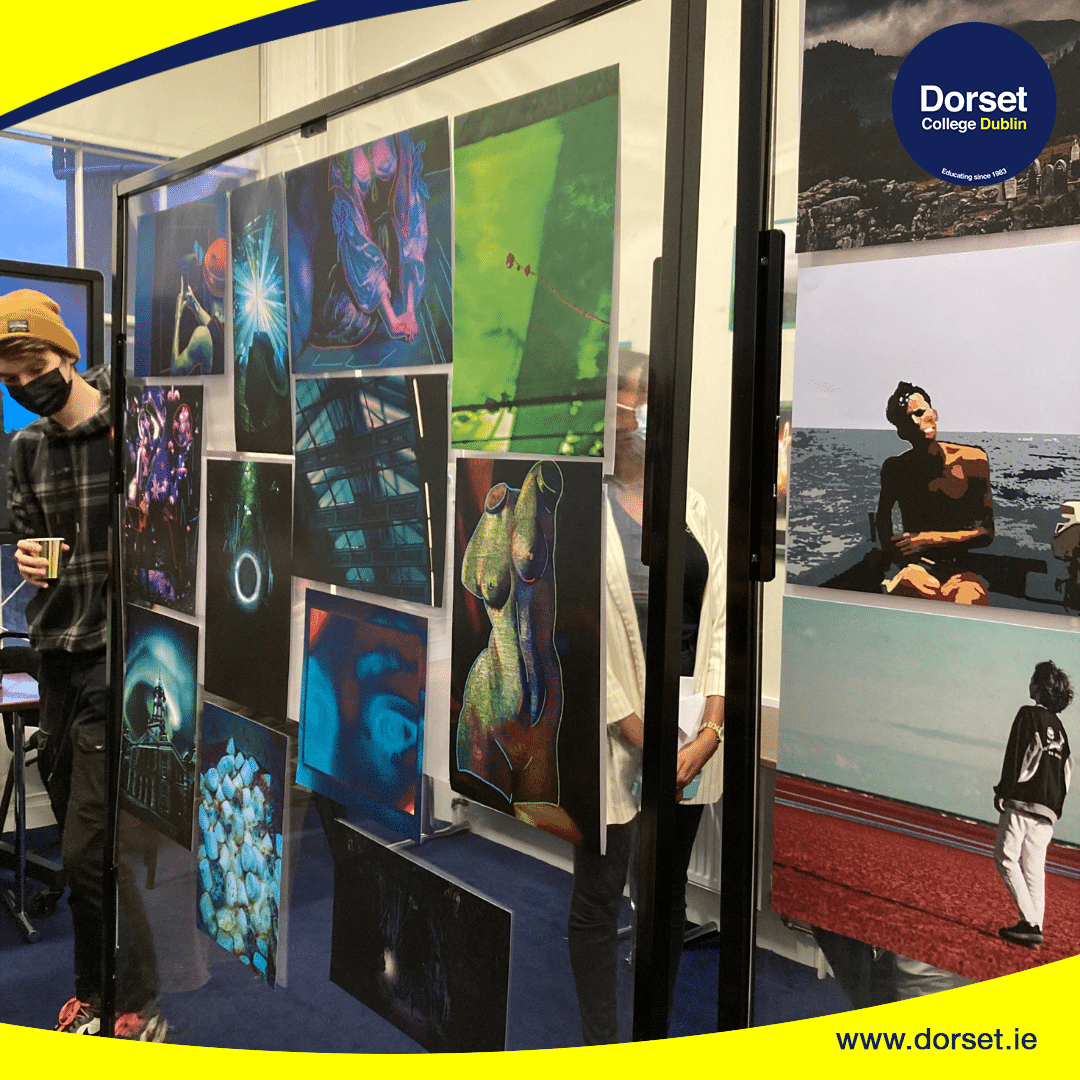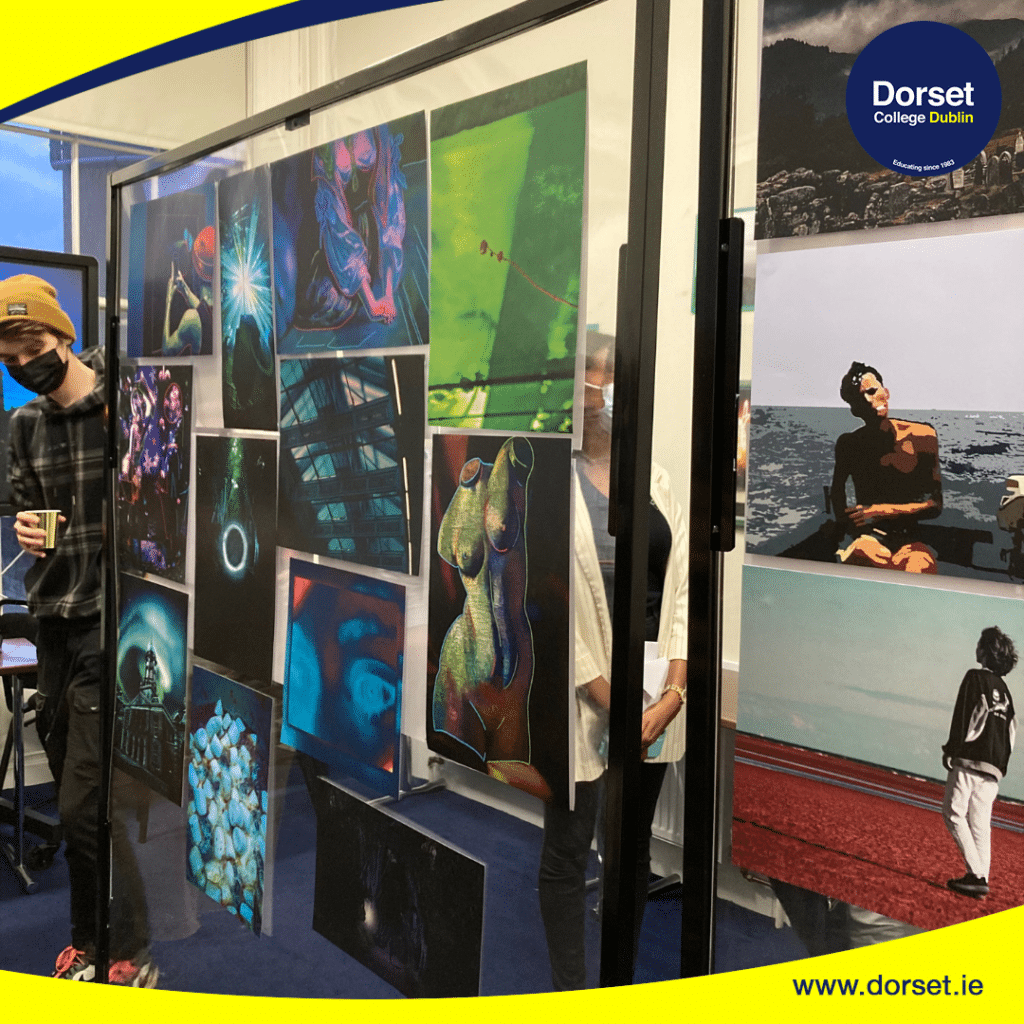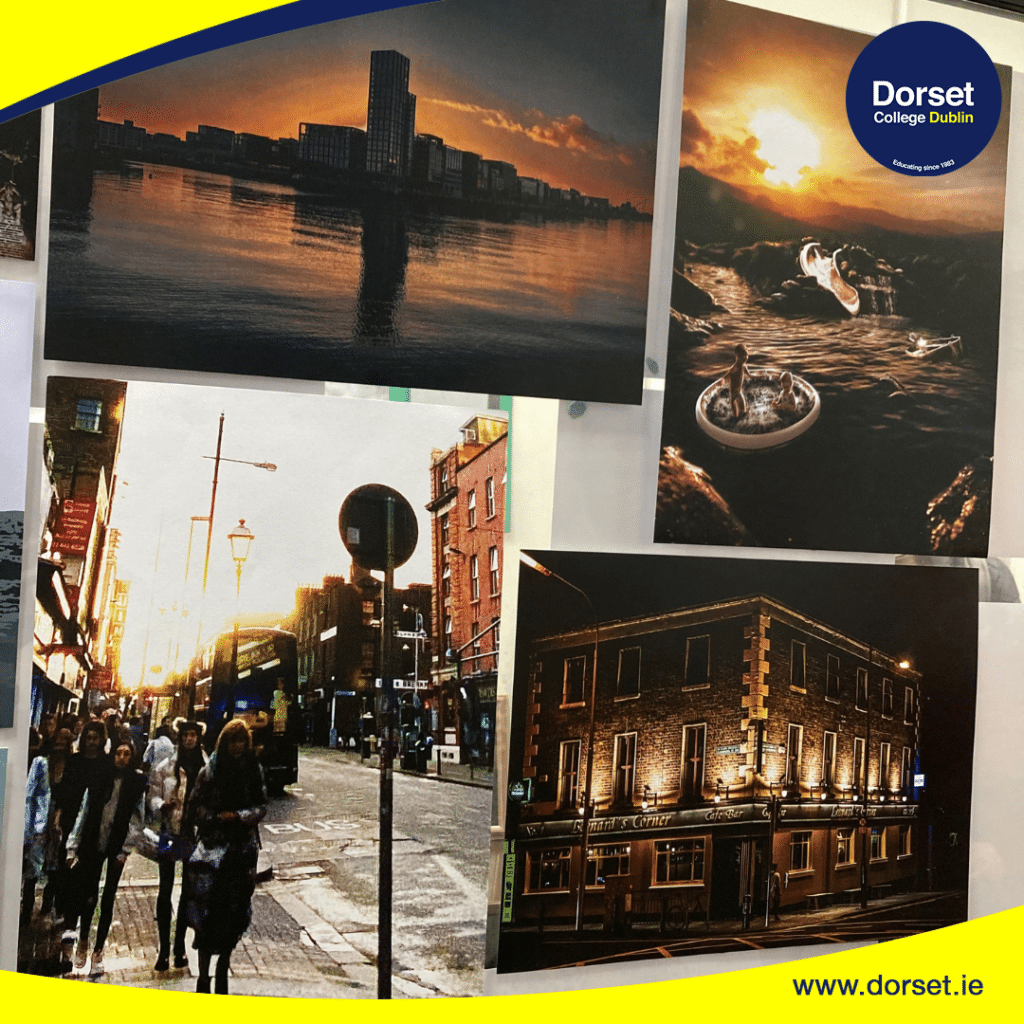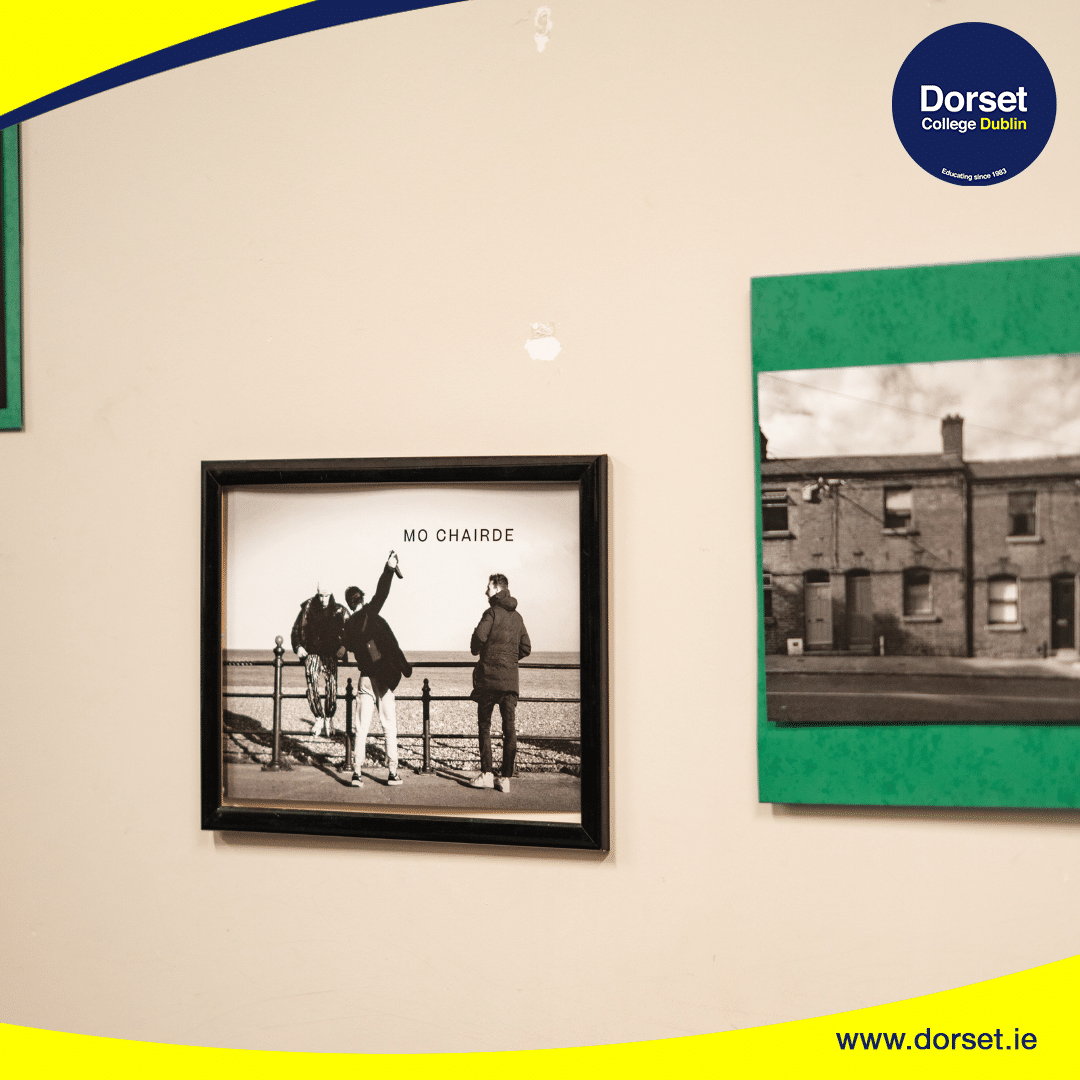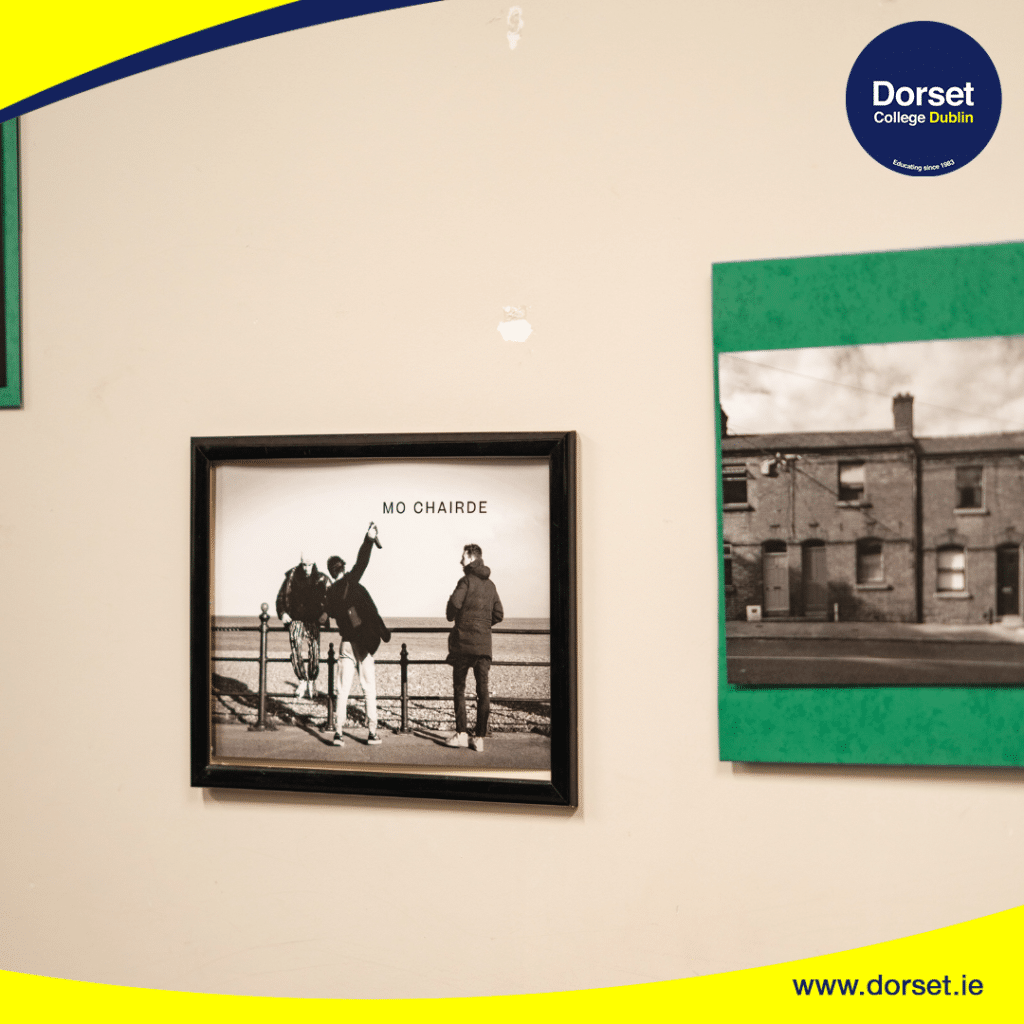 The learners were given two ajoining classrooms to set up their exhibition in, and filled the walls with all their art. One interesting aspect was all the frames used for the event. They were given the challenege by their Lecturer, Susan Sweeney, of finding unique and vintage photo frames from local charity shops that would best display their work. The mismatched frames and unique designs added to the personality which filled the room.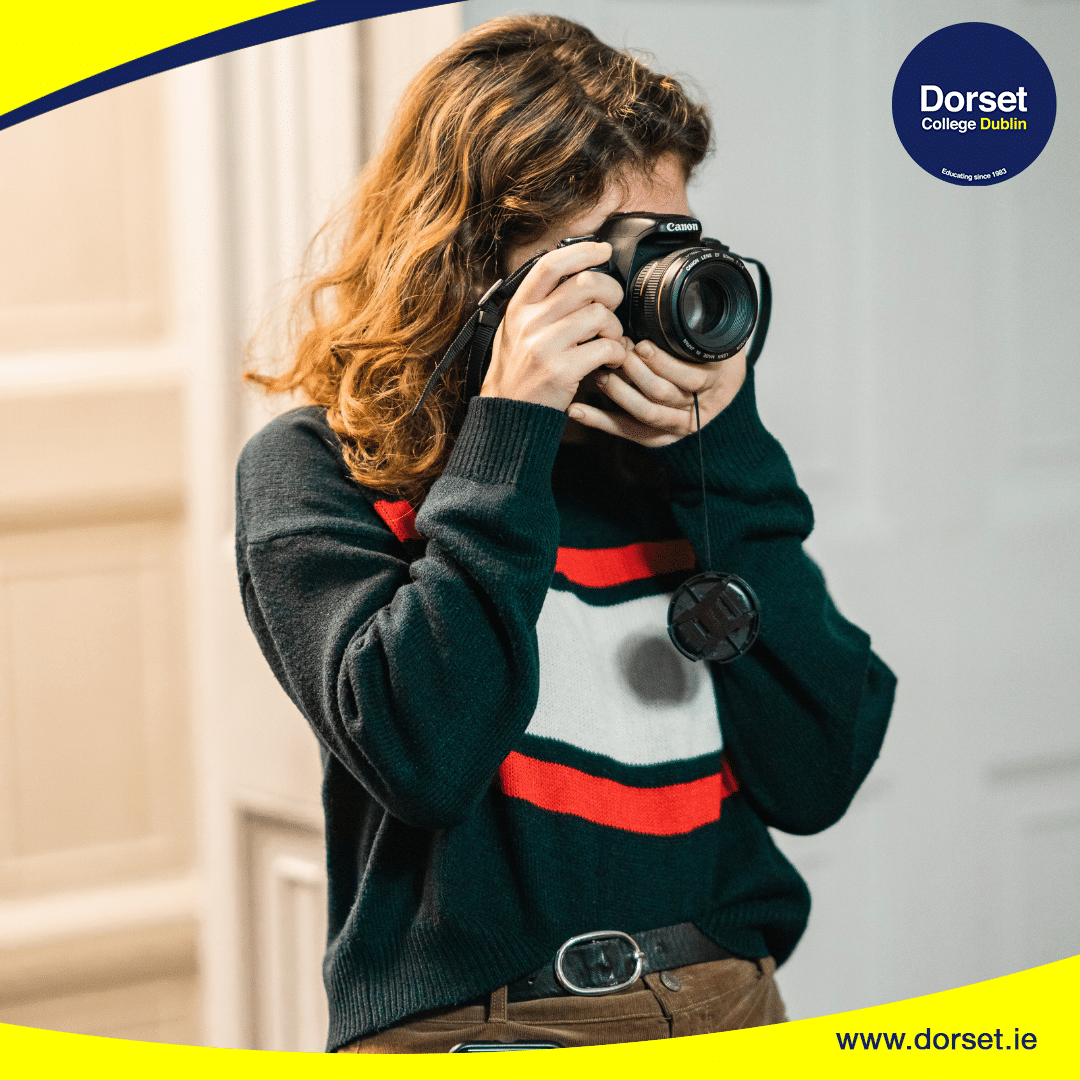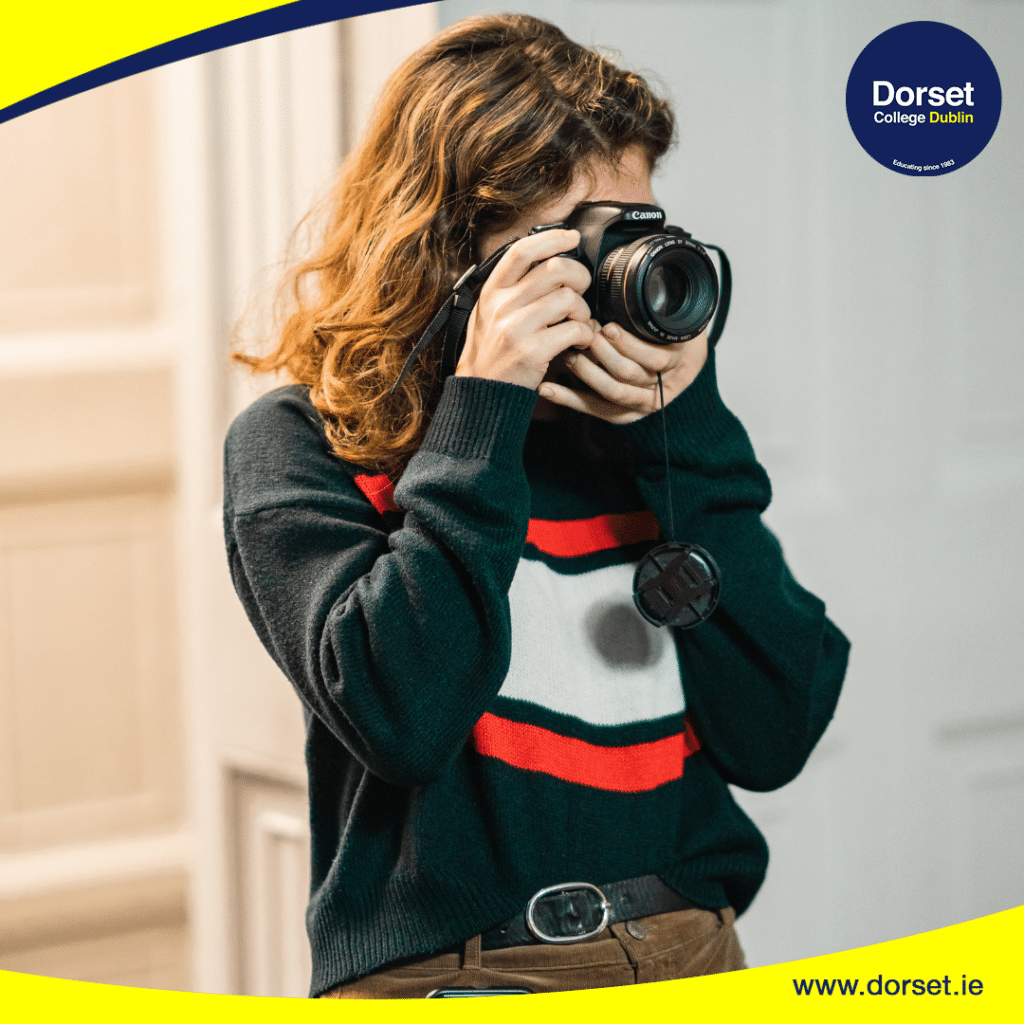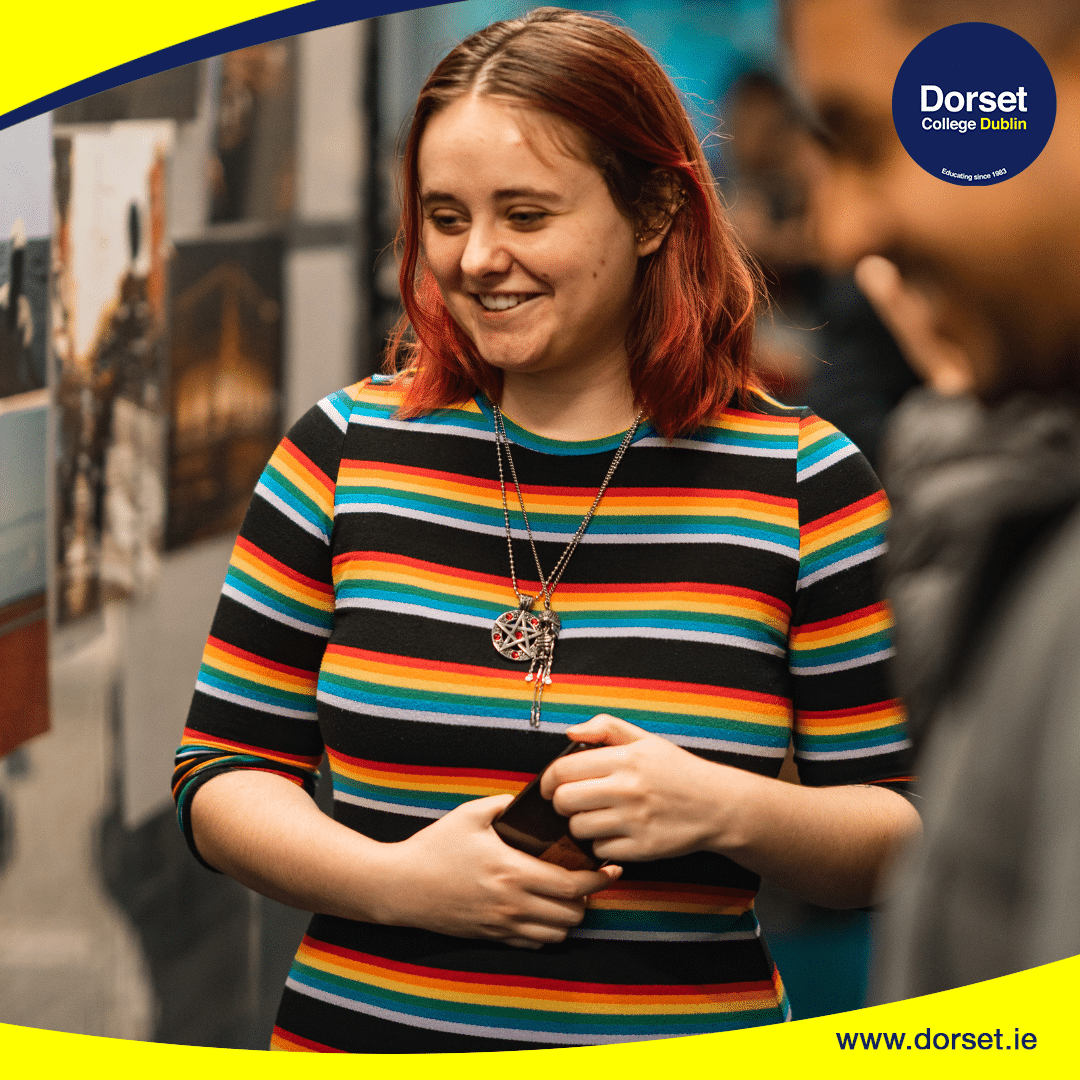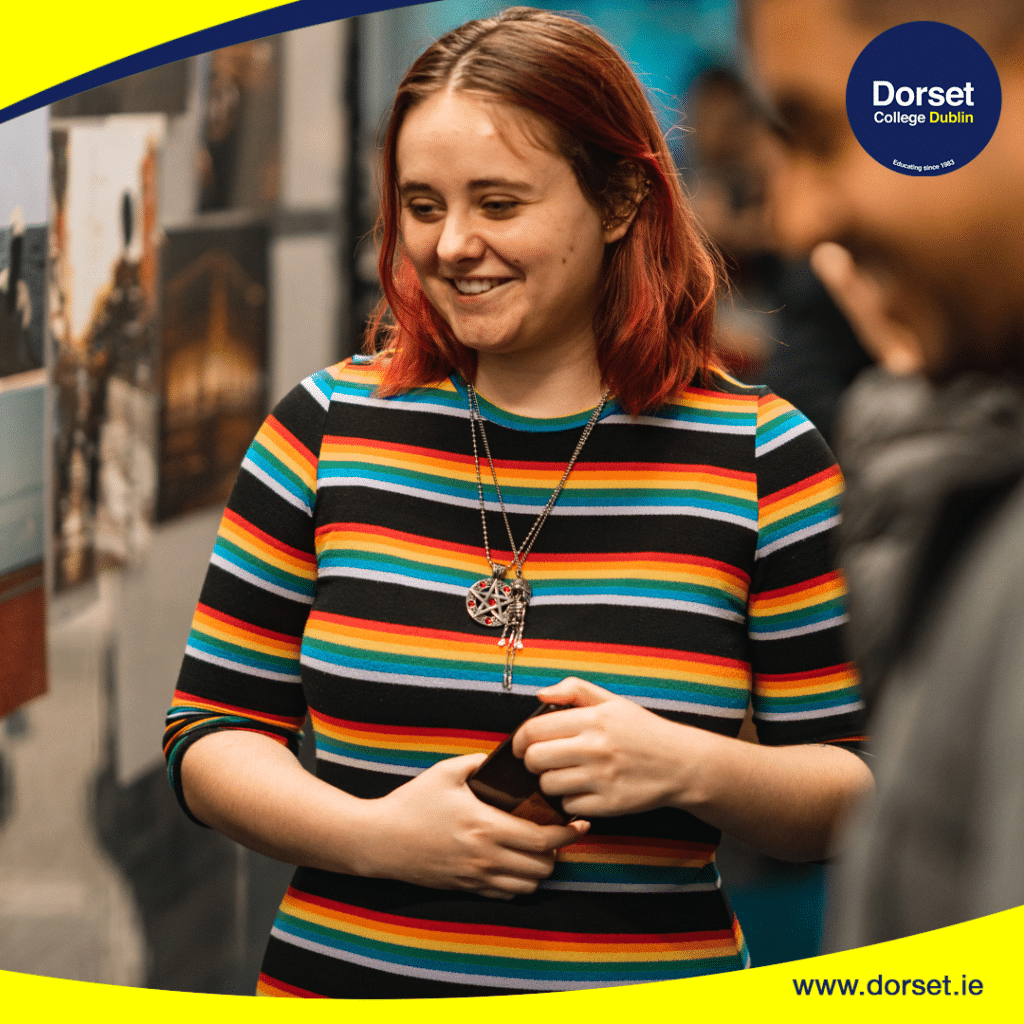 With wine and cheese provided, the exhibition kicked off at 4pm sharp with classmates, students, staff and anyone with an interest invited to come in and have a look around. The sense of pride and excitment was evident on all the learners faces, and it was a great experience getting to see them speak so passionately about their work!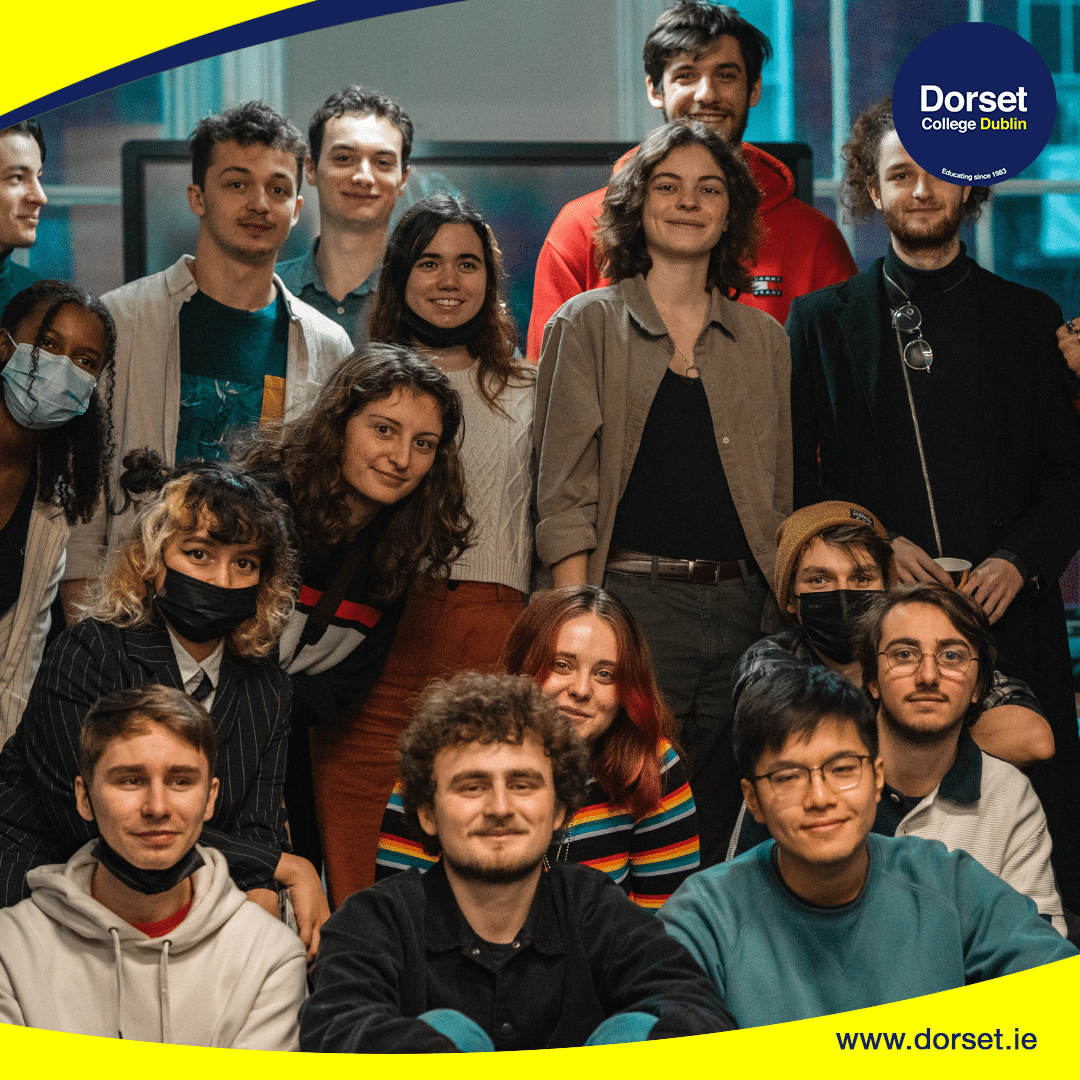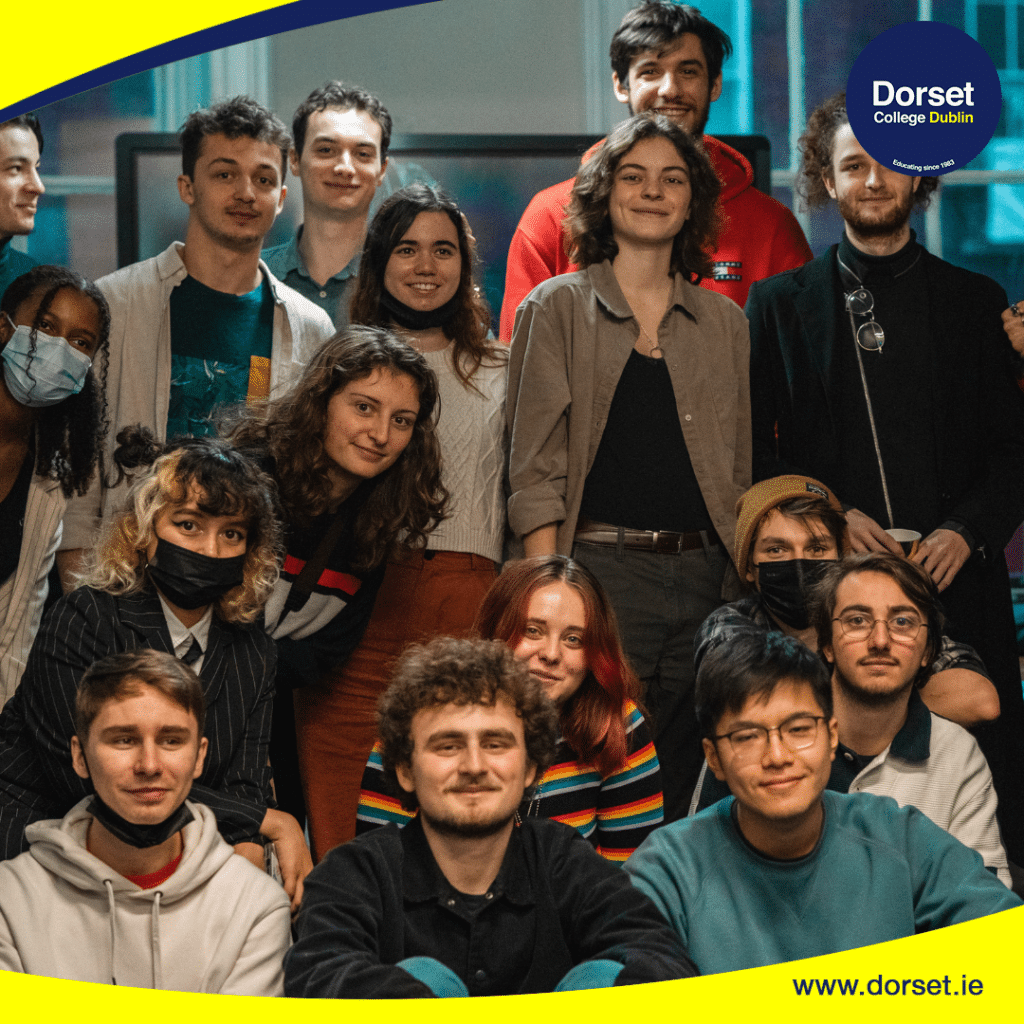 We would like to congratulate each student who helped prepare and participated in this event. We are lucky to have so many talented students, and we are thrilled they got to show off their work in a fun and exciting way. Well done everyone!