On a chilly Thursday afternoon, our Student Experience Lead brought a group of our Semester Abroad students to the iconic Temple bar, right in the heart of Dublin City centre.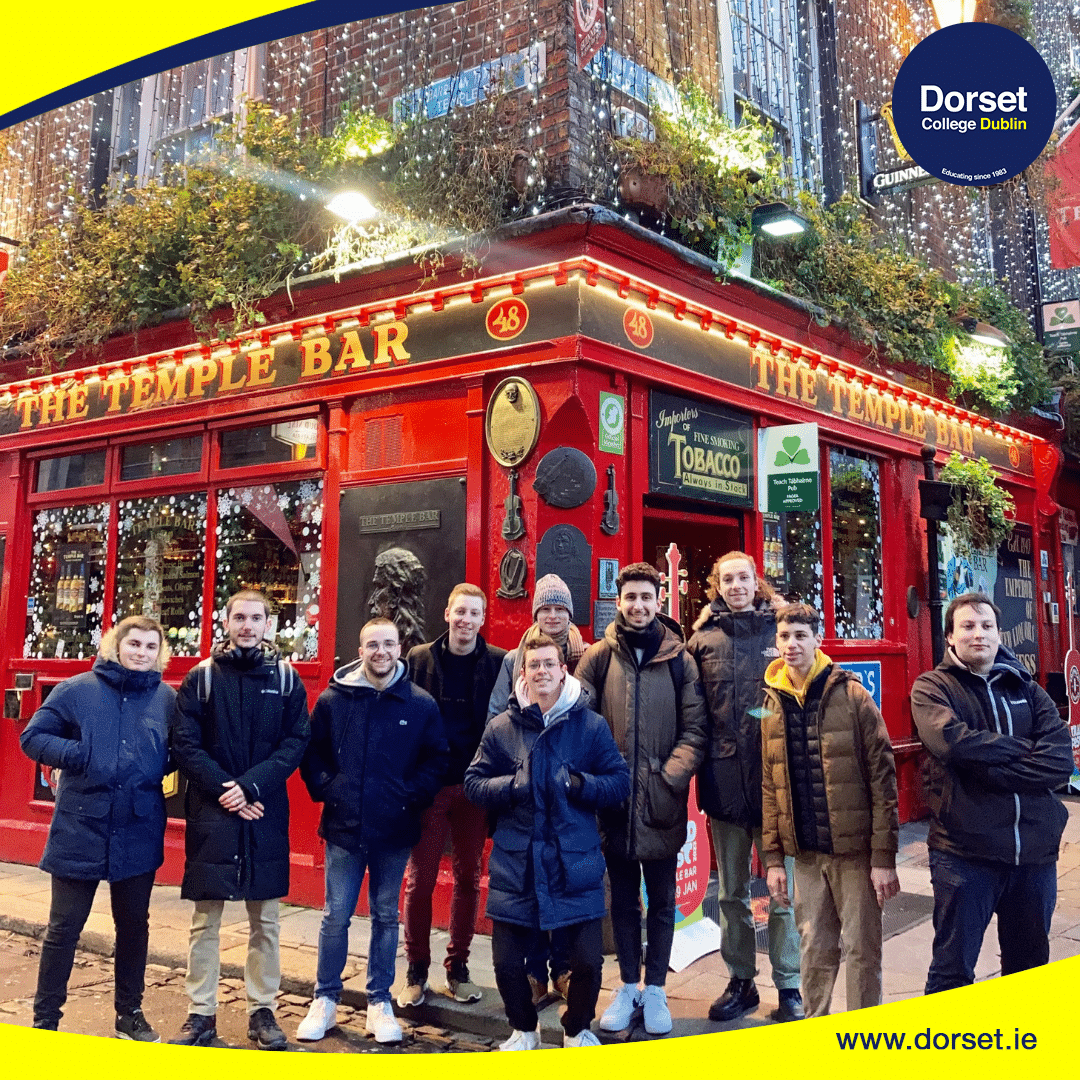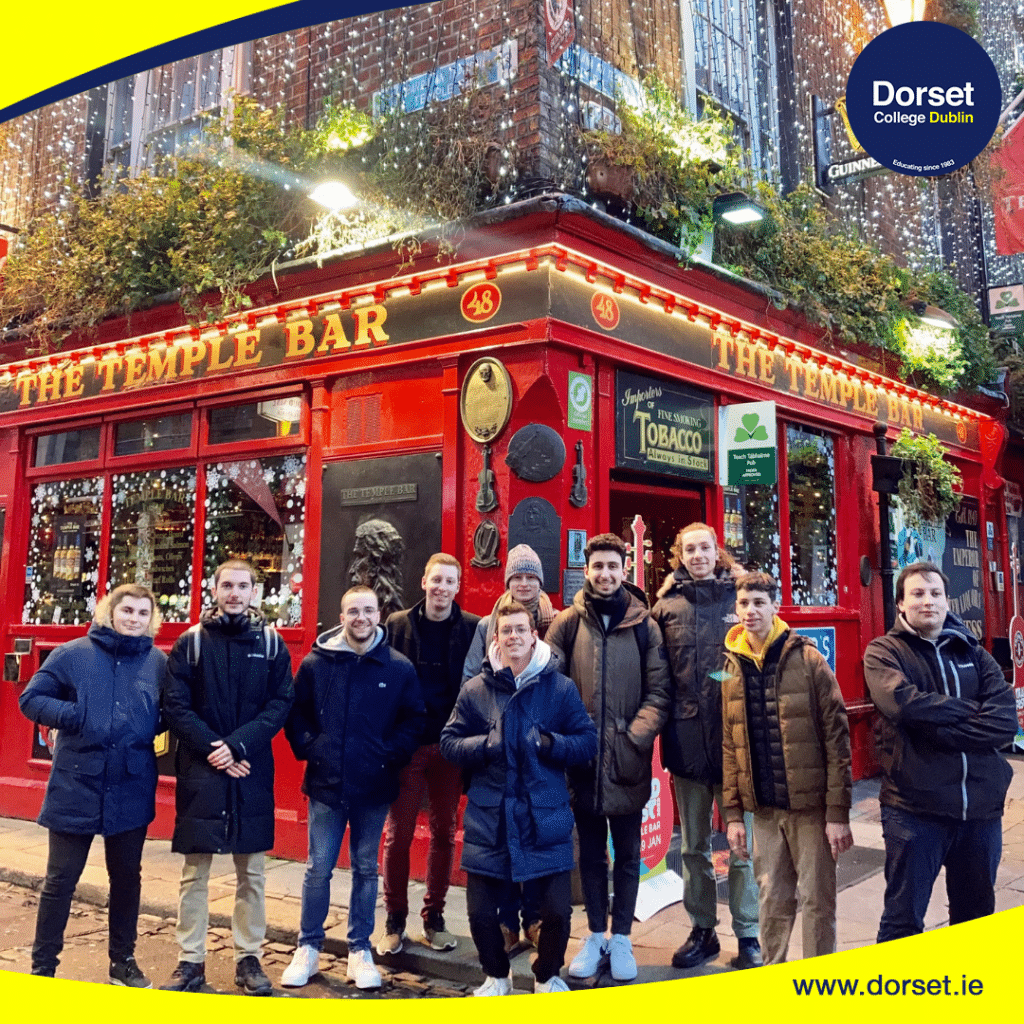 One of the best ways to experience a new place and culture is to go out and explore the city - and why not do it with a Guinness in hand!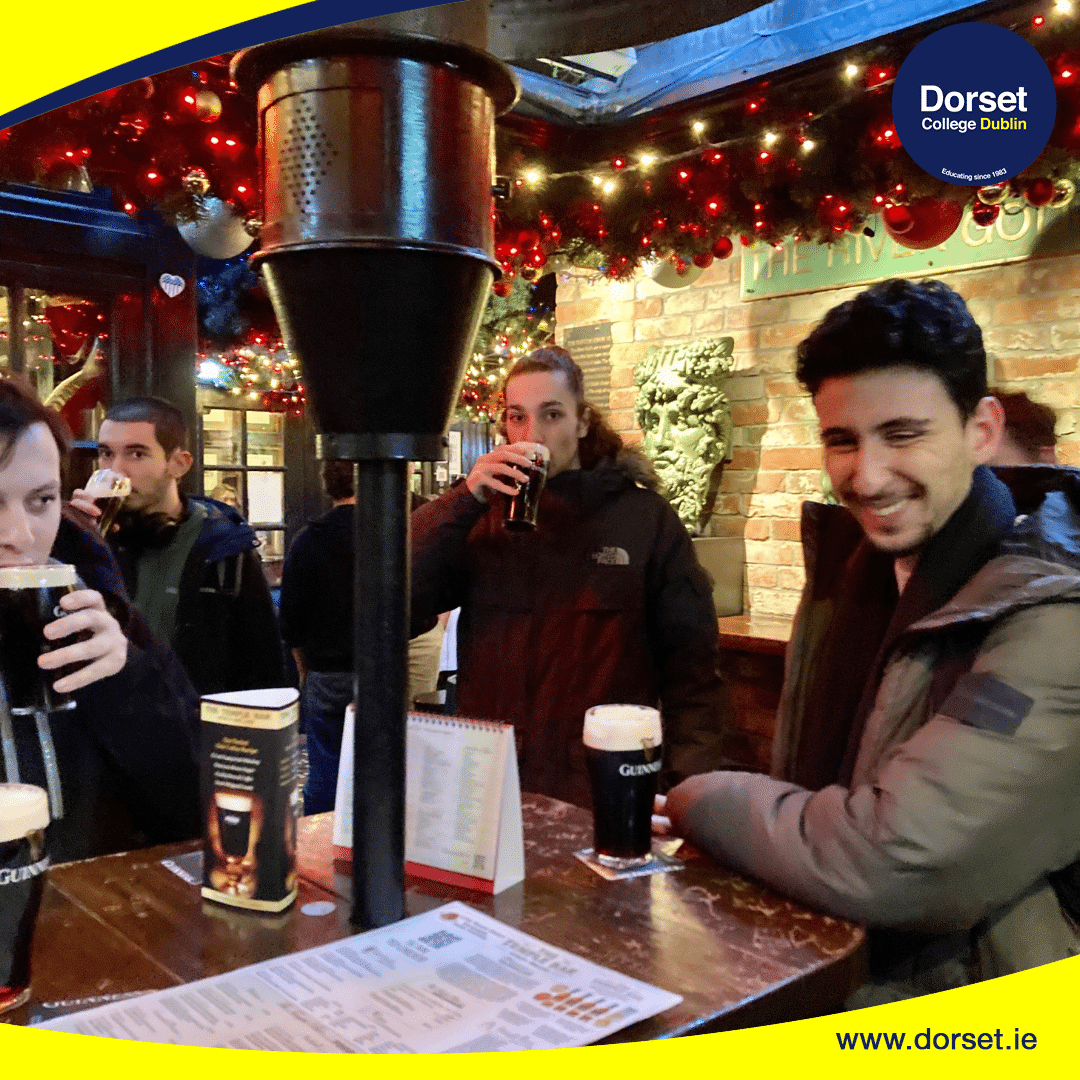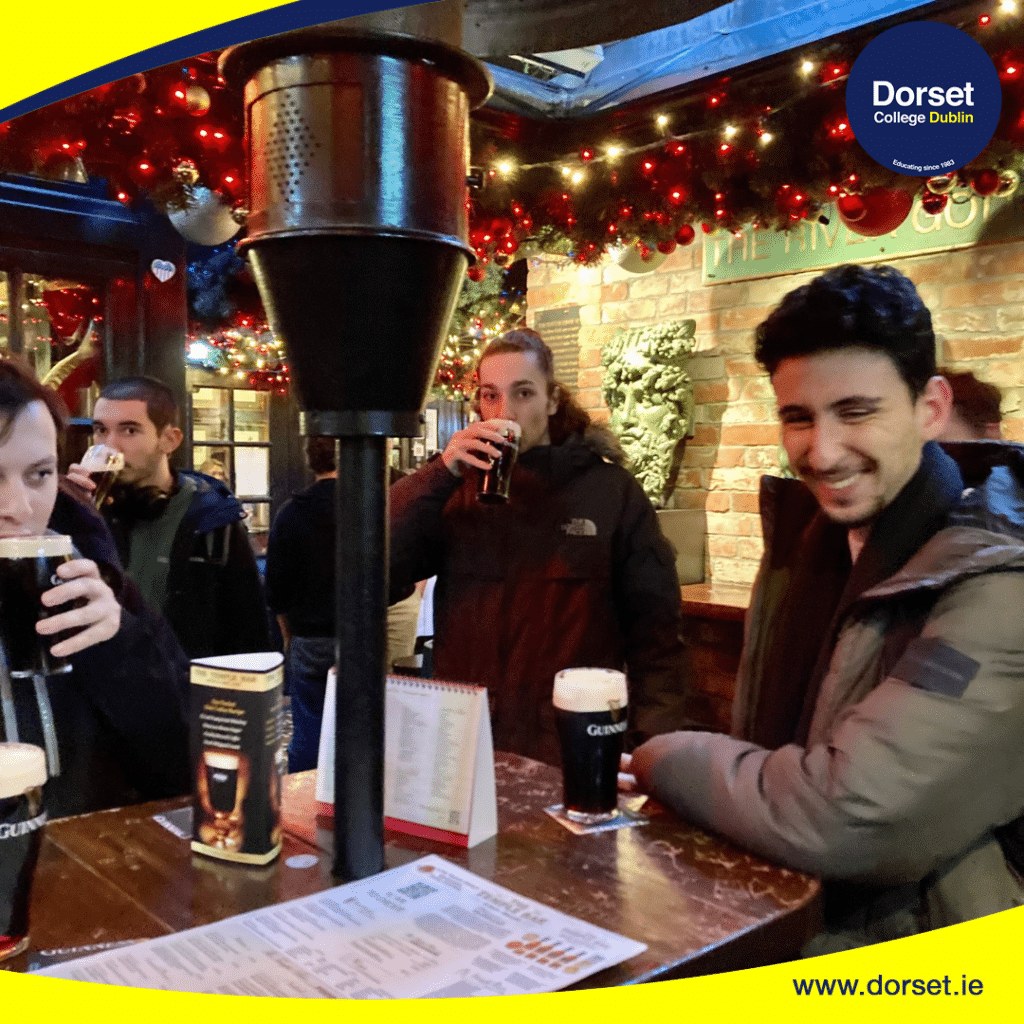 Although the sun failed to make an appearance, our students got to meet up as a group and experience a day out in Dublin. We're looking forward to more days like this in the future!