When lectures are over and your brain has taken in all the information it can for one day, there is no better way to relax than going out for a meal with friends. Just because you are a student, doesn't mean you can't enjoy a nice meal out every now and again.
With the high cost of living in Ireland's capital, most food places understand the need for discounted rates. Many cafes and restaurants close to colleges will generally offer a student 'meal deal', but in recent years this has expanded across Dublin.
We understand that learners are looking for those student-friendly deals in Dublin, so here at Dorset College, we thought we would handpick some of the best deals for you! Now you will know where to go next time your taste buds are looking for something tasty!
Bison Bar & BBQ – Located right in the heart of town, Bison Bar knows exactly what a student wants. Enjoy any sandwich/burger with a side & soft drink or bottle of Heineken for only €9.95, from Monday-Friday, from 12-4pm.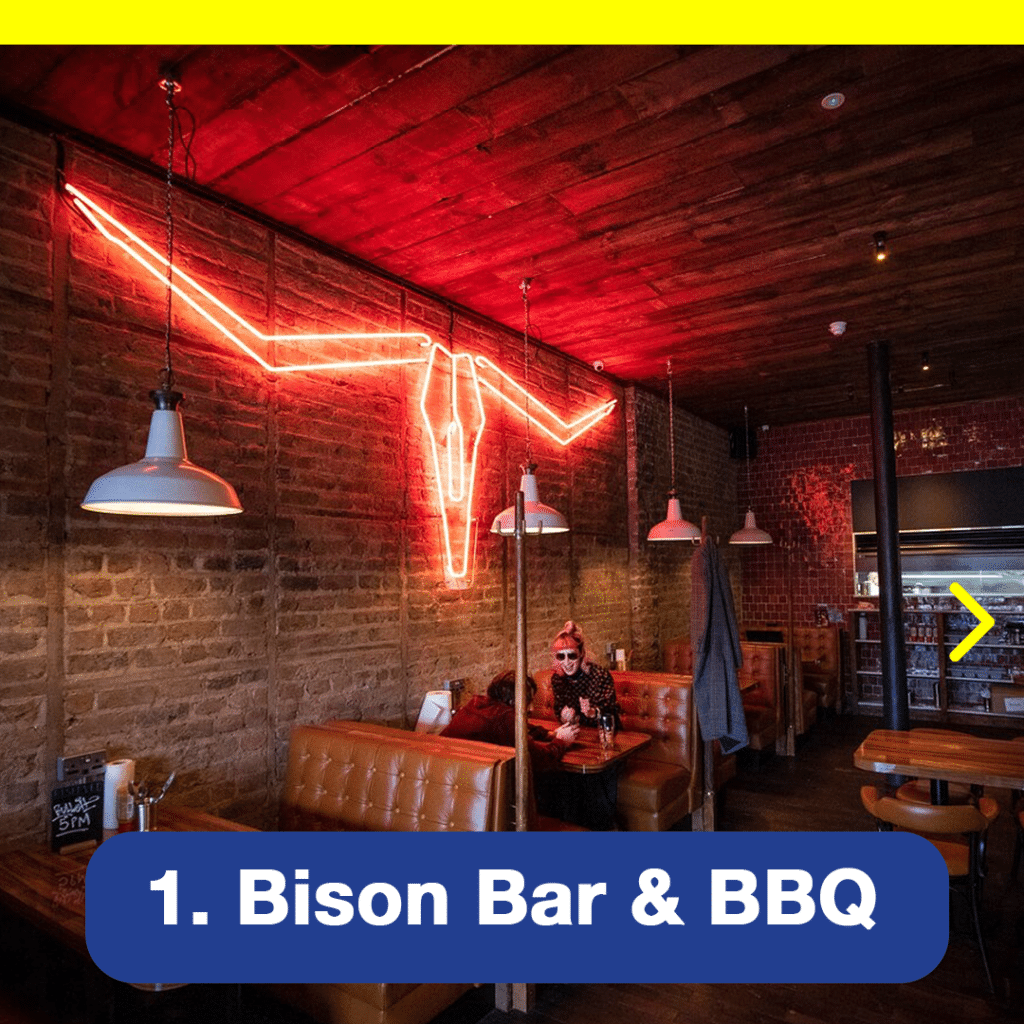 Captain America's - One of the most well-known student-friendly restaurant deals in Dublin must be Captain Americas. For just €9.95, students can enjoy any main menu item, hand-cut fries, and a soft drink, Monday - Friday.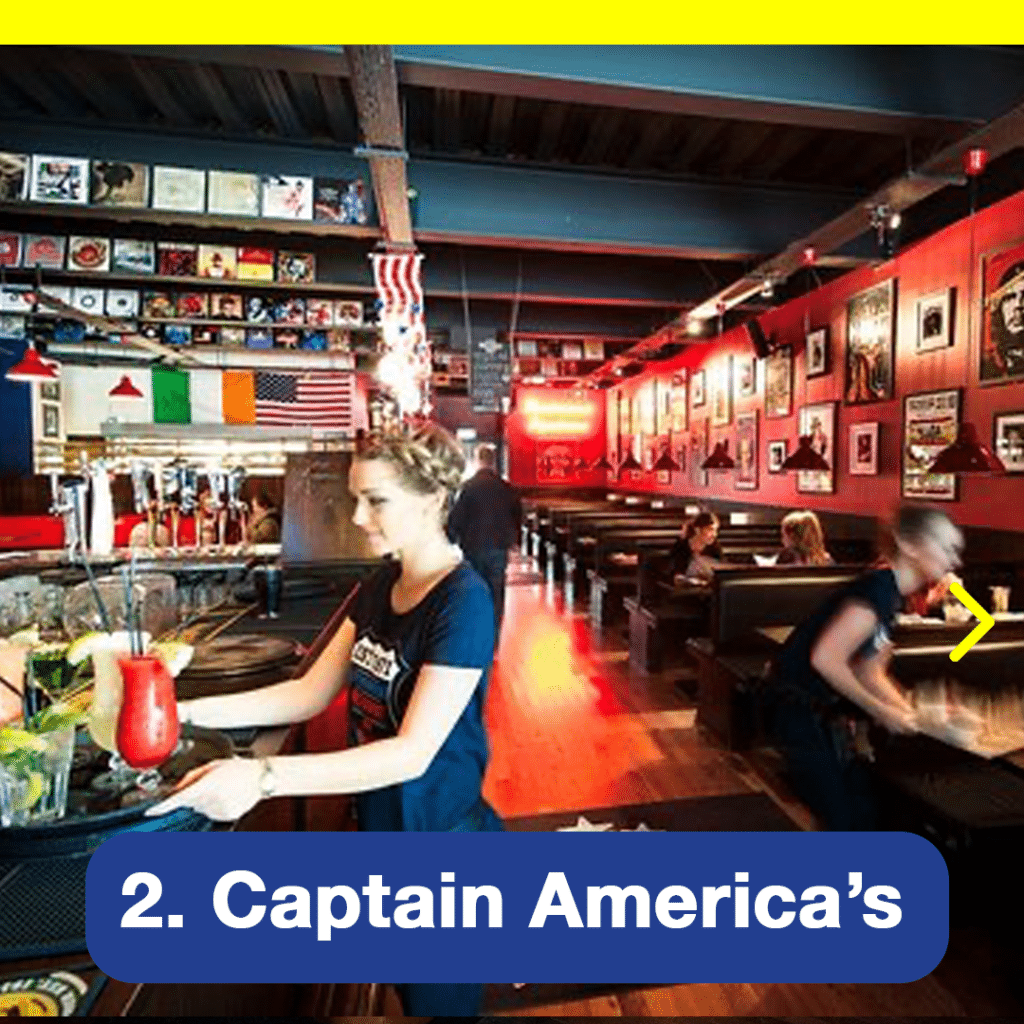 Mary's Hardware Bar - Mary's Bar & Wow Burger on the basement level could be considered one of the best hidden gems in Dublin. With a valid student card, enjoy a burger, hand cut fries and a soft drink for €10.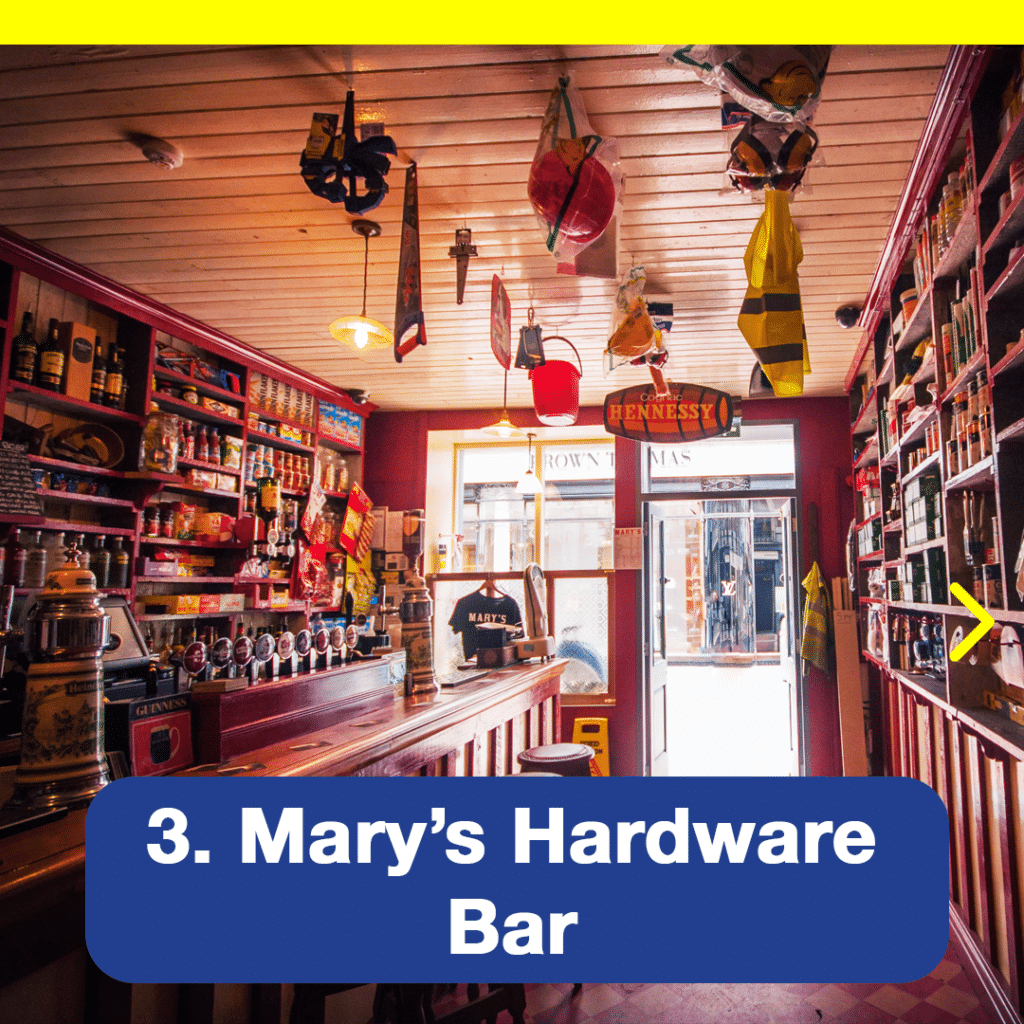 Boojum – For those who present a valid student ID card, you can get a burrito and a drink for €6.25.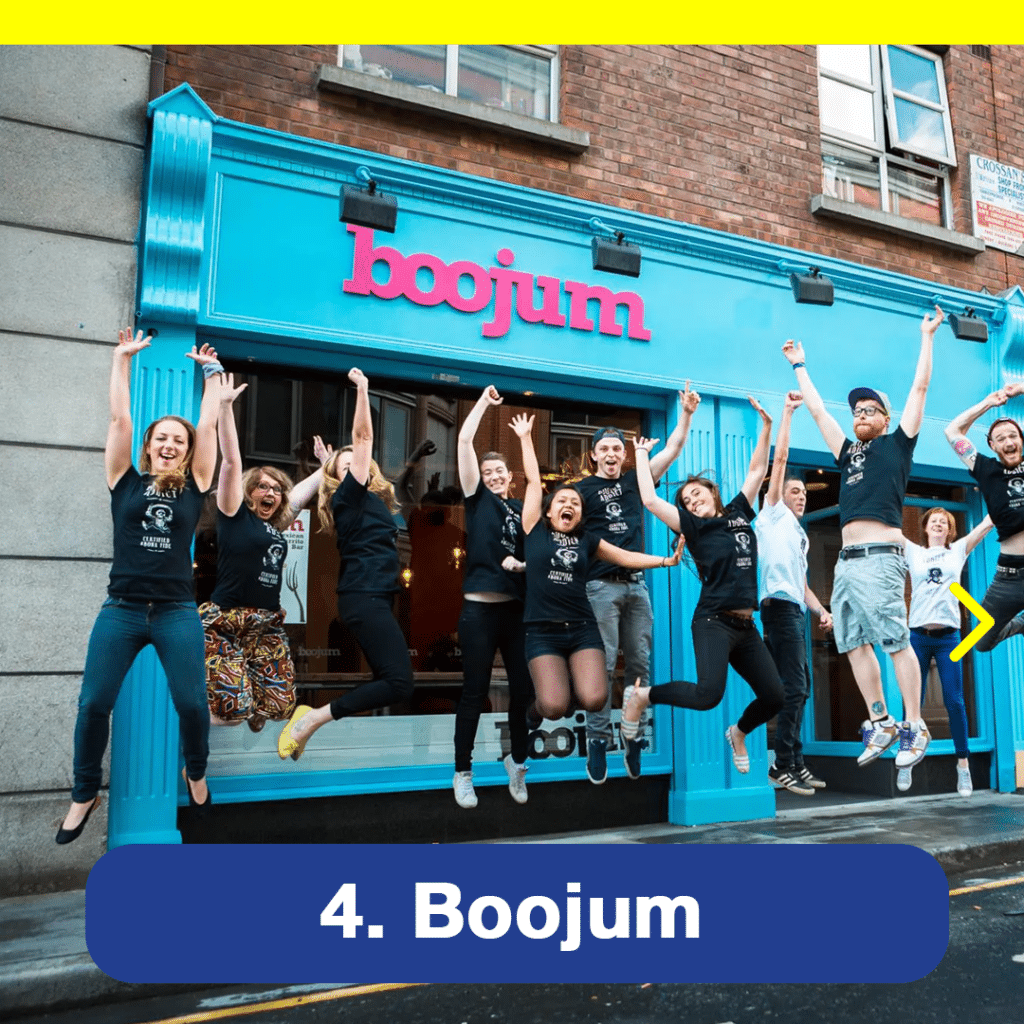 Pablo Picante - For just €6.95, you can get yourself the student deal. Simply select one of seven burritos from the menu as well as a soft drink/bottle of water.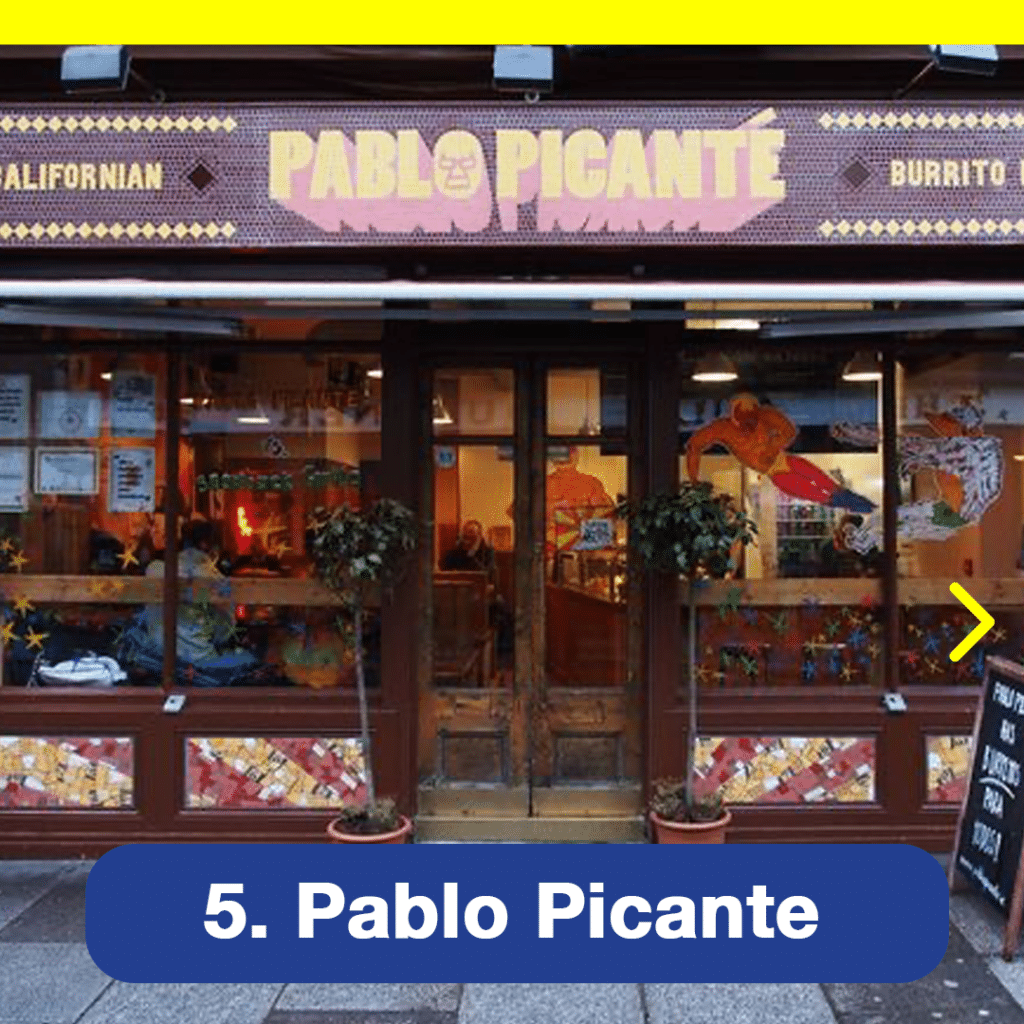 Bunsen Burger – By showing your student ID, you can enjoy either a single burger or cheeseburger, shoestring fries, and a soft drink for only €11.45. This offer is valid Monday - Thursday (2-5 pm).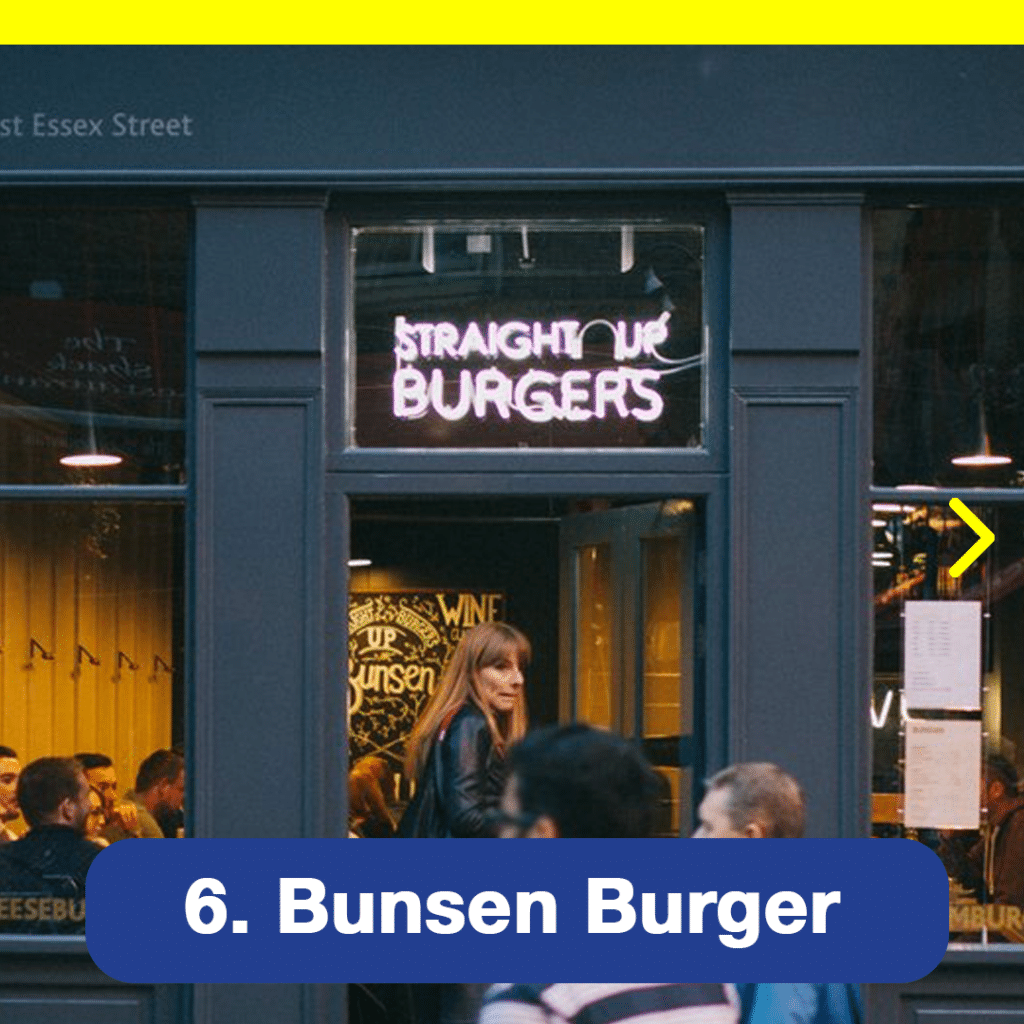 Cornucopia - If you're a veggie, vegan, or simply looking for some delicious food, Cornucopia is where to go. This place was one of the first vegetarian restaurants in Dublin & they now offer students a 10% discount.