One of the amazing benefits of studying at Dorset College Dublin is just how close our learners are to Dublin city centre!
When you are not busy doing college work or exploring Ireland's beautiful country side views, treat yourself to some classic entertainment without paying a fortune...
1. Movies at Dundrum/Swords - The Tuesday deal for students which gets you a ticket as well as a medium combo meal all included in the one price.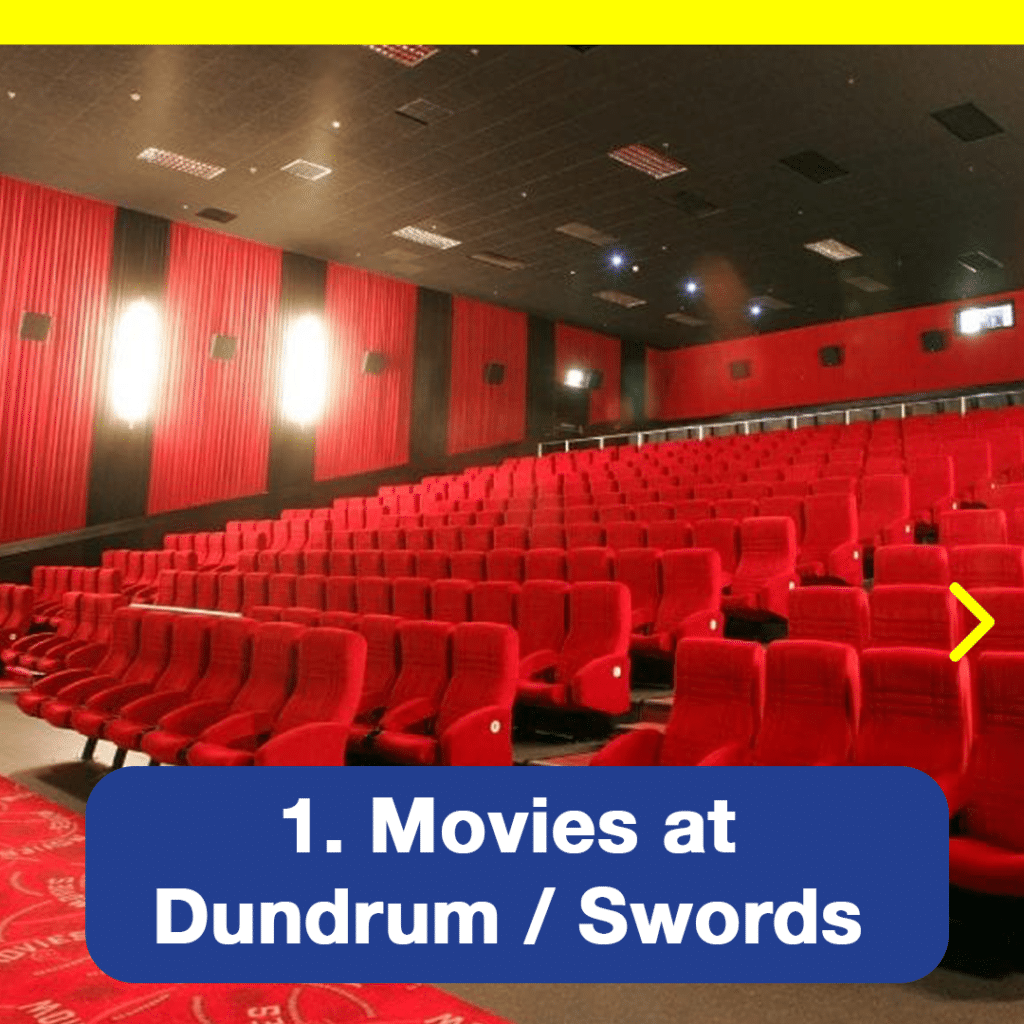 2. Cineworld (Parnell Street is 15 min walk from Dorset College) - If you're looking to catch a movie, Cineworld offer student rates of €8.00 before 5pm and €8.70 after 5pm.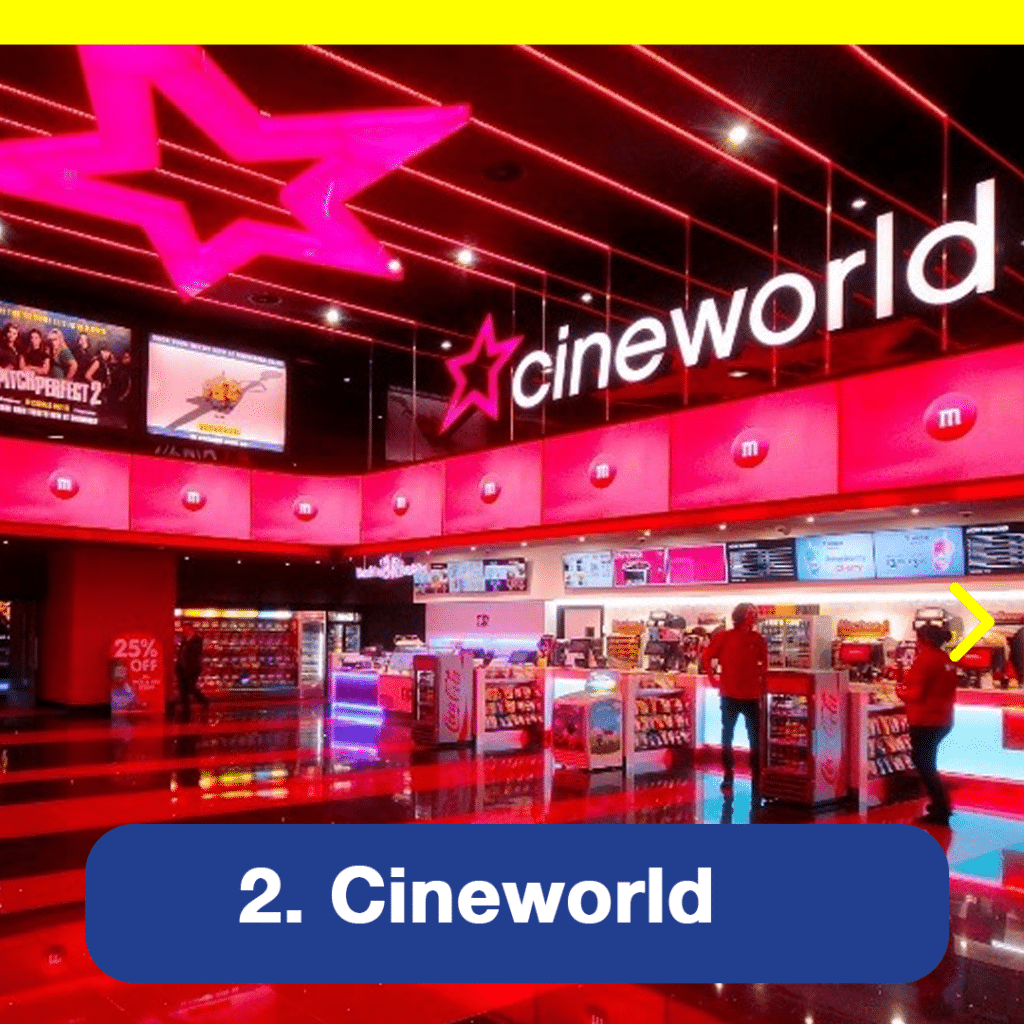 3. Irish Film Institute (IFI) - Showing a varied range of films, you can expect to watch everything from classic movies to recent blockbusters. As a student, you can get €5 tickets on Monday before 7:30pm.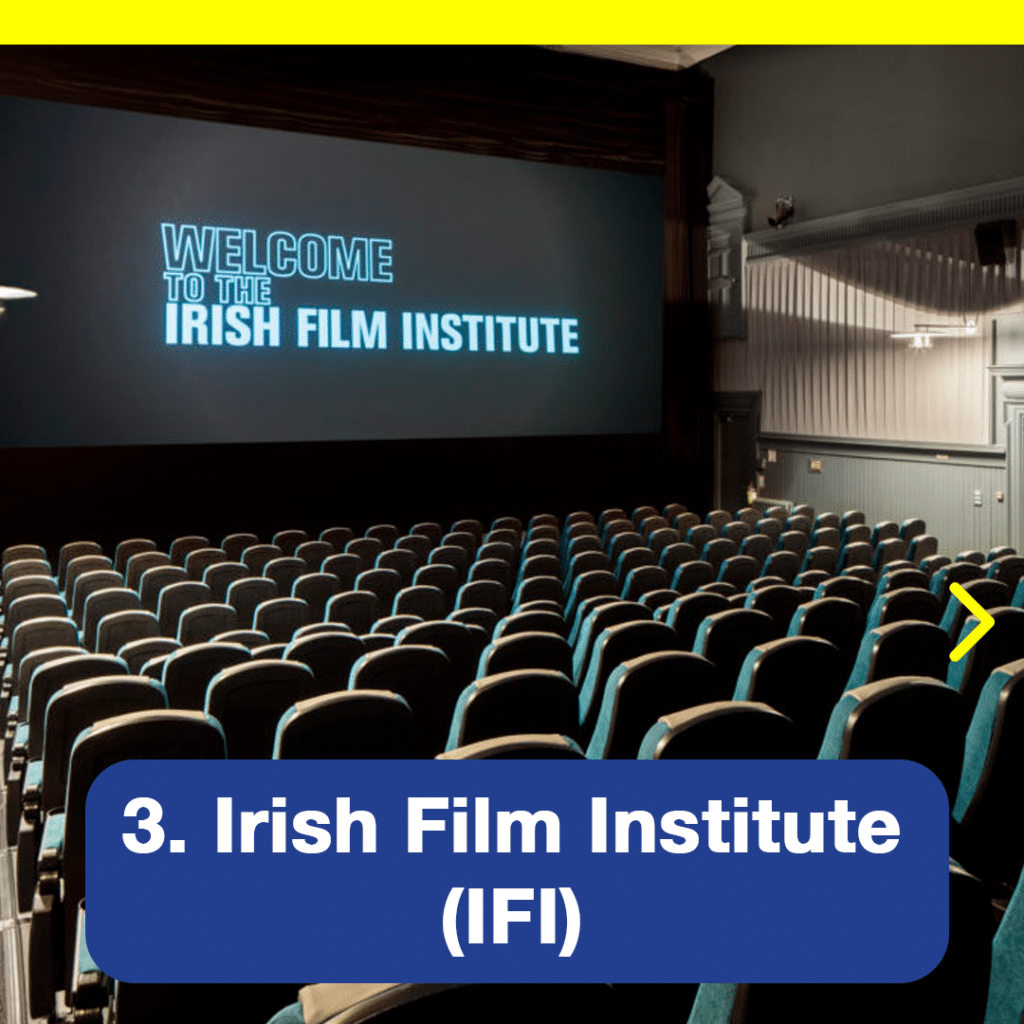 4. Dublin Zoo - By booking a student ticket online you only pay €13.95 instead of the regular price of €16. Must show student ID card on arrival.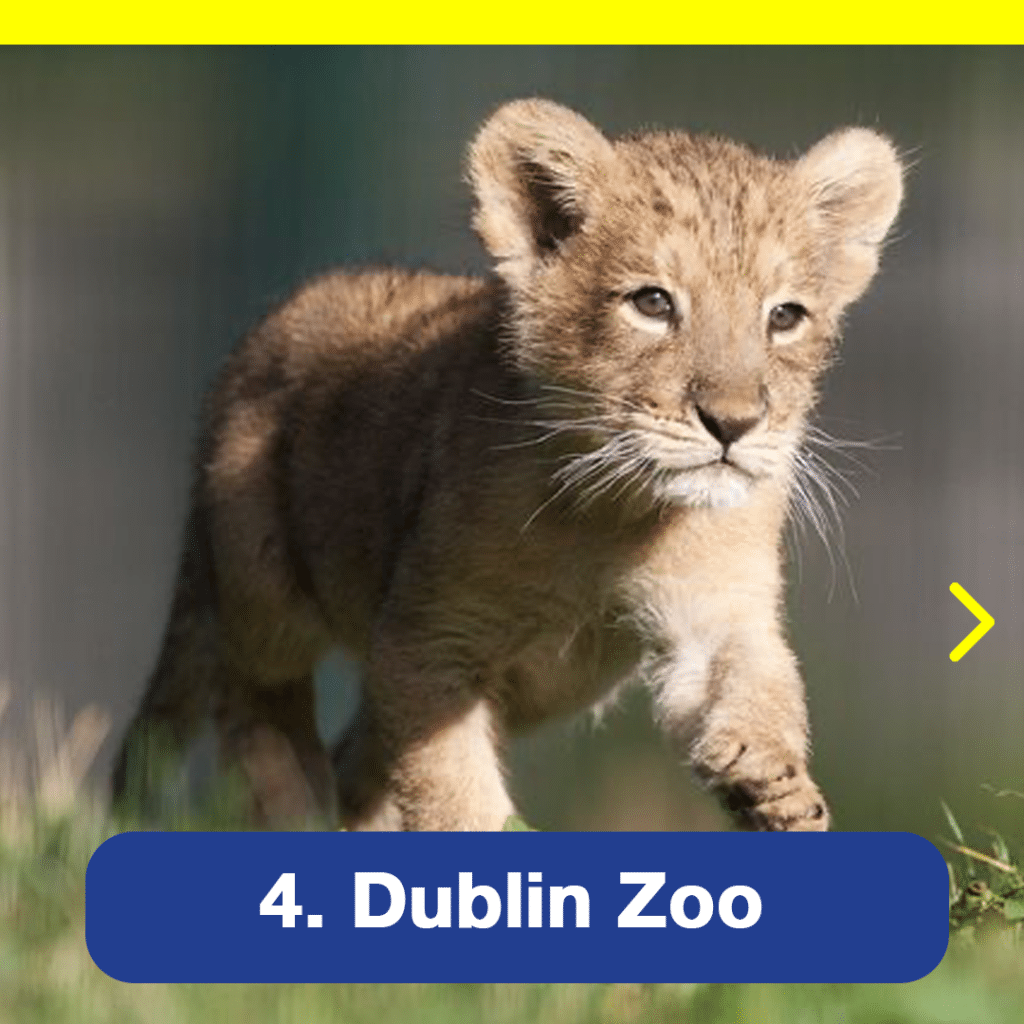 5. James Joyce Centre – Gain historical and biographical information about James Joyce and his influence on literature. They offer a 20% student discount.