Milena Pereira, a Graduate of our Level 8 Bachelor of Business (Honours) in International Business degree, got in touch with us to share her experiences studying in Dorset College & what she is doing now in her professional life as an Alumni.
Milena recently started working as a Learning Experience Designer for Meta, the parent company of Facebook, and is using the knowledge she gained throughout her degree to help push her career forward. We are excited to see what the future holds for Milena!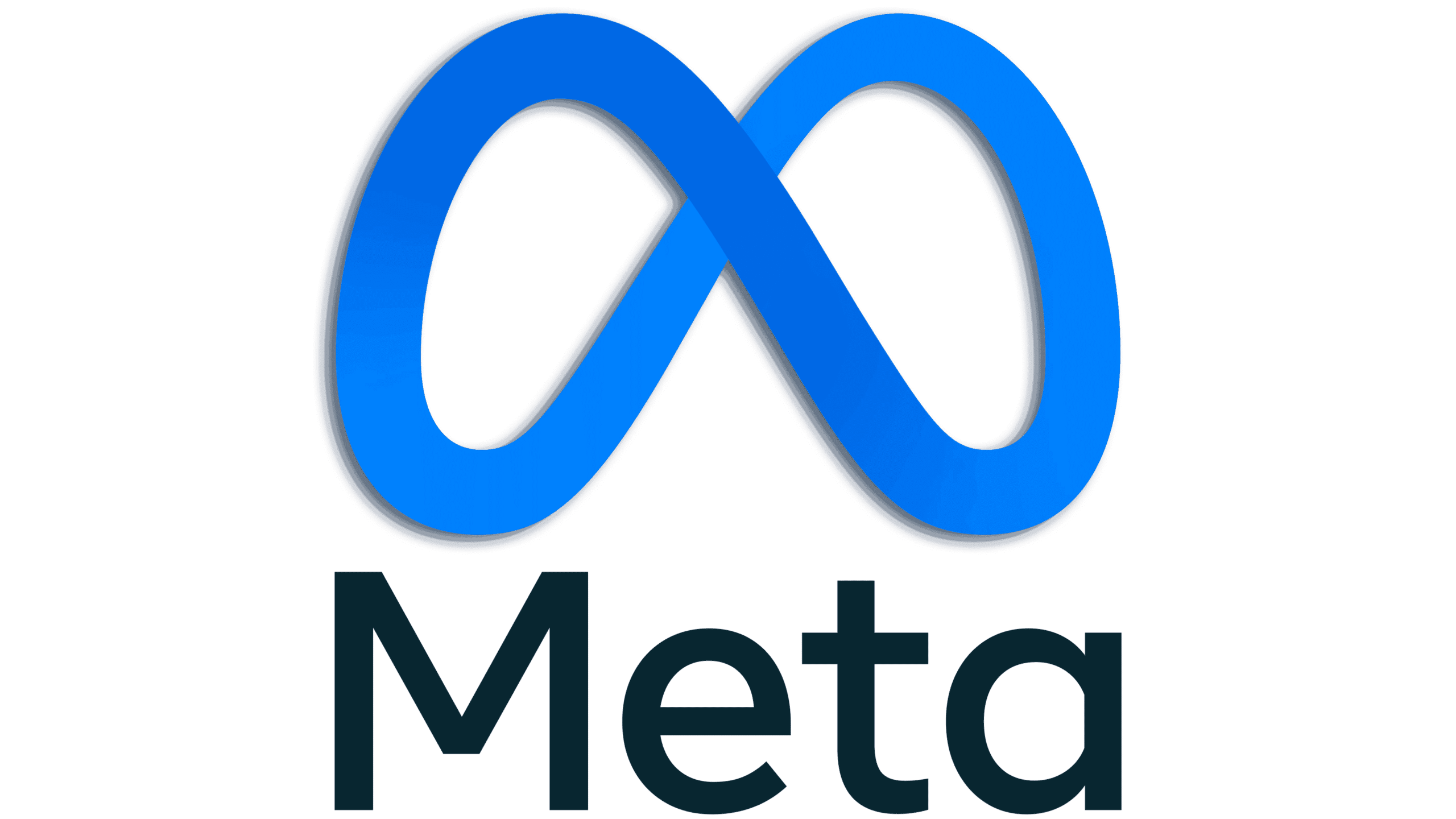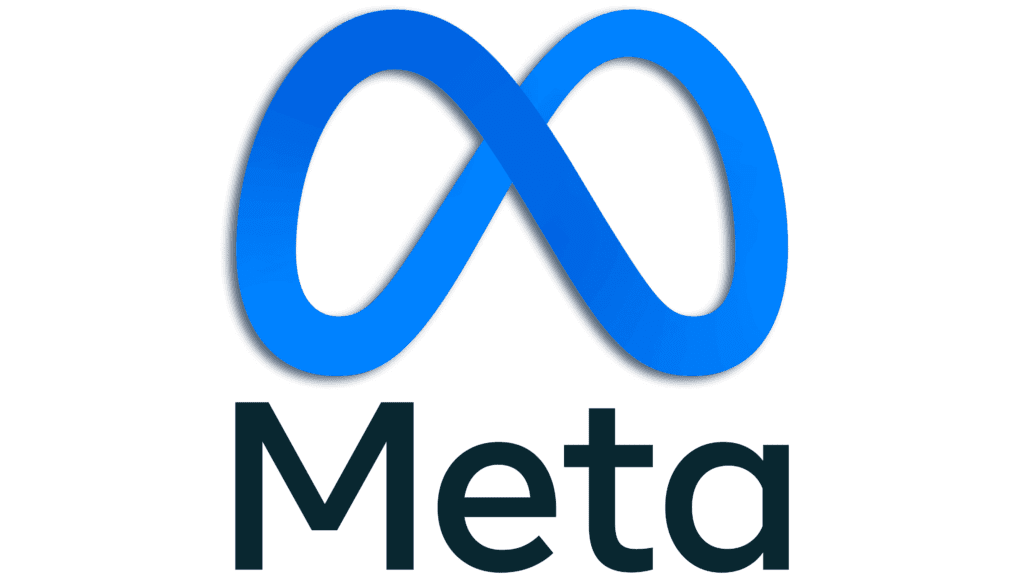 What programme did you study & why? How did you hear about it?
International Business. I heard about the course from friends who had already completed the classes and loved the experience.
What was it about the course/ college that appealed to you?
What interested me in this course was the plurality of disciplines, with many different business perspectives, including areas of humanities, exacts and social sciences.
How was your experience studying at Dorset College, Dublin?
My experience was very positive. I had the chance to be a student of excellent teachers, and to share experiences with very friendly and professional colleagues.
What recommendation would you have for those who are thinking about studying with us?
I recommend starting your studies focused on your professional goal. The course is very high quality, but us as students need to take it seriously individually to stand out in the job market.
How has your experience at Dorset College influenced your professional development?
It was interesting to have a European perspective of Global Business. When I was in Brazil I had previously studied within this area, but here in Ireland there are very different understandings of theories and different ways of putting them into practice. In my opinion, this new angle is essential to have a better base to work off of in the Irish professional market.
Dorset College is…
A good opportunity to go further!