Oktoberfest is almost upon us with the popular festival starting on Saturday the 17th of September in Munich, Bavaria. The German festival began as a wedding celebration more than 200 years ago when Bavaria's Crown Prince Ludwig married Princess Therese of Saxony- Hildburghausen on October 10th 1810. This wedding was celebrated for multiple days and was full of drinking beer and wine, feasting on extravagant meals, and watching horse races.
Oktoberfest is now an iconic worldwide phenomenon which is celebrated across the world, known famously for its endless supply of beer.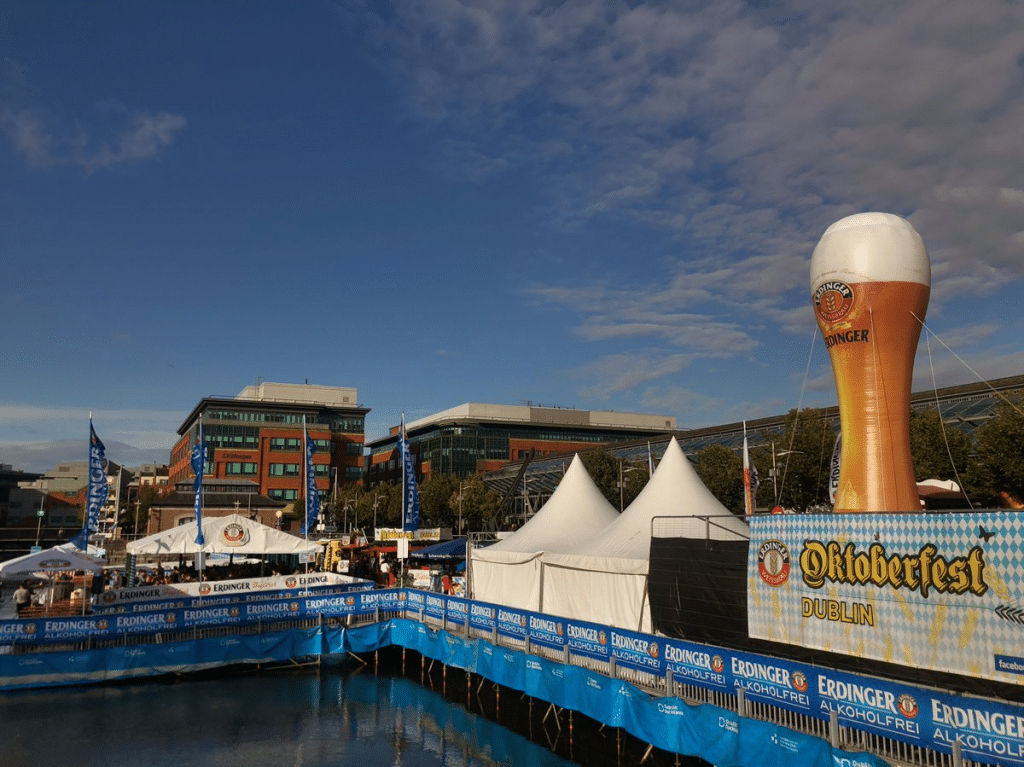 Although the festival is called Oktoberfest, the majority of the events take place in September. After such spectacular parties following the royal wedding, the couple insisted the galas were repeated every October. Due to the weather, this was usually moved to September and Oktoberfest as we know it remains!
Oktoberfest is the world's largest 'Volksfest' and is an important part of Bavarian culture. At these events, you will find traditional food, clothing, music, artwork... and of course beer!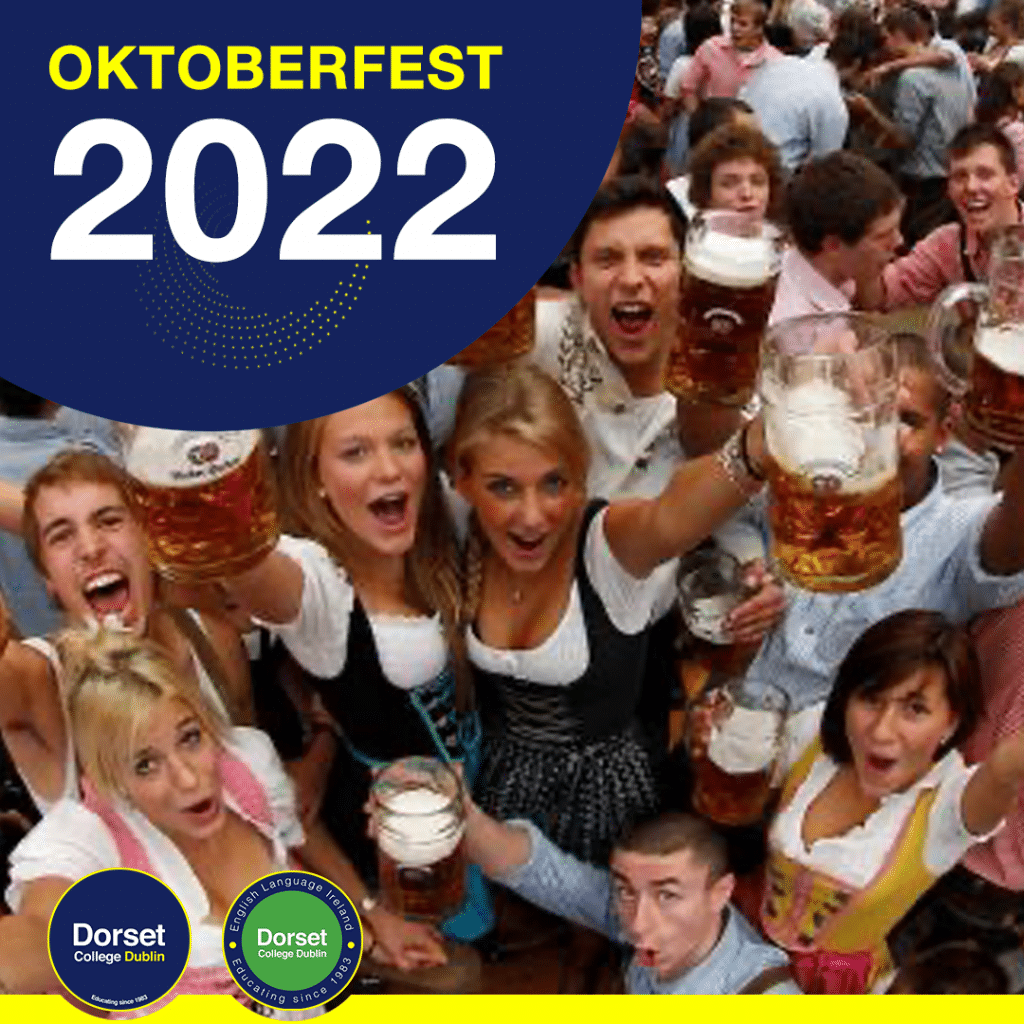 Oktoberfest in 2022 begins on Saturday, September 17, and ends on Saturday, October 1.
Join an Oktoberfest event in Dublin: https://the-eatyard.com/oktoberfest/