Dorset College Dublin held their anticipated CIPD Careers Information Event on Friday 1st July, which brought our CIPD and Business students together with the opportunity to learn from experienced professionals, build their confidence and focus on their career path.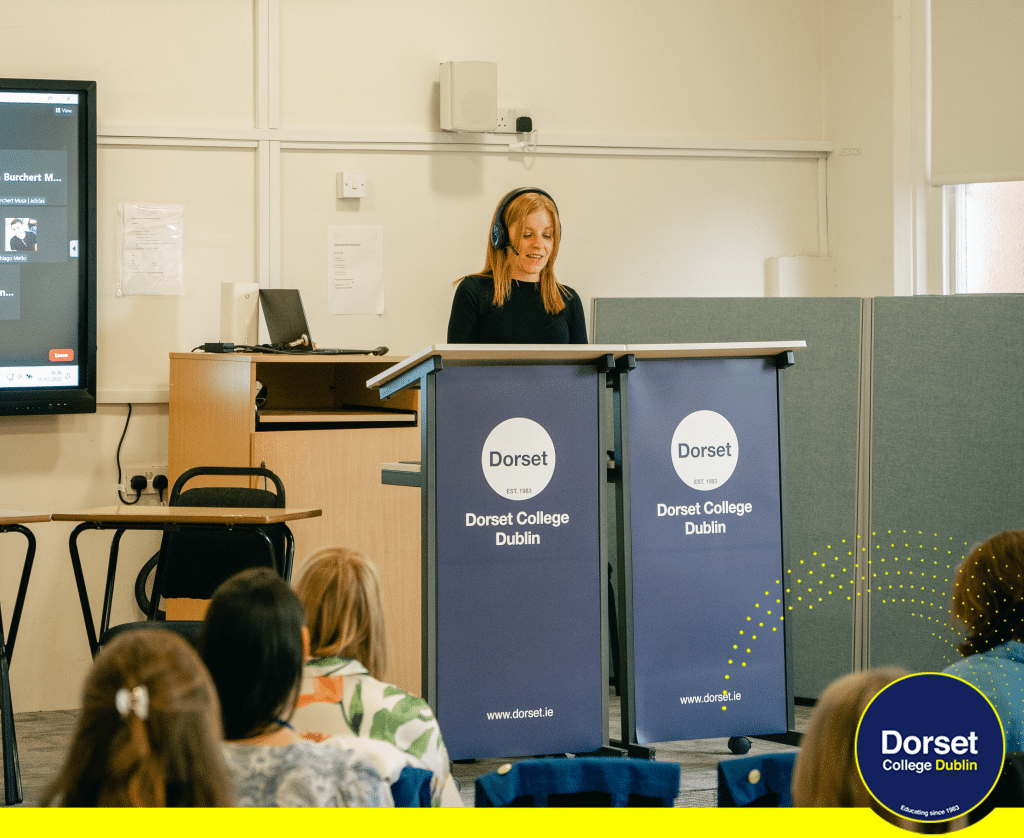 Our students were greeted by a sea of blue Dorset College Dublin tote bags, and invited to chat and interact with one another before the event began. We were introduced by Eilis O'Leary, the Dean of Academic Affairs and also the MC for the evening. Those who joined us online were invited to keep their cameras on and interact as much as possible.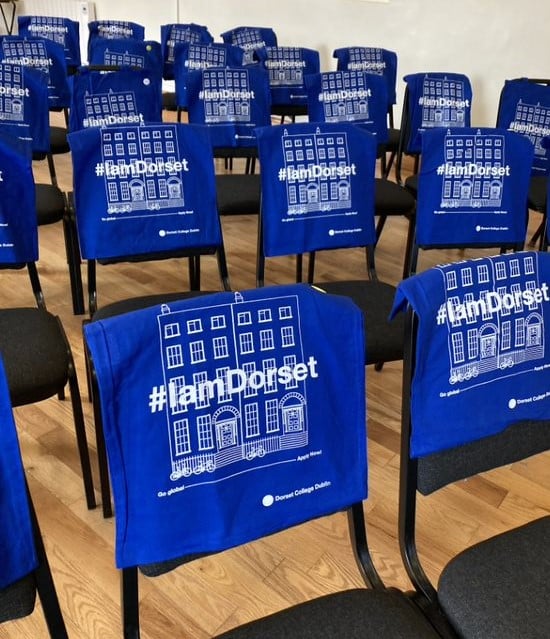 The event featured speakers such as Joyce Rigy-Jones, Chair of CIPD Ireland, Sarah Penaluna, Regional Careers Advisor and Raphael Roveda, Head Recruiter for Cognizant, who all discussed a variety of interesting topics. These ranged from the various roles involved in the HR field, the future of HR post-Covid and the importance of diversity within HR. Our learners were invited to speak, ask questions and network with our brilliant key speakers and lecturer's for the evening.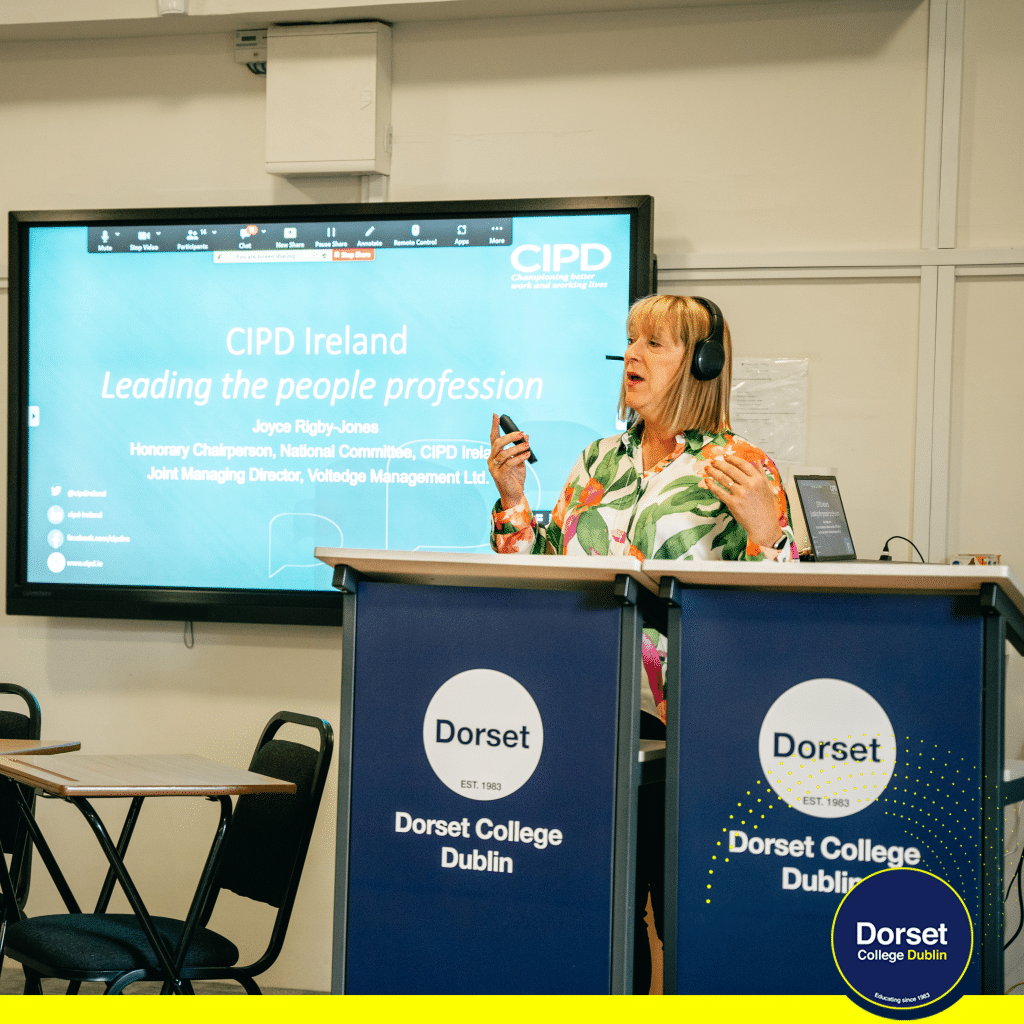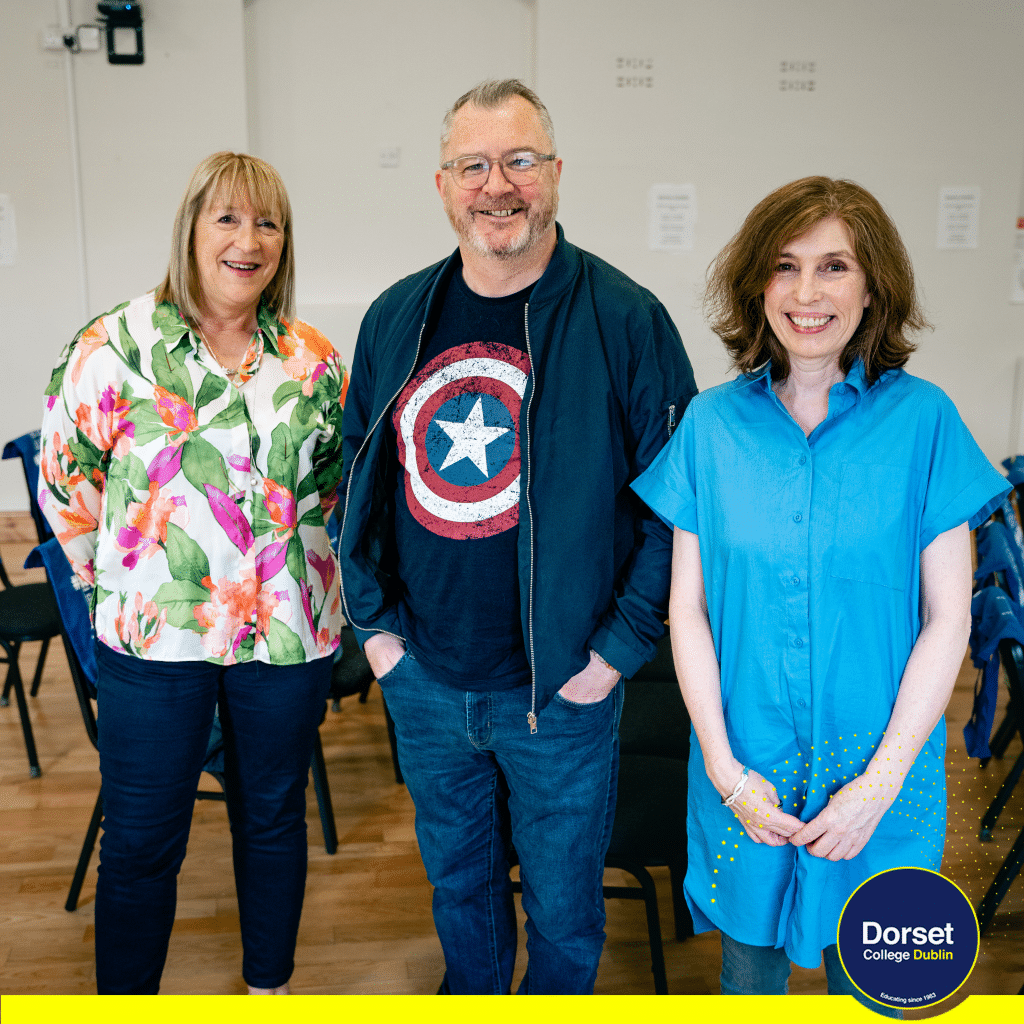 With a sense of normality easing across the country, Dorset College is excited to resume running events such as our Careers Information evening. These evenings are not only a great way to gain information and network, but also an opportunity to meet and interact with your classmates and lecturers' on a more personable level.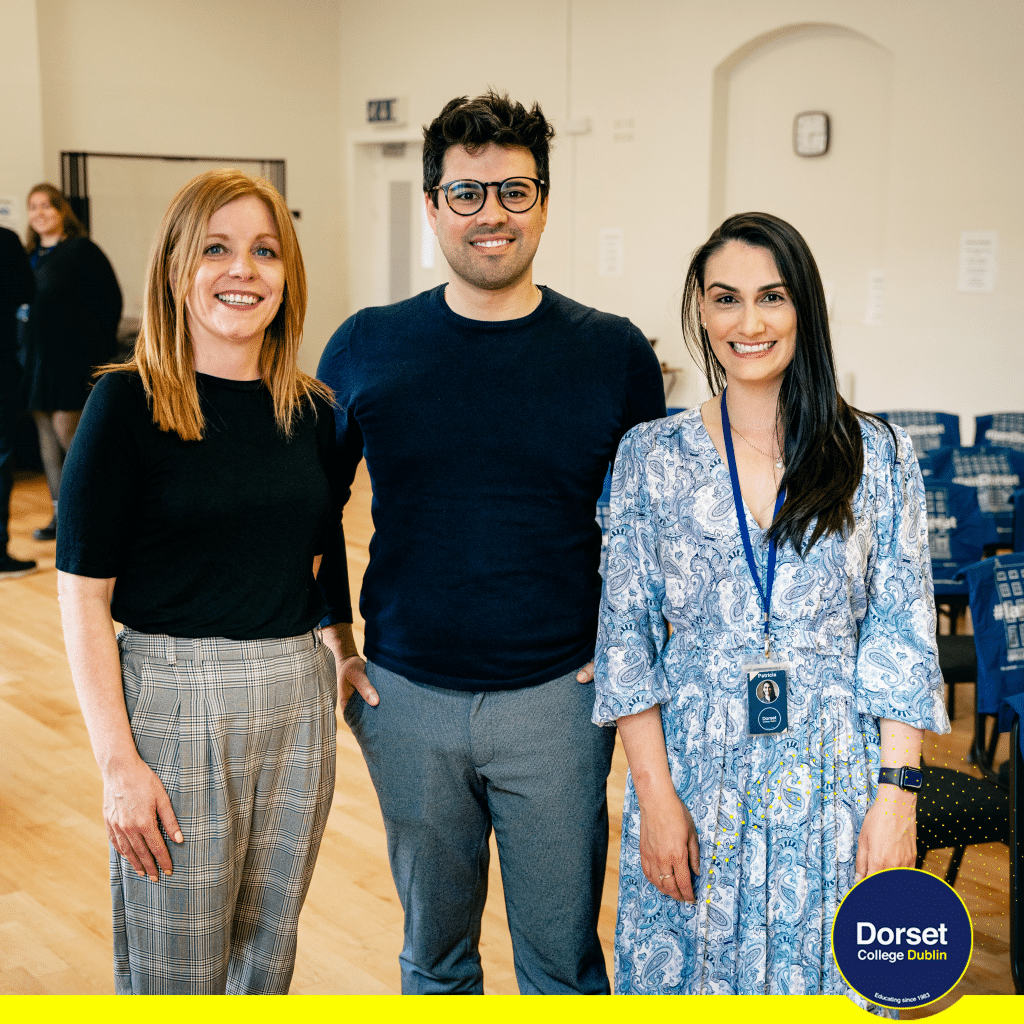 We can't wait to see you all at the next event!