3D Modelling, Animation & Game Design 
Have you ever wished that you could produce your own animations for web, devices and video? 3D modelling is the use of computers to create images and graphics that look to have three dimensions. This is used to shape many of the things we see in our everyday lives, from video games to architecture. Most of today's films and games would not be as exciting and sensational without the talented animators bringing them to life.
3D Modelling
Dorset College Dublin's 3D Modelling, Animation & Game Design course provides an introduction into the world of creating 3D assets. Beginners will learn how to model objects whilst developing high-quality 3D environments. You will then go on to populate these environments with your own original characters, bringing them to life with the latest animation techniques. Learners will develop the essential skills and knowledge needed for 3D modelling, animation and game design that will enable you to grown within this exciting field. You will learn from an industry-experienced professional who will guide and support you to achieve your goals and gain a new skill.
Animation
Through the course, students will be guided through exercises that teach them the best timing, body mechanics and framing practices used in the business today.
Introduction to Game Design
This introduction to game design will show learners the basics of designing formal elements of game development. At the end, students will have the skills necessary to develop their own 3D interactive experiences.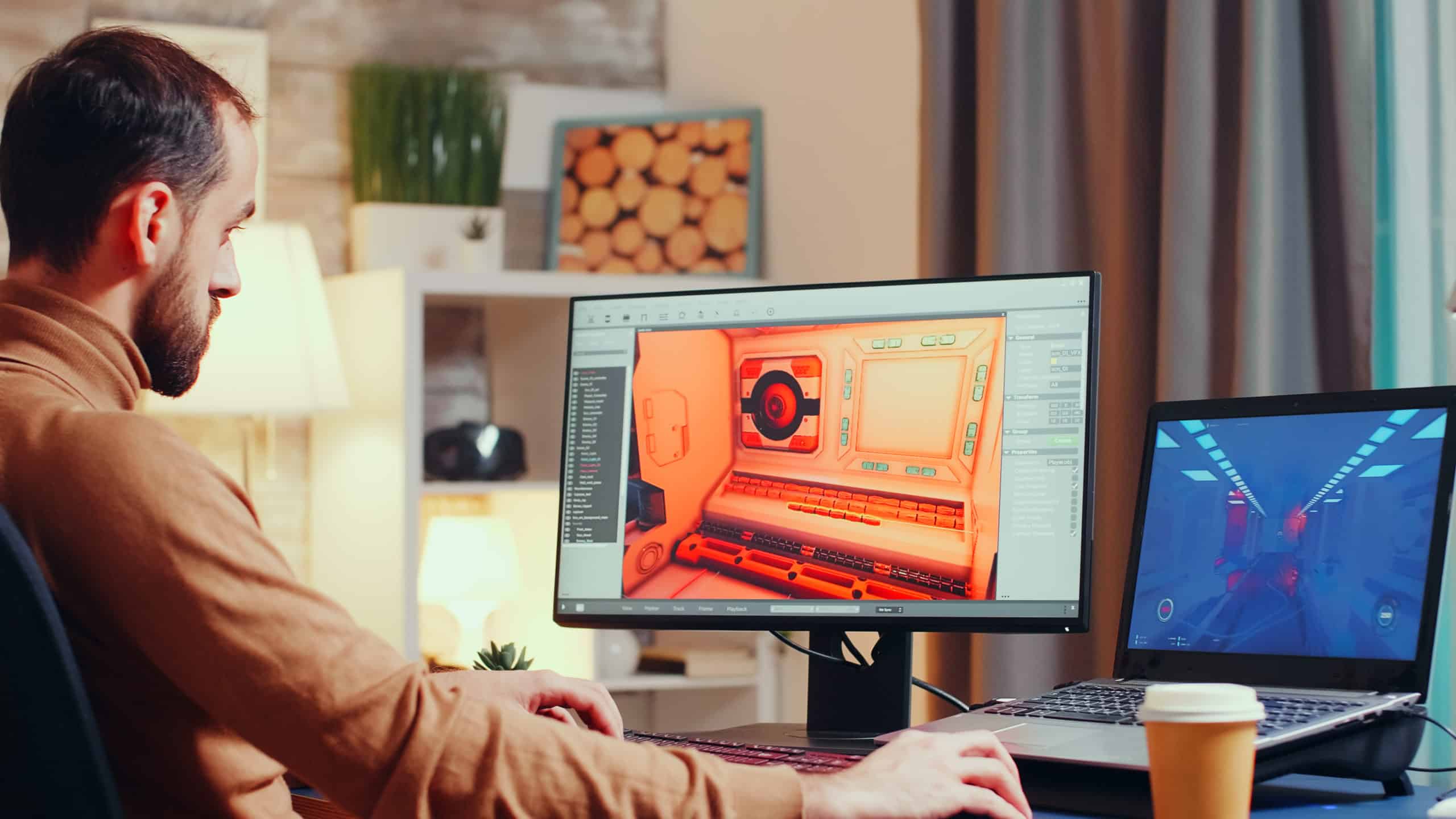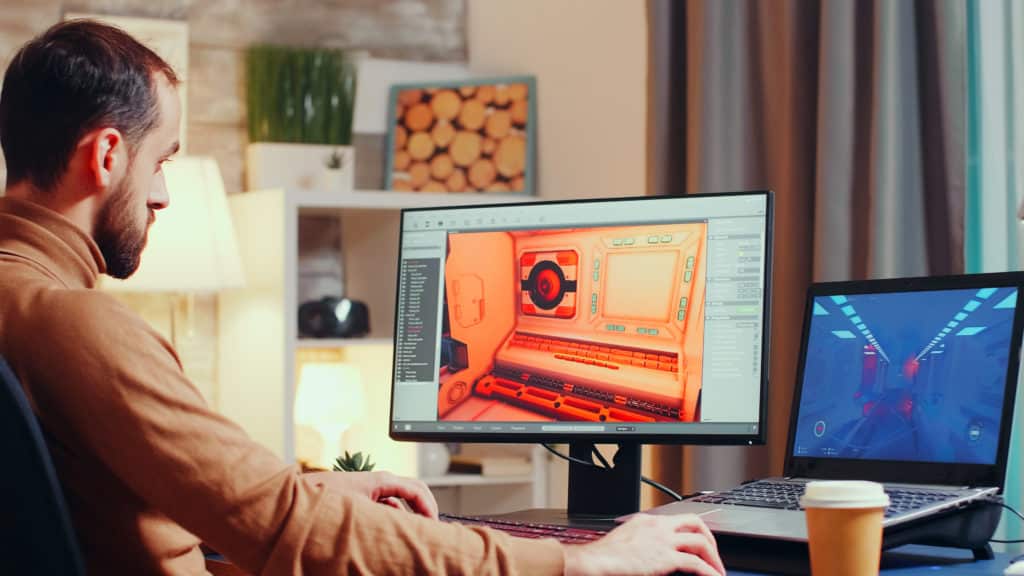 Is 3D Modelling the course for you?
One of the most common traits found amongst professional 3D modellers is creativity. This field requires a lot of imagination and innovation to create characters and worlds that are cleverly through and stand out from a crowd. This course is delivered 100% online so you can study from anywhere in the world!
If you would be interested in gaining a 3D Modelling, Animation & Game Design qualification and working with digital platforms whilst expressing your creativity, why not speak with one of our Sales Advisors. You can email professional[email protected] to get more information and apply today!
Why not try our BSc Programme?
Dorset College Dublin offer a BSc in Computing Level 7 Degree programme. This is a great opportunity to expand and upskill on your new skills, whilst gaining a Bachelors Degree in Ireland. This course is a great opportunity to enter the world of digital creation and get comfortable using different IT programmes and systems.