5 Reasons Why HCAs are Essential to the Healthcare Industry 
We all know how important the role of a Nurse or Doctor plays in the healthcare industry, but unfortunately all too often the role of a Health Care Assistant (HCA) is overlooked. Health Care Assistants aid, support and direct personal care to patients and residents in a variety of institutional settings, such as hospitals, clinics and nursing homes. It is a role which requires a lot of knowledge, energy, and compassion.
In Ireland, hospitals are constantly in need of reliable Health Care Assistants, making it one of the most in-demand roles in 2022. As an HCA, your services will be highly valued by a variety of medical organisations in Ireland, and you will often be working alongside other healthcare professionals. While your duties may vary, you will always be a vital part of the hospital team.
The past few years have shown, more than ever, that healthcare workers are a vital part of our society and will always remain so. Although it can be a challenging profession, the rewards will make it worthwhile.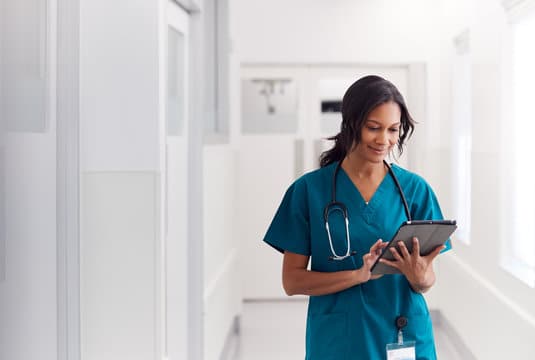 Why HCAs are so essential:
They spend a majority of their time with patients – When you are visiting a family member or loved one in a hospital or healthcare setting, the person that will likely spend most time with the patient is a HCA. They are there to look after their patients, and make your stay more comfortable whilst you are in the hospital. They also act as an important support role for families and loved ones.
They do important day-to-day tasks – Whether you are in a hospital, care or nursing home, patients will need to receive person centered care. Looking after one's daily needs is an important part of the role of an HCA. These tasks offer valuable experience for those beginning their career within the healthcare sector, and allow you to understand your role very well.
They form important relationships – A stated before, HCAs will spend a majority of their time with their patients and are therefore more likely to form valuable relationships with them. Unfortunately, this can be both positive and negative for the HCA, and is one of the more difficult aspects of the job. Overall, these relationships make the patients feel more comfortable, and know they are safe and being looked after. It is also important to make your patients feel at ease by discussing topics that they are particularly interested in, even small talk can help alleviate their loneliness.
They are there in a time of need – If a patient wakes up in the middle of the night quite uncomfortable, unable to move or has suffered an accident, the role of the HCA is to tend to their patient's needs. The HCA will often be the first point of contact for patients, and another reason why relationship building is so important. It is also important for the patients family to know their loved one is in safe hands.
They learn patients' individual needs – HCAs often learn the needs of individual patients and are therefore able to provide person centered care. Maybe one person is only able to drink water, compared to another who has a fear of needles. These are issues that HCA's will come to learn on a personal one-to-one basis, and often try to accommodate as best they can.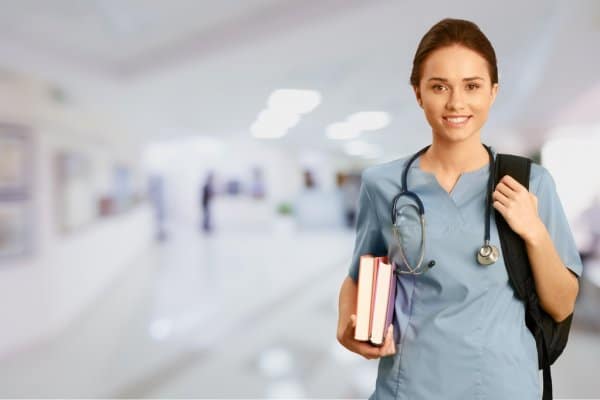 How to become a Health Care Assistant in Ireland?
If you would like to start your journey of becoming a qualified Health Care Assistant - then Dorset College Dublin is here to help you! Our Health Care Support and Nursing Studies programmes equip our learners with all the knowledge, skills, and competence to work in a wide range of sectors throughout the healthcare industry. You will experience a friendly student-centered learning environment with industry professionals to support, mentor and guide you.
In terms of career progression and employability, healthcare stands out above many other professions. Healthcare remains one of the best career options in terms of both current job prospects and future industry growth.
If you would like more information about any of our healthcare courses, or where to start on your HCA journey, please email [email protected] to speak with a Sales Advisor.