Career Options in the People Profession
A career in Human Resources (HR), Learning & Development (L&D) or Organisation Development and Design (OD&D) is collectively referred to as the 'People Profession' and is about creating successful organisations through people and making sure you have the right people, with the right skills in the correct roles.
It is truly a rewarding career and can make a real difference to the lives of employees by creating roles, opportunities or environments that can get the best out of them and reach their full potential. If you consider yourself a people person and are passionate about standing up for the rights of others, a career in the People Profession will be well suited to you.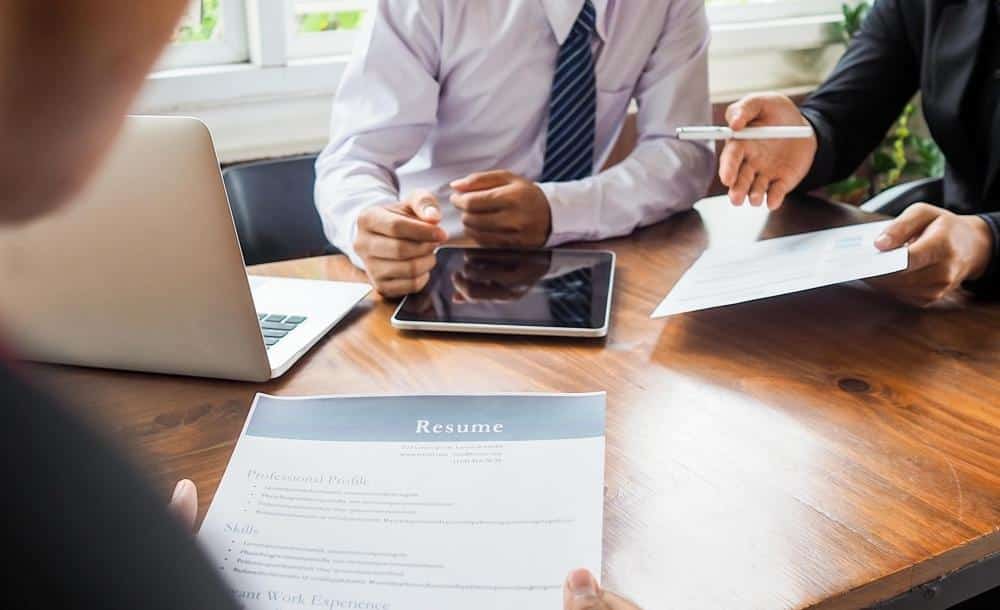 The People Profession covers a broad spectrum of jobs, specialisms and careers spanning every industry. As the world evolves, as do workplaces and they have to adapt and change to keep up with this. As such, professionals not only have to consider the economic trends that impact the way a business operates, they have to take into account the priorities of the workforce as they alter.
This is why the People Profession has a huge variety of roles within it and embodies a vast scope of business function – from numerical and data driven positions in reward and analytics to development roles in learning and development. These roles typically fall into two categories; HR Generalists who perform a variety of activities in any aspect of the people's practice, and Specialists who provide detailed advice and guidance in their areas of expertise.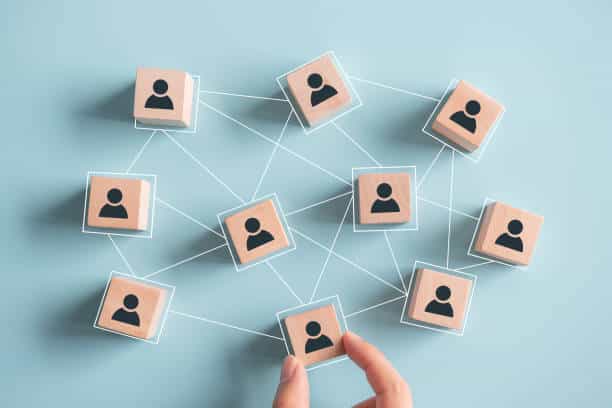 As mentioned, the People Profession actually encompasses a multi-disciplinary community which incorporates other people areas in addition to HR. These 12 areas are:
Employee Experience - Employee experience specialists aim to create a healthy, engaging working environment for organisations to get the most out of their people.
Employee Relations - Employee relations specialists play a critical role in developing trust between an organisation and its employees by aligning organisational strategy with employee needs.
HR Business Partner - HR business partners work closely with people around the business to build capabilities, manage talent and develop approaches to help the business reach its goals.
HR Generalist - As an HR generalist, you will build relationships across the organisation, creating solutions to achieve the best organisational outcomes.
Inclusion & Diversity - L&D is about creating an inclusive environment where employees can be themselves, are valued for their differences, and are supported to work at their best.
Learning & Development (L&D) - L&D specialists identify learning needs across the organisation, creating a learning environment where people develop to their full potential.
Organisation Development & Design (OD&D) - OD&D specialists shape organisational culture, performance and outcomes through systems thinking and behavioral science.
People Analytics - People analytics specialists use data and evidence to improve organisational decision-making on people issues across the organisation.
People Consultant - People consultants provide advice and assistance to organisations to help them get the most out of their people.
Resourcing - Resourcing specialists create a welcoming candidate experience, designing assessment approaches which match the organisation with future employees.
Reward - Reward specialists ensure that an organisation's pay and benefits align with the organisational context and culture, relative to the external market environment.
Talant Management - Talent management specialists maximize potential by identifying, engaging, developing, reviewing and retaining individuals who show the potential to be of greatest value.
What do our Alumni say?
I thoroughly enjoyed my course and felt very engaged, as opposed to when I was in college doing my degree. I learnt a lot I didn't know and was able to share my experiences in HR so far'. - Alison Golden, CIPD Level 5 Associate Diploma in People Management.
If you would like to start your career in the People Profession, Dorset College Dublin offer CIPD courses for both Level 3 and Level 5. You can apply for these programmes via our website https://dorset.ie/professional/ or speak with a Sales Advisor by emailing [email protected].