Welcome to Dorset College Dublin!
September is always an exciting month, especially here at Dorset College Dublin!
We welcome new and old faces through the doors of the college with a sense of pride and excitement! Our faculty and staff are looking forward to meeting with you all, and begin your learning journey with us here at Dorset College Dublin. We are excited by the return of our spirited campus life and all the new memories you are about to create.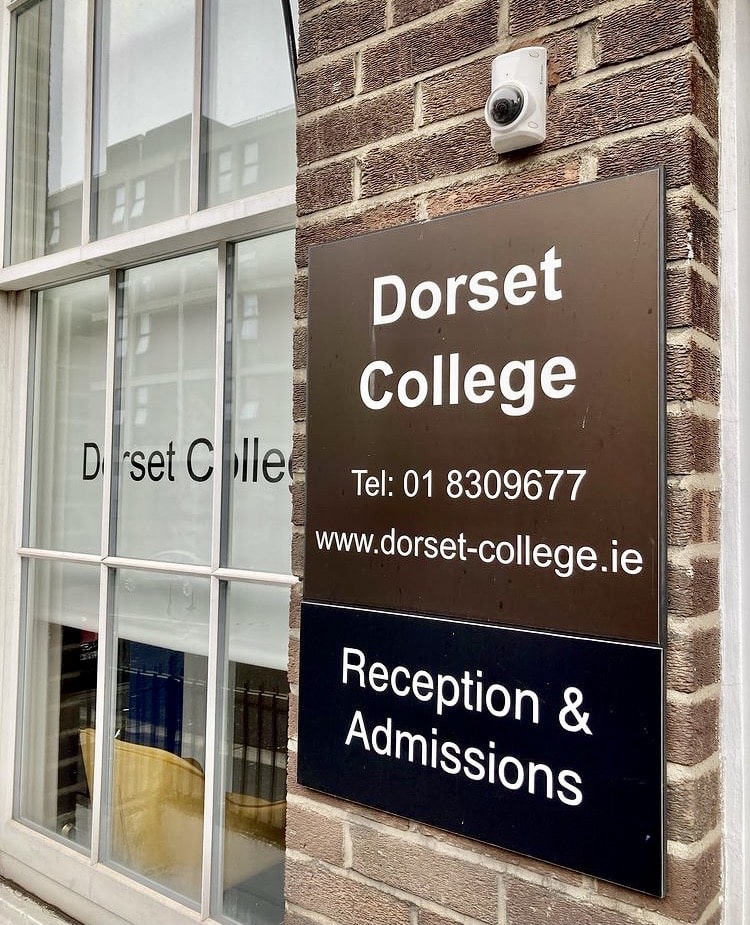 Throughout this academic year we will encourage you to learn and explore with the college and your peers. Dublin is a fun and vibrant city which we look forward to you making your own. Our Student Experience Lead will be organising regular events and trips which we highly encourage you to join and be a part of.
For those going in to their final year, we wish you all the best with the year ahead and continued success throughout!