The Road to Kerry (Student Diary)
Danaé Danycan was a Semester Abroad learner over from Epita, one of Dorset College Dublin's partner schools, who spent time studying in Ireland. To make the most of her Irish experience, Danaé and three friends decided to leave behind the bustling City Centre for a long weekend to discover another beautiful part of Ireland – the county of Kerry. This is how their trip went...
Thursday: 
We took to the road at 11 am as it is only a three-hour drive between Dublin and Tralee, in Kerry, where we have reserved our Airbnb for our trip. We took a break in Cashel to visit The Rock of Cashel and have a walk in this lovely city.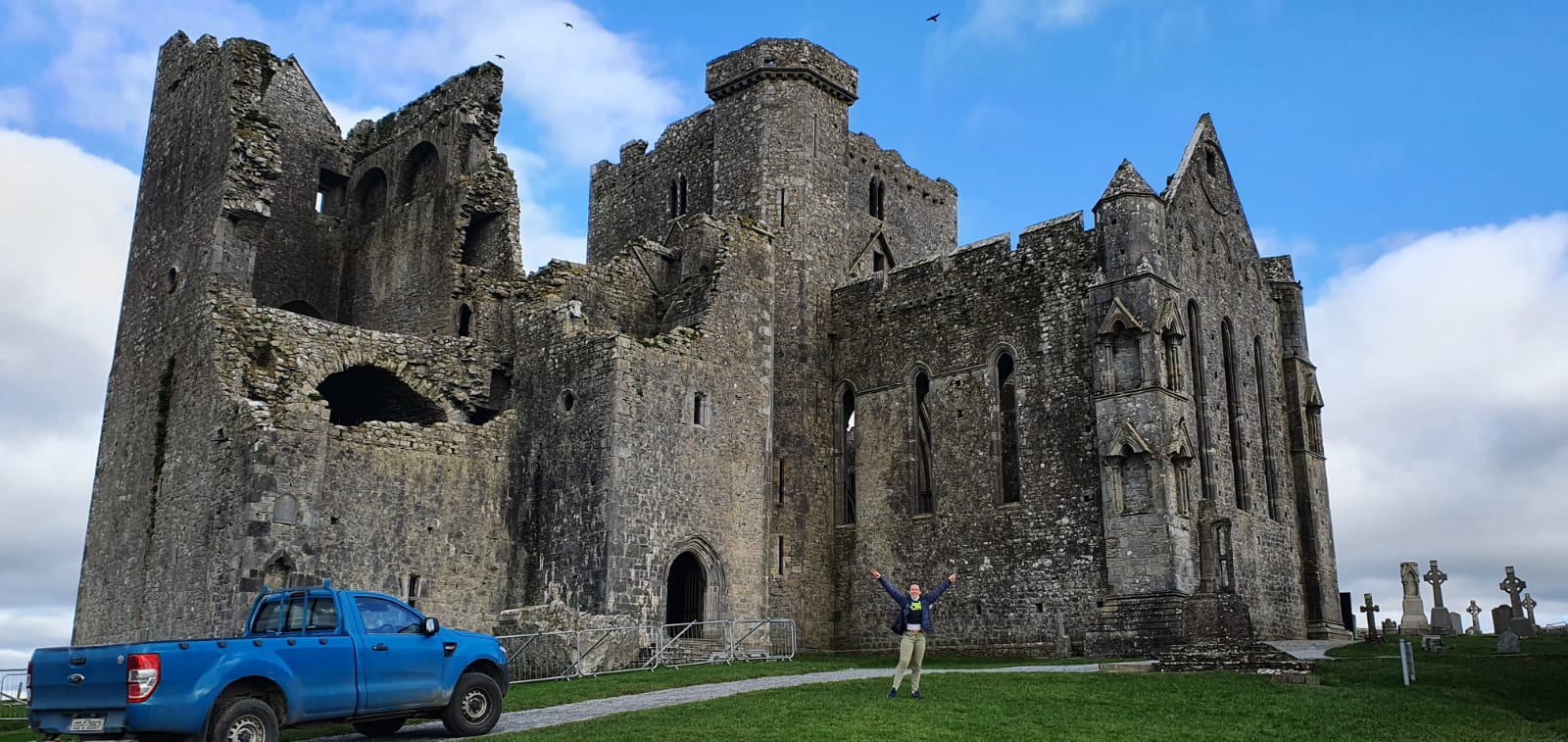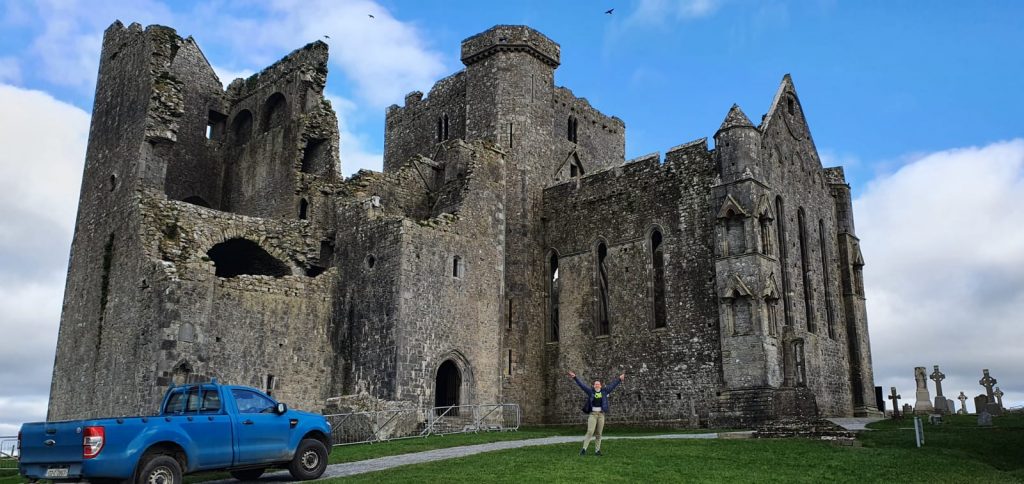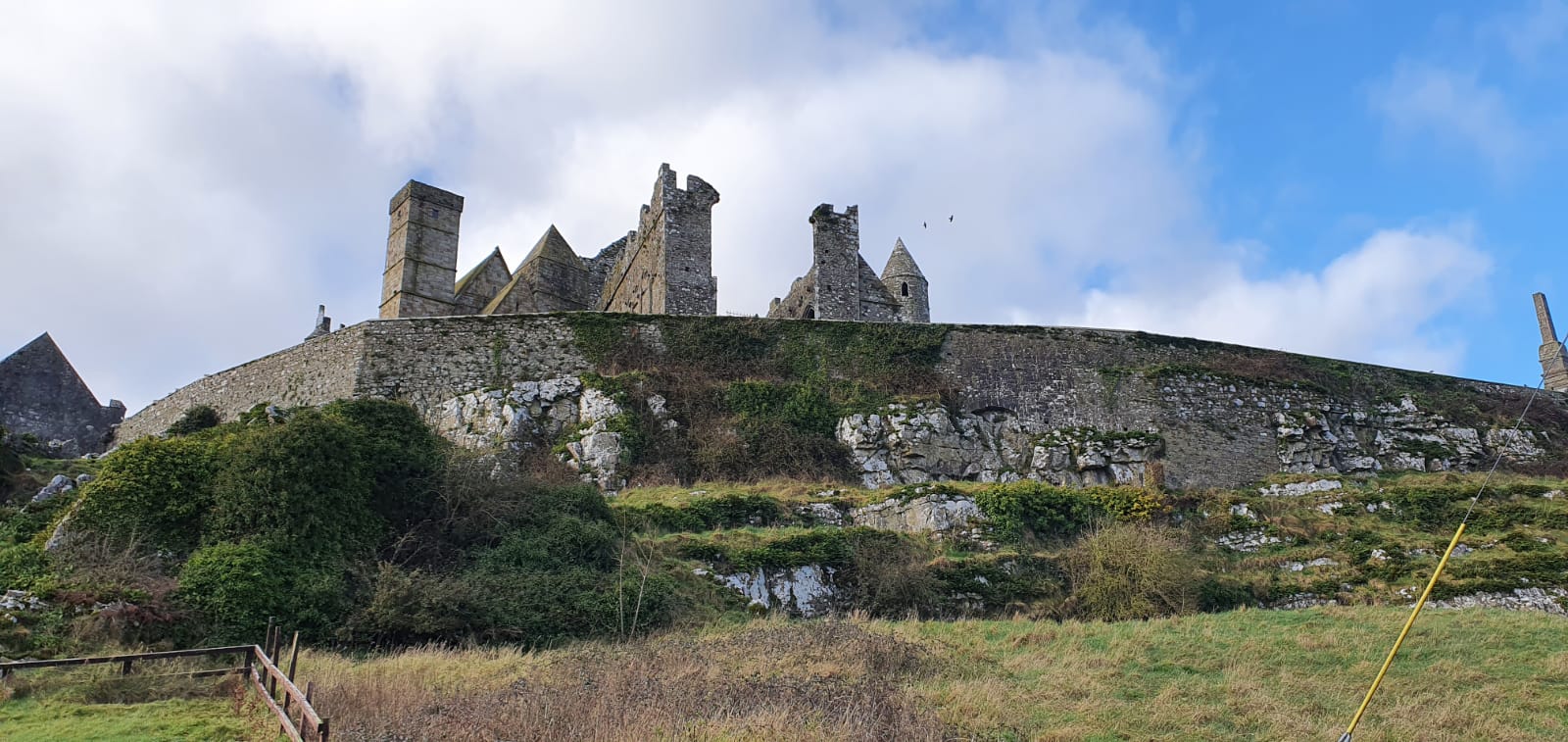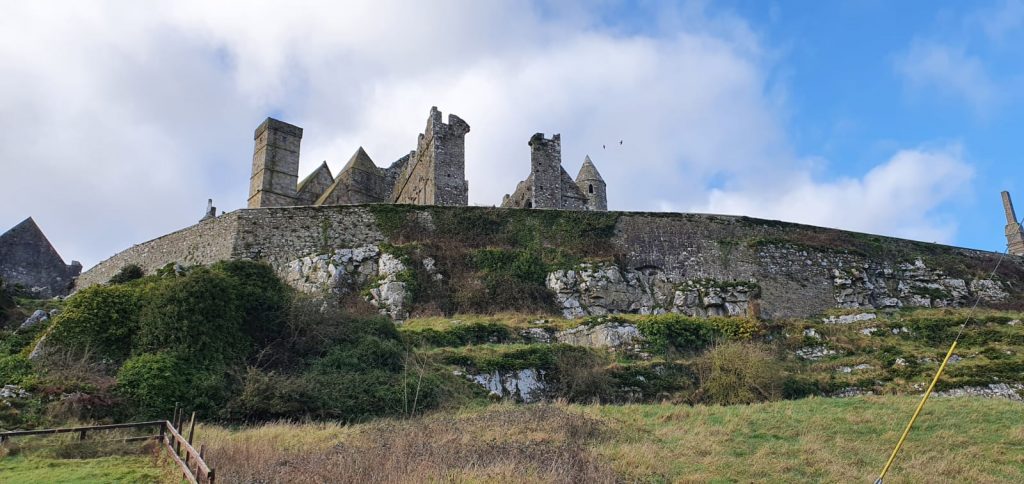 Friday: 
We began our journey on the road to Valentia Island, this is where we saw beautiful landscapes with great cliffs. Our destination was Valentia Island and port where we tried to see Valentia's cliffs. Unfortunately, it was very rainy so we didn't see anything.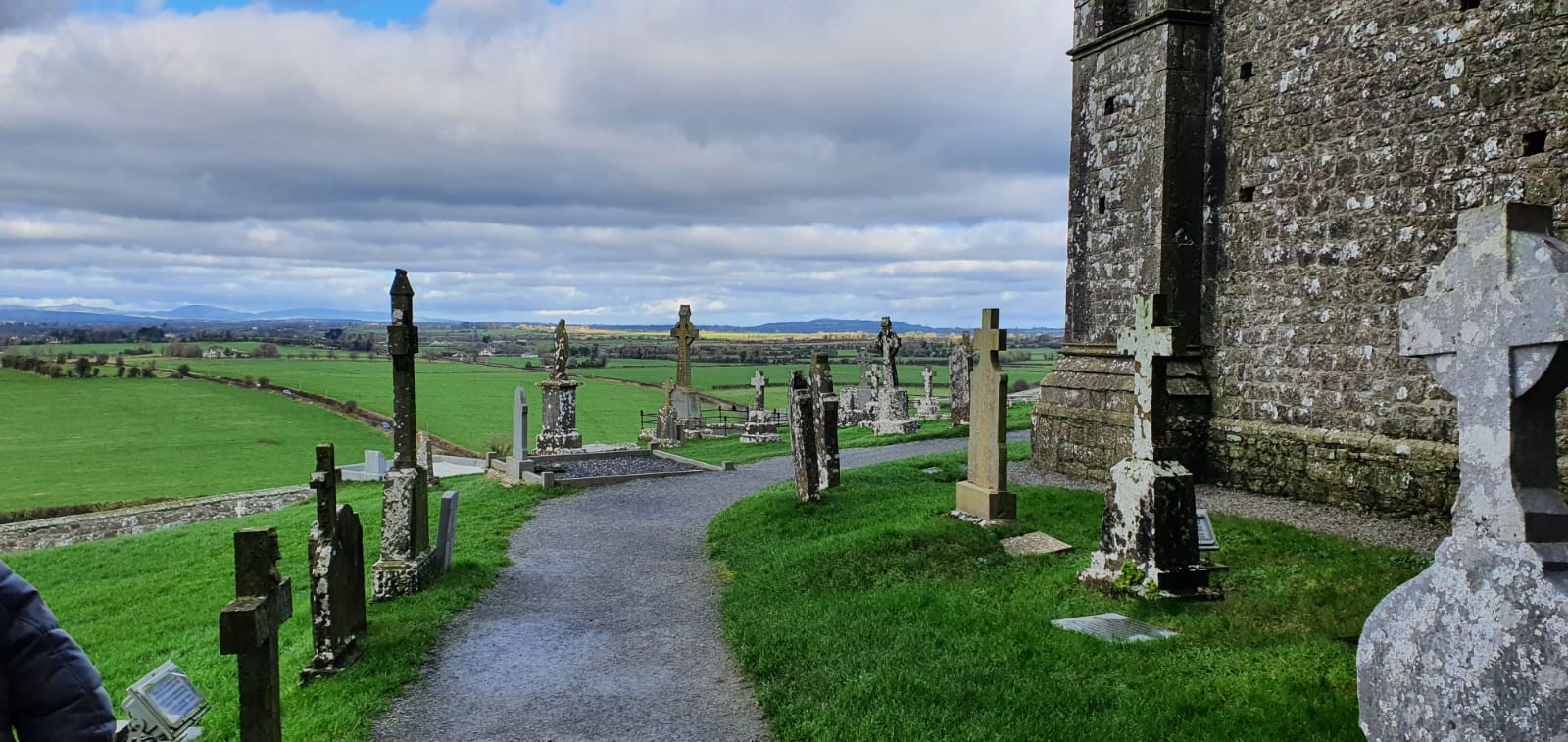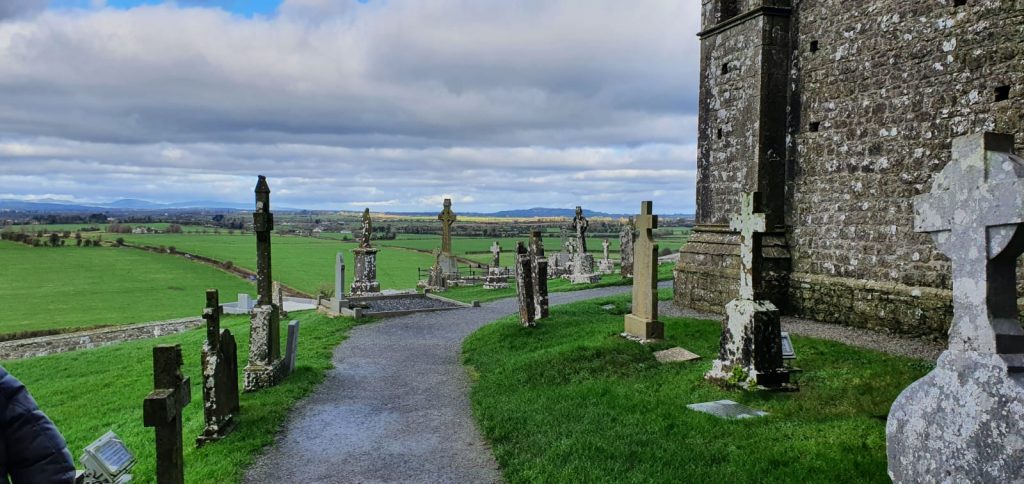 Saturday:
Our destination of the day was Killarney. There are so many great things to do in this place. We chose to visit Ross Castle and have a walk in the park before going to Killarney's national park to see Muckross Abbey. It was a very nice and mysterious place where there wasn't anybody and it's possible to go into the Abbey and climb the stairs. 
After that we went to see Torc Waterfall and we drove on beautiful roads to come back to Tralee.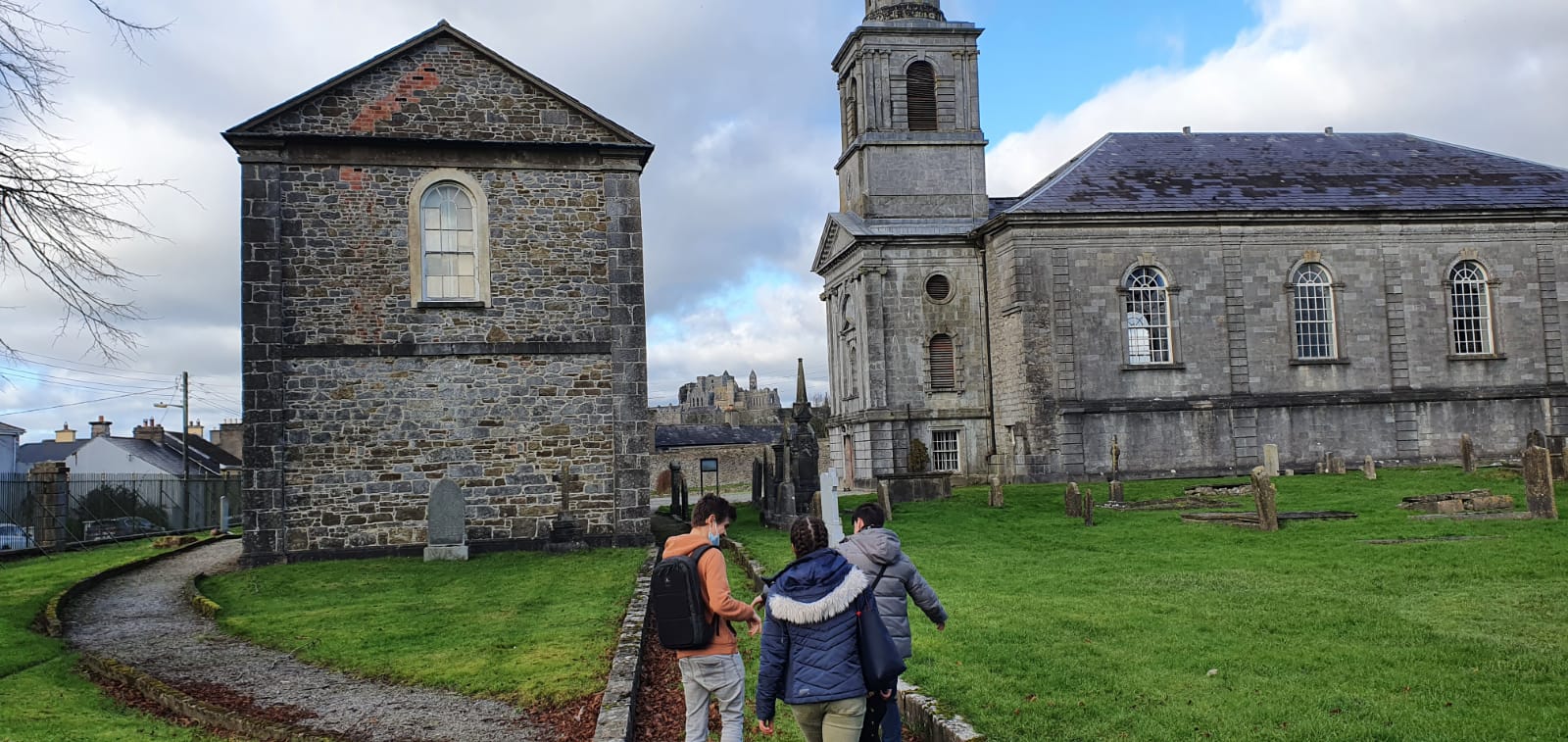 Sunday: 
We had to return to Dublin on Sunday as we had our classes on Monday morning. On the way we took the time to go to Limerick and visit Bunratty Castle and the lovely reconstituted village.
Over the four days of our trip, we had paid €100 per person overall for the house, food, car and entrance fees, which we felt was very resonable.