GradIreland Graduate Careers Fair 2022
GradIreland is the official graduate career website in Ireland, who publish a wide range of career publications, including directories and career sector guides, and organize Ireland's leading graduate events such as the Graduate Careers Fair.
The GradIreland Graduate Careers fair is Ireland's largest careers fair held annually in September. Taking place in Hall 8 of the RDS Dublin, this is a free event for graduates to experience real events, conversations and meetings with top employers and postgraduate employers. Throughout the day, there will be many talks and seminars taking place with information and advice from industry professionals.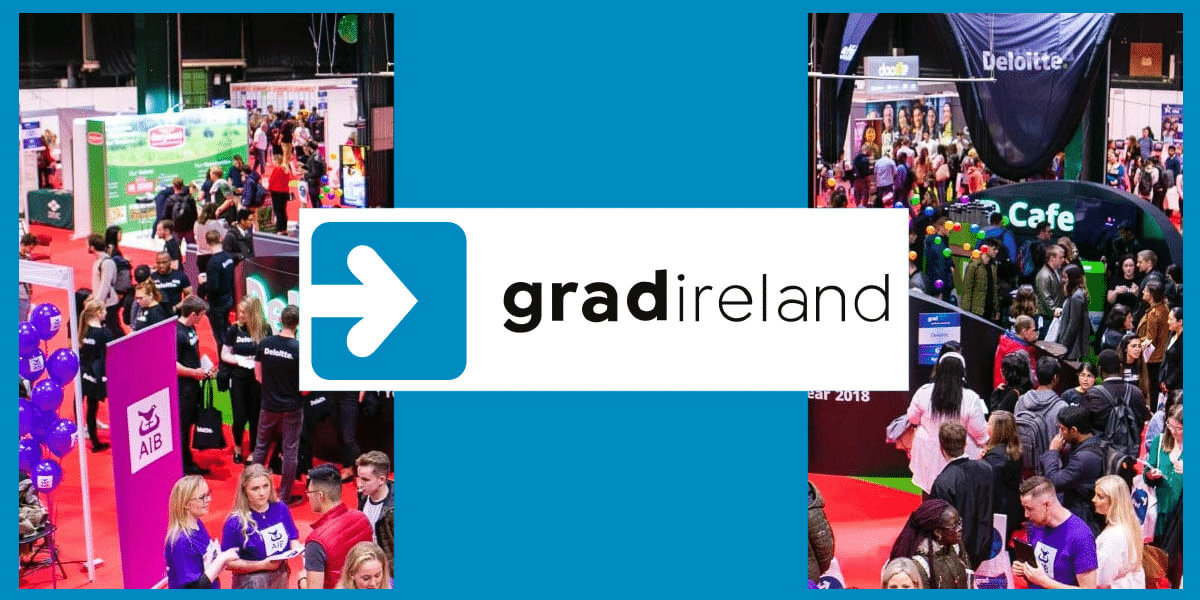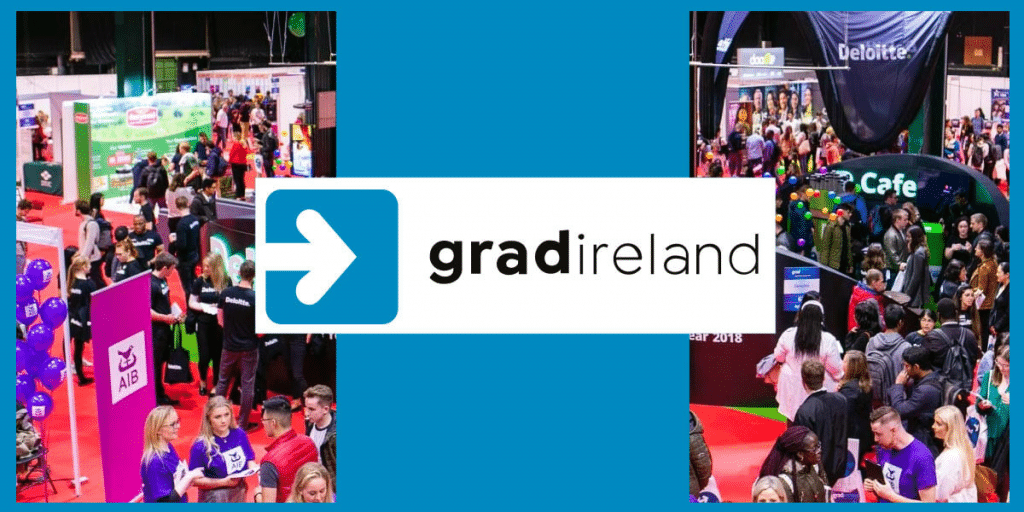 The GradIreland Graduate Career fair offers attendees the opportunity to get their CV reviewed and ready for job applications, find internships/graduate programmes and attend exclusive live seminars.
By attending this careers fair, you are building and interacting and talking with various top employers and it is a fantastic way to start the networking process, especially when you are a new graduate. By speaking with them you can take the next step on your career path!
Register for the event here: https://gradireland.com/events/gradireland-graduate-careers-fair