What to know before renting as a student in Ireland
Dublin is an immensely popular city to live, work and study in, and its popularity is only continuing to grow. However, this means that finding comfortable and affordable student accommodation can be quite the challenge.
Finding the right place to live is a particularly important part of college life and there are several different options available for students, such as, on-campus/student specific accommodation, renting a property from a private landlord or sharing with the owner, commonly referred to a homestay or 'digs.' Each different type of accommodation has varying costs attached which may or may not be within a student's budget.
Important tips to know before renting:
Start searching early. International students who need to get familiar with a city should allow as much time as possible.
Fully check out the area(s) you are considering renting in, on foot and online.
Thoroughly investigate public transport connections between where you will study and where you might live. Make sure you know how much time it will take to travel between your destinations and what it will cost.
Insist on viewing premises and testing keys before parting with any deposit or rent money. Always be on your guard for scams!
Important to note that when you/your housemates are renting from a private landlord that your tenancy must be registered with the Residential Tenancies Board (RTB).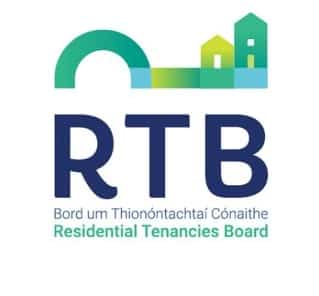 What can a prospective landlord/agent request from you?
PPS No. (this is required for the registration of the tenancy with the RTB)
A reference from your previous landlord
A reference from your current employer
Photo I.D. such as a driving licence or passport
Evidence of residency
Recent bank statements & payslips
Avoiding scams:
In many parts of Ireland, especially in cities like Dublin, the number of students needing accommodation is continuing to grow, but the number of available accommodation units has not increased at the same rate. This has led to an increase of frauds happening leaving students out of both money and accommodation. Below are some signs you should be aware of before you start a tenancy:
The scammer claims to be out of the country and cannot show you the property and requests a deposit.
The scammer is living at the property and shows several people around, gets a deposit from several people, and disappears with the money.
The transaction appears normal until the renter finds that the keys do not work and the landlord has disappeared. Therefore, people need to establish that the accomodation exists, it is available to rent, the identity of the landlord /agent and that he/she is authorised to rent the property.
Never agree to rent a property through a website/social media as you need to visit the property to ensure it is a genuine let.
Never hand over cash as it is untraceable and always insist on a receipt.
Student Rent Network:
Dorset College Dublin understands that finding appropriate accommodation to rent in Dublin is exceedingly difficult. More and more students have been approaching the Student Experience department for support and guidance. Due to these discussions, the Student Renting Network was created. This is a support group for students who are looking for accommodation and would like to connect with others. Each student was emailed a link to join the group from the Student Experience department, and from there can be added to a closed WhatsApp group. This gives students more options as it provides the chance to share advice and even spaces with other Dorset College students.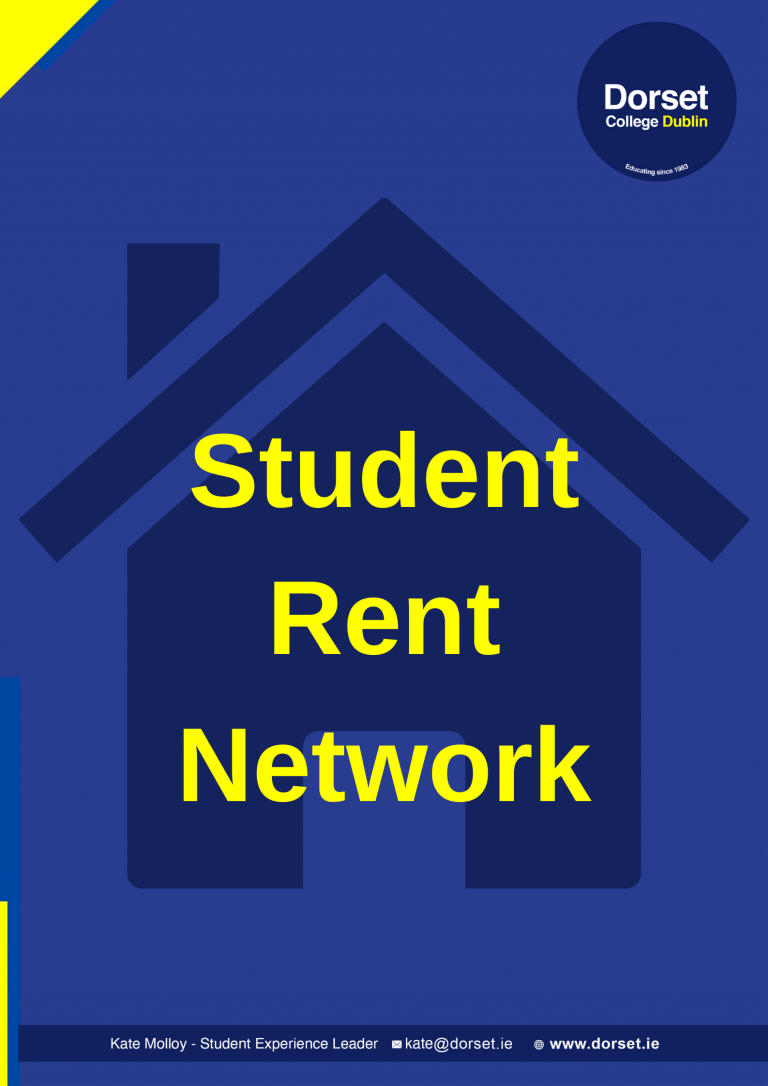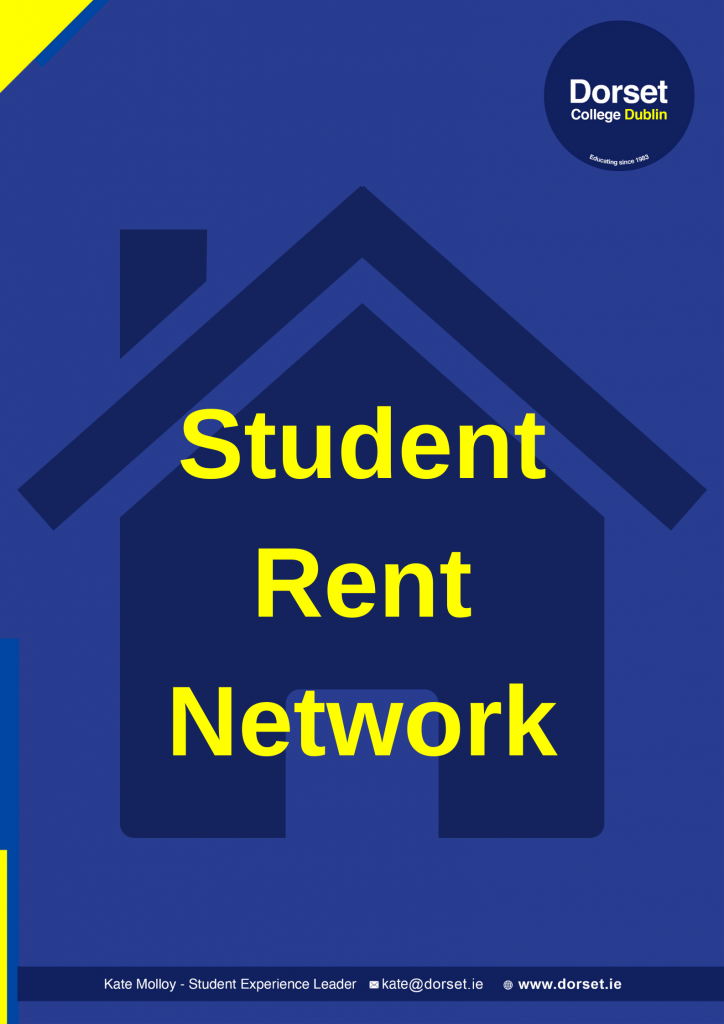 Where to look for accommodation:
https://www.rent.ie/student-accommodation/
https://www.homestay.com/ireland/dublin
http://easy-apartments-to-rent.com/
Useful websites/resources:
https://www.internationalstudents.ie/info-and-advice/practical-information/accommodation-guide
https://www.threshold.ie/advice/seeking-private-rented-accommodation/be-careful-of-rent-scams/
https://www.threshold.ie/assets/files/pdf/guide_to_renting_for_students.pdf